Training your pup can be hard but there are some tricks that I'm sure you can teach easily!
Training your pet requires lots of patience and repetition, but I assure you, it's worth it! And it may not look like it at first, but teaching tricks to your dog will actually make them a lot happier! It's helpful for their mental stimulation and physical exercise (but of course depends on what trick you're teaching them!) It also help your dog know their place in the family which avoids getting them confused about what behavior and role they should portray. Oh, and did I mention it's a great way to bond with your dog?

Whether they're still a puppy or already an adult, every pup needs some obedience training to build a routine that's best for them and also for your household. Generally, trick training should not last more than 10-15 minutes once or twice a day. Make sure that you're in a good mood as well and stop as soon as you feel frustrated or impatient. Always praise your dog if they do well with words or with treats! You can also end trick training session with playtime so trick training will be linked to an activity they love to do which helps for them to see trick training in a positive way. But keep in mind that all tricks will be a lot easier to teach if your dog already knows basic obedience commands like sit, stay, and down. Once they already mastered those commands, all these following tricks will be easy for them to learn:
Here are 5 basic dog tricks that you can surely teach your pups easily: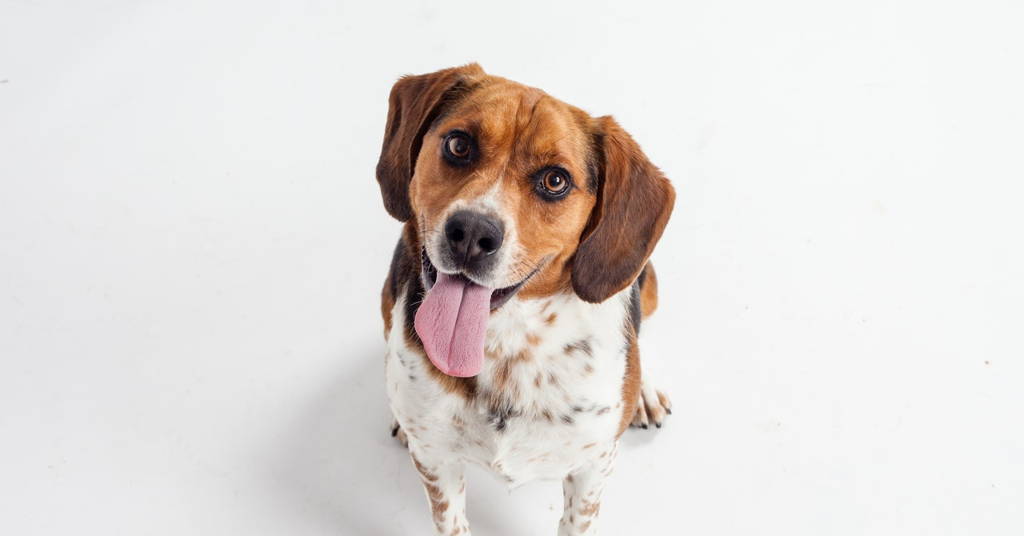 Always remember to not rush your dog! Your dog will not be trained after one or two sessions. Work with them patiently every day. Always praise them as the steps always emphasizes at the end because this will ensure the success for every trick! The key is to make training a positive experience for them! Your dog must enjoy the process but you also must enjoy too or you'll get frustrated eventually and get tired. When you feel frustrated or impatient, remember to stop and be mindful of your actions especially not shouting and hitting them! (No to animal abuse please!) Training your dog is actually showing love and attention to them! Every minute you spend with the dog is a minute they will love! And I'm sure, you'll come to enjoy the activity especially since it's bonding with your fur baby just as much!
Feel free to share this with your fellow pet owner friends who wants to learn these easy and adorable tricks! You can also leave a comment down below about your experiences in training your pups and some tricks you would like to recommend as well, we would also love to read them!