The interactive pet toy your pets will love
The wicked ball is the toy your pets need for times you have to be away. It's a great way to stimulate your dog's mind and save them from boredom and loneliness! Cats or dogs, big and small–it is suitable for all pets alike. Keep your pets busy and entertained, buy one for your pets today!
Suitable for both dogs and cats, Wickedball provides interaction with your pet to prevent them from being lonely.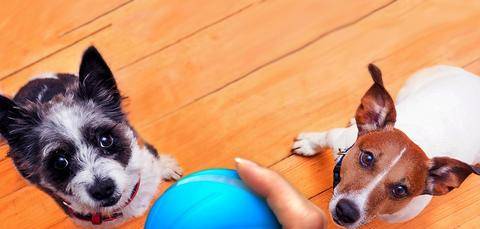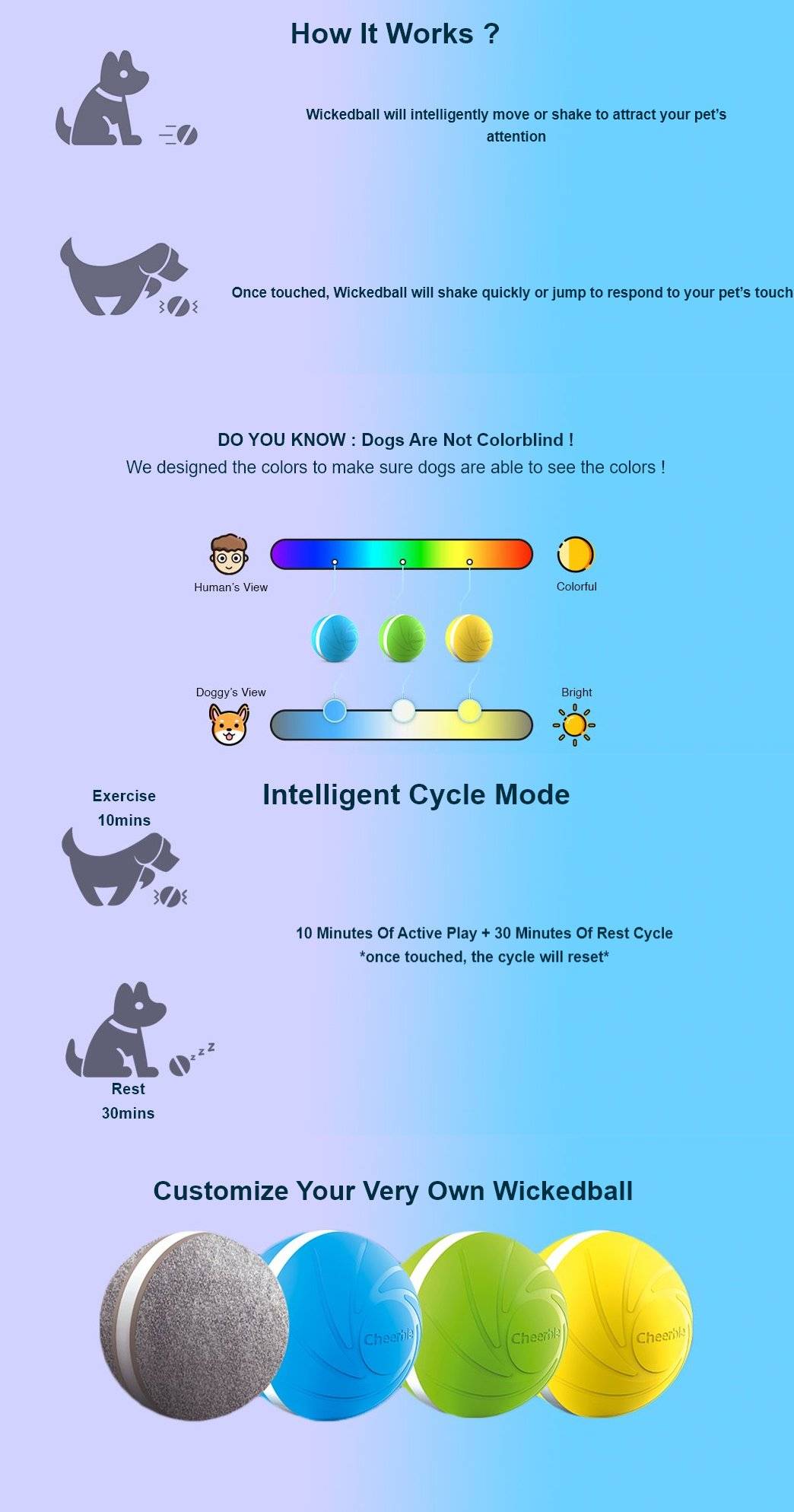 Automatic Obstacle Avoidance
With it's inbuilt-sensor, whenever it hits an obstacle, it will reverse itself and maneuver away, meaning it will not get stuck in tight spots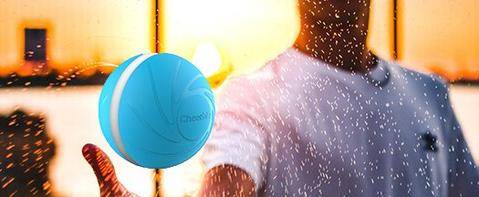 Waterproof- Wash With Ease
As long as the outer shell of Wicked Ball is tightened securely, it can be put in water directly and runs smoothly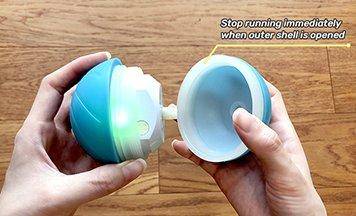 Wickedball will immediately stop running once the outer shell is open, making this safe for your pet
Made with industrial-grade materials, Wicked Ball had been tested on more than 100 different types of dogs and cats to test its durability on all aspects of biting, gnawing, and scratching.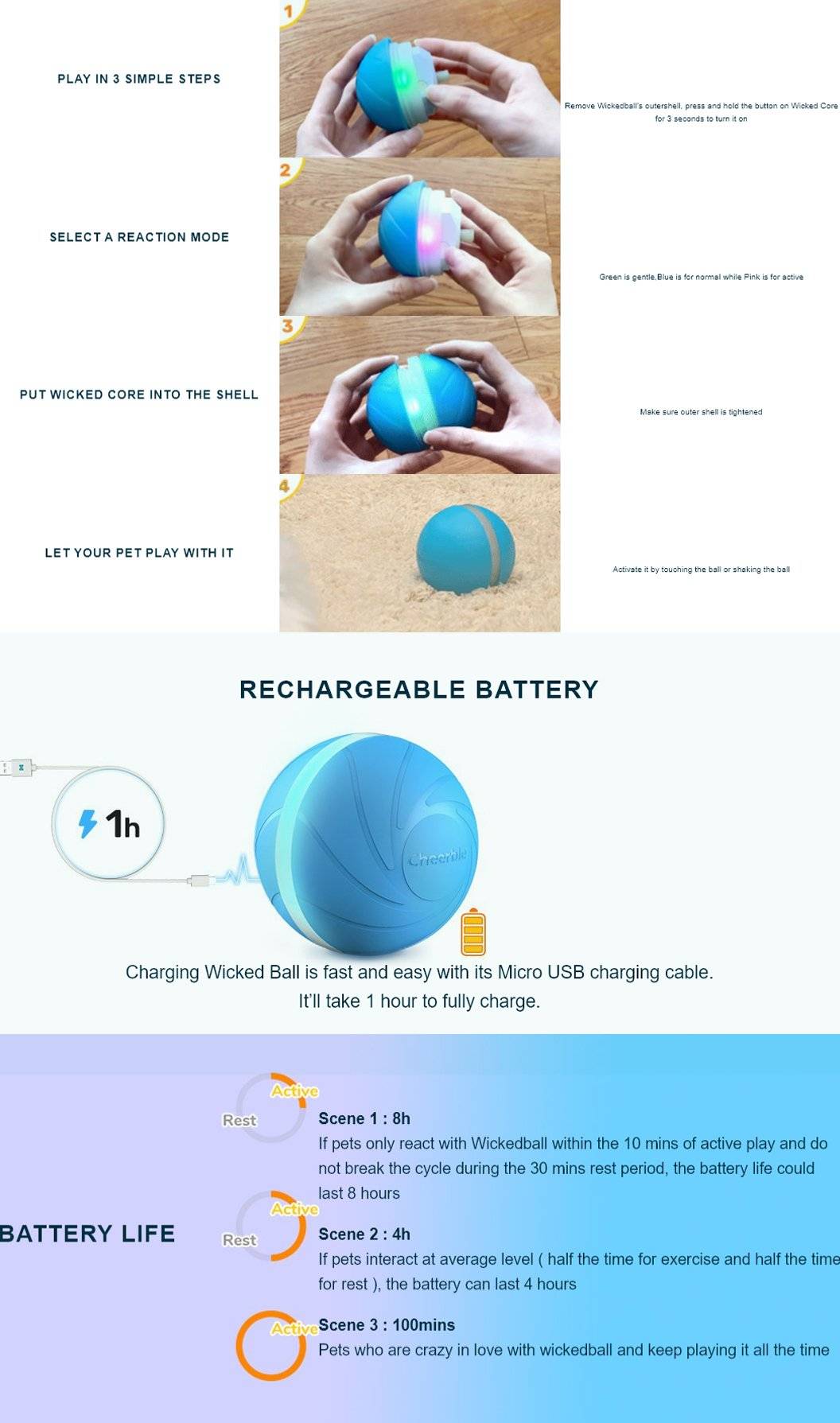 Wickedball - Interactive Pet Toy
Fun for my doggo
She gets bored on weekday afternoons when I have to go out and work. The ball brings her lots of playtime and actually tires her out sometimes!
Wickedball – Interactive Pet Toy
While i'm busy at work, my pup is busy entertained by the wickedball. Life is so beautiful now!
hoping to see more creation like this :)
Hi Tnam,
Thanks for your good review!! We will continue to bring in more innovative interesting products!!
My kitty loves it. Good buy!
Thanks for your good review. Appreciate it.