SKYMEE Owl Robot Pet Camera & Pet Treats Dispenser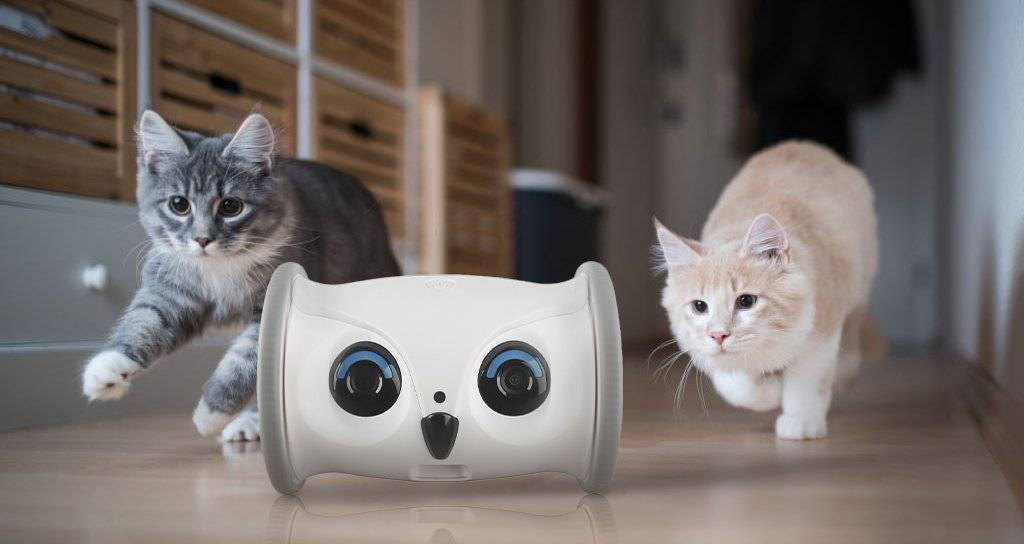 How Does The Skymee Owl Robot Camera & Treats Dispenser Work?
After connecting the owl robot to the home 2.4Ghz WiFi, you can access the owl robot through the app wherever you are.

The owl robot has two universal wheels, you can easily control it to move around your house, find and monitor your pets.

Your custom text goes hereThe owl robot has a full HD camera in its left eye, and it has night vision function to see dark rooms clearly.

The owl robot allows better interaction and entertainment with your pets. It can dispense treats to attract your pet's attention and has interactive actions for you to interact and play with your pets.

It also has two-way audio, allowing you to chat with your pets while away. After being fully charged, the owl robot can be used continuously for 6 to 8 hours, or 5 to 10 days of standby, keeping your pet company while you are away.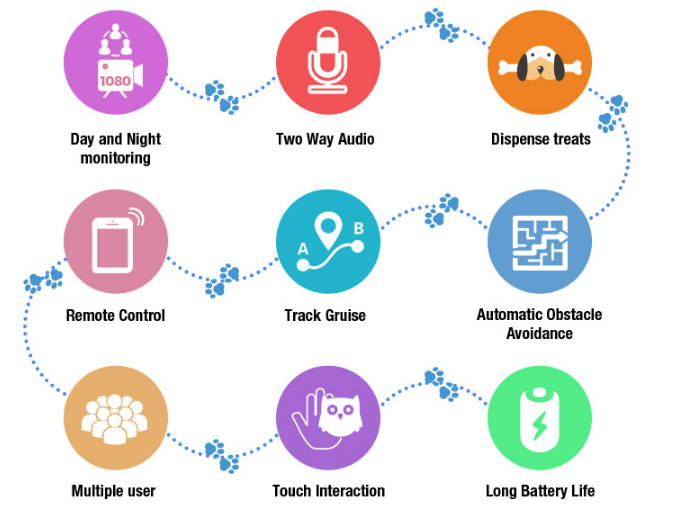 Skymee Owl Robot Product Features
Owl Robot has a 1080p full HD camera with a 4x zoom and 130° wide-angle view.

Owl Robot has 2-way audio microphone, which allows you to hear and talk to your fur baby anytime.

Control Owl Robot to run or make rotations, rollovers, and other actions. You can even toss treats to your dog after the interaction.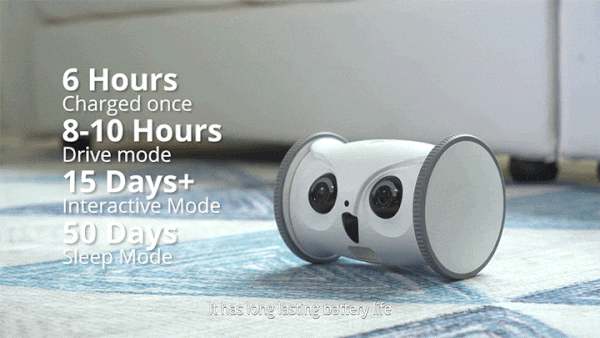 Wake your Owl Robot with one light touch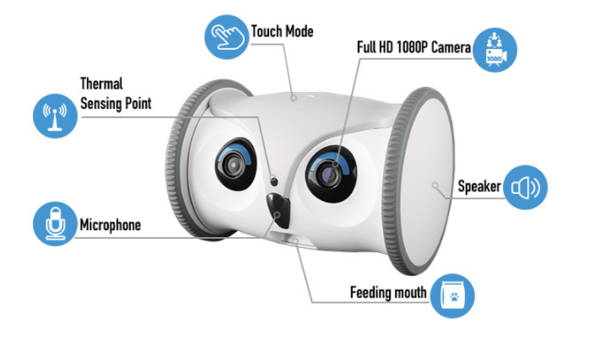 Relieve stress and anxiety with Two-Way Audio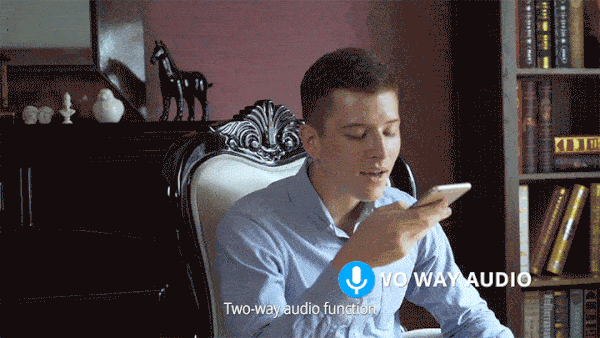 Offers FULL HD Resolution for clear monitoring of your pet's activities and the safety of your house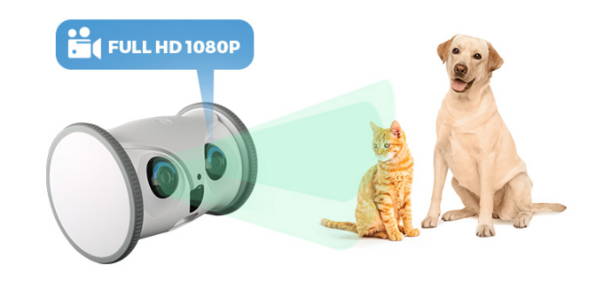 Made of safe, durable and high-quality materials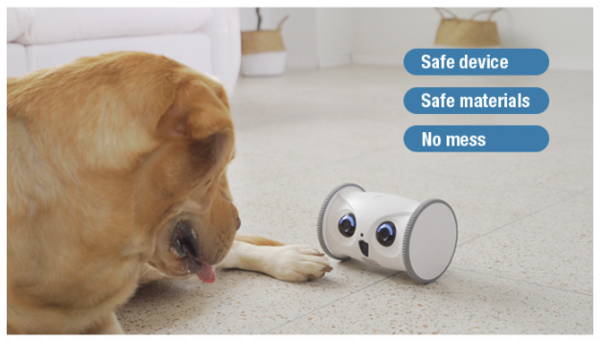 Watch and record every moment with your pet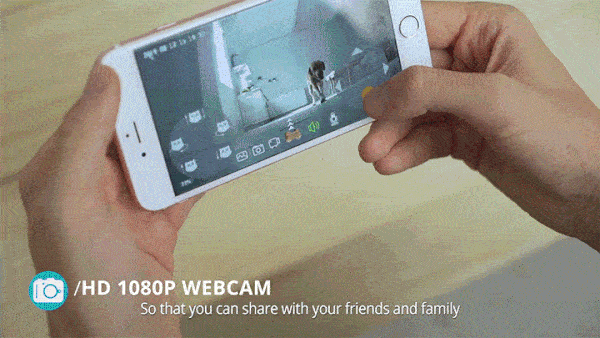 Comes with a feather to attract your cat's attention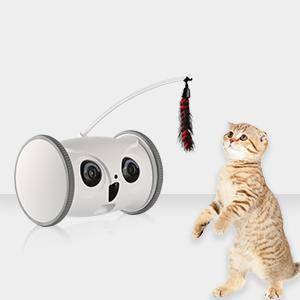 Comes with night vision camera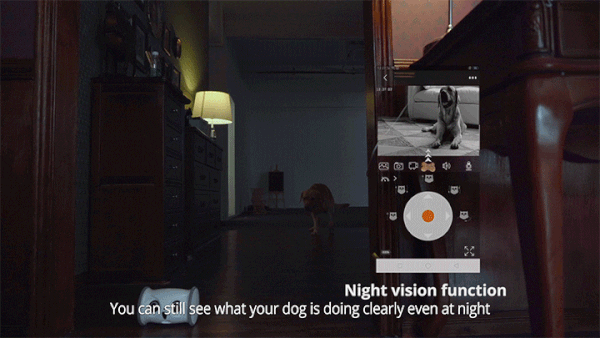 Dispense treats to reward your pets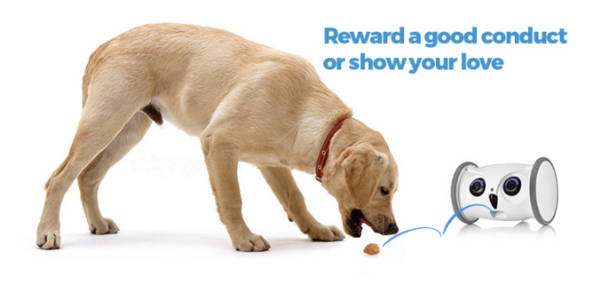 Pets from around the world love our Skymee Owl Robot!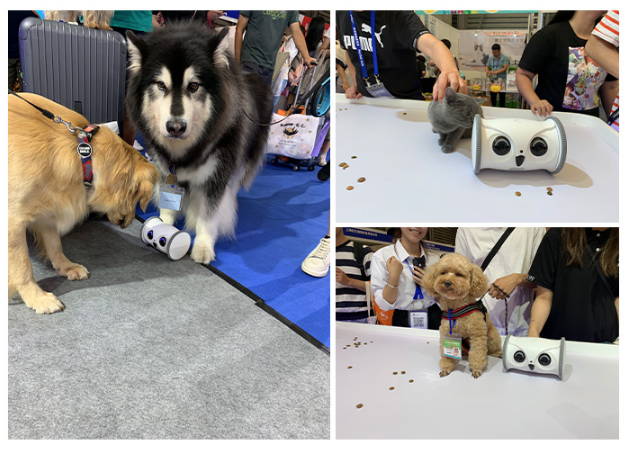 Your pet's new best friend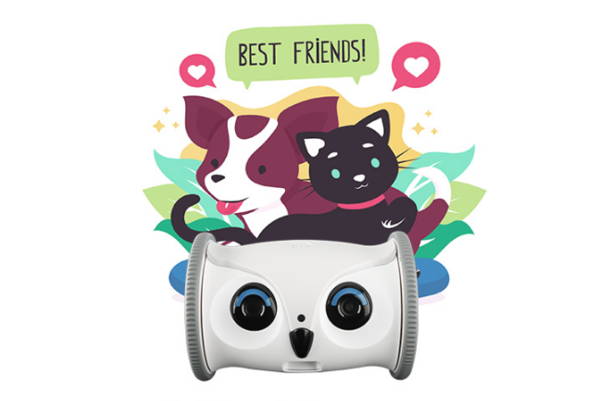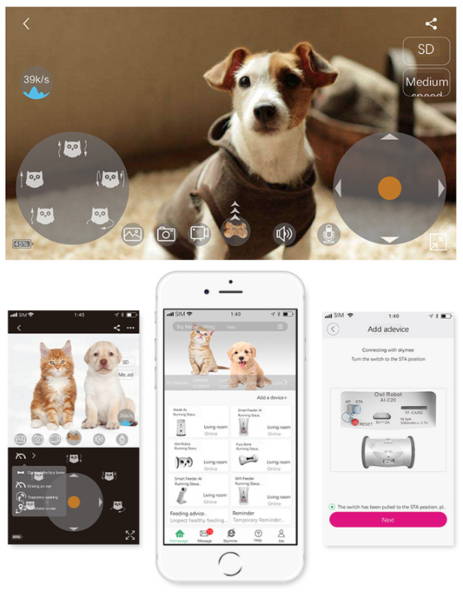 1. Download Skymee app, register an account and add a device – Owl Robot.
2. Turn on Owl Robot, press and hold the red reset button for 5s to reset it.
3. Enter the home wifi password in the Skymee app.
4. Show the QR code on your phone to the Owl Robot's camera (left-eye). Keep a small distance (about 5-10cm). When you hear the "beep" sound, click Next and you're all set to go!
Multi-User Access: Shared Joy is Double Joy
You can log in to your app account on other people's mobile phones, or, you can share access to the owl robot with your family members. This allows anyone to play with your pet while you are away.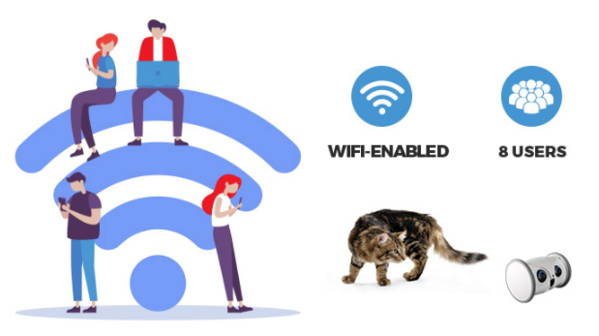 How To Connect With Other Phones?
After you connect your phone to Owl Robot under Wifi, set up a password for your app account via My Account > Security > Set Password.
Your family and friends can log in to your account on their phones by entering the password you provided.
Advanced Privacy Protection
When someone has signed into your account, the Skymee device light will turn blue. This indicates that there are people watching through the camera.
To revoke access, just change your account password and others will not be able to log in.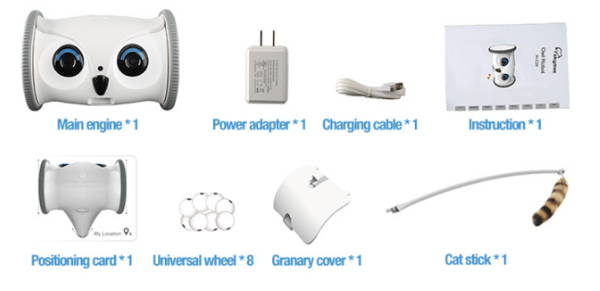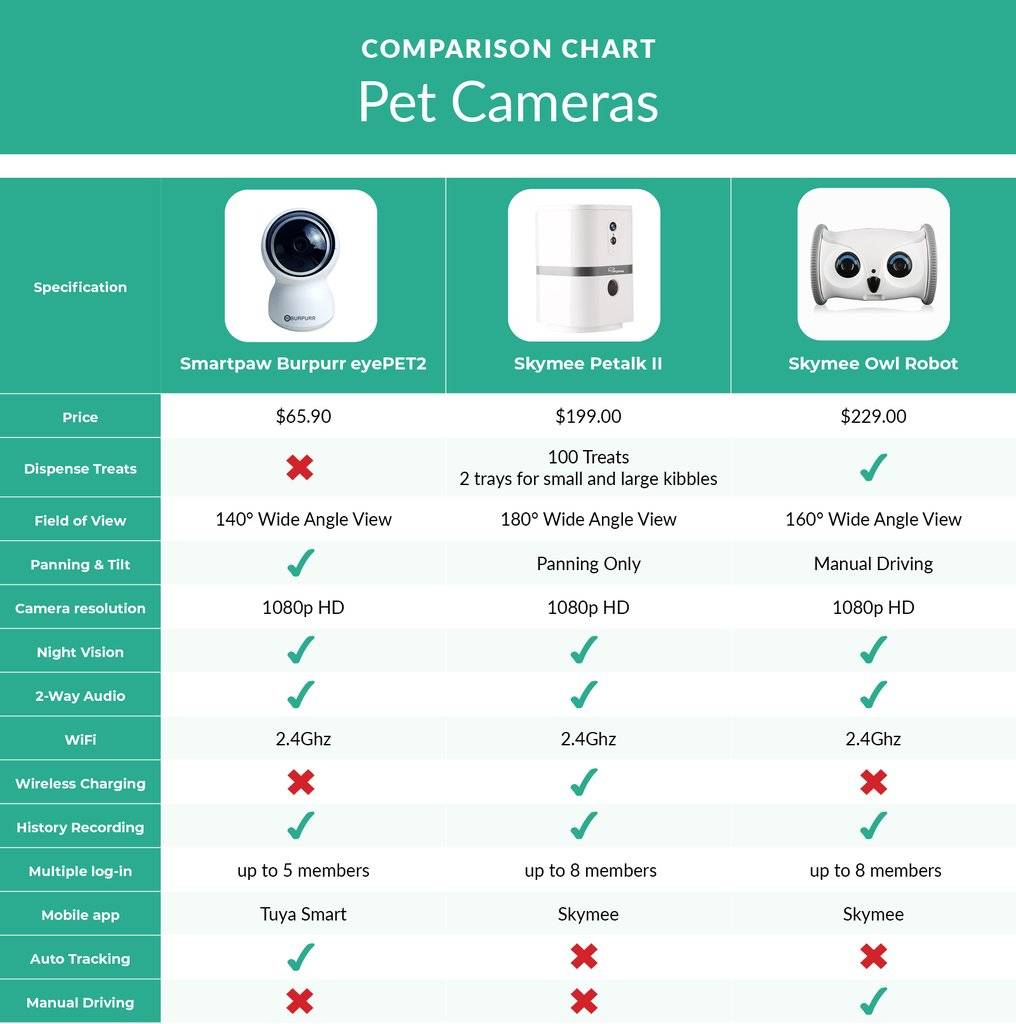 Happy with the product
Bought this to spy my kitties when I'm not at home. But I think I was having more fun than my kitties ! Camera is clear and night vision is clear too. Customer service from Skymee replied very fast when there is a problem! Good service !
Excellent product
I would highly recommend this product. The battery can last a very long time. This robot really came in handy when I was travelling oversea
Excellent companion toy for my fur baby
So far the best camera clarity we have seen and is interactive which attract my fur baby to continue playing. So far, this toy last pretty long and my fur baby started to learn the trick to open the food storage cover
Dear customer, thanks for the kind feedback!
Best camera for pawparents!
The best camera that can navigate and move around to find my cat even in her hiding spot. I could take picture and video and share to my friends and families. Been recommending to my other paw families to get this camera. Being a new pawparent, it definitely put me at ease knowing that I can still watch and play with my cat. She would respond to my voice whenever I talk to the mic and it is so relaxing to hear her purr while at work. Go and get it!
Dear customer, thanks for the kind feedback!
Best camera ever!
love how it's interactive and allows us to drive around the house to find our cat and dogs at their hiding spot when we are not at home.
love every bit about this owl!
Dear customer, thanks for the kind feedback!