Looking for a place where you can entrust your fur babies while you're away from home?

We understand that you might feel bad leaving your pet alone at home all day long because you need to go to work. Luckily, Singapore is a pet-friendly country and there are many pet boardings available where you can leave your pet behind while you're away for work or even on vacations!
Join our mailing list and never miss a update!
Check out these best pet boarding services in Singapore:
Wanderlodge is known as a cage-free pet boarding facility that gives pets space to roam free as if they own the place! So if you got a pet who doesn't like to be caged up, Wanderlodge is the best boarding place for them to be. Wanderlodge also provides basic dog training programs, full-time pet sitters & trained staff present at all times, & all round vetereinarian support. This will help you have peace of mind as your fur babies are watched & taken care of at all times while their staying there!
Website: wanderlodge.sg
Address: Stratton Dr, Singapore 805946
Contact Details: 86005443 (whatsapp)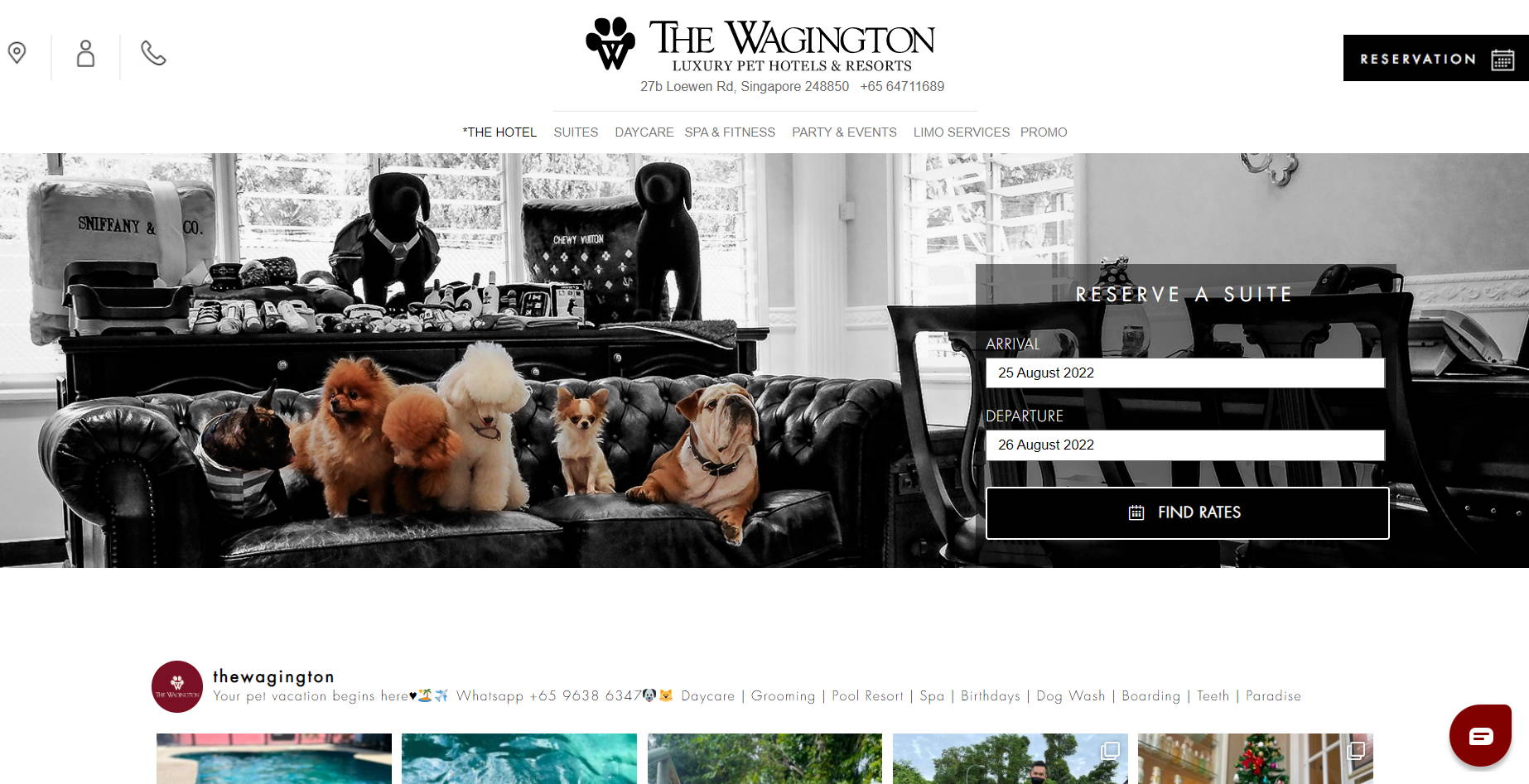 If you and your pets are into luxury, this luxurious pet boarding facility is the perfect! The Wagington has large lavish furnishings, handcrafted orthopedic leather beds, garden with antimicorbial & hypoallergenic grass, surveillance cameras, & customized meals for each fur babies. They also have bone-shaped pool for swimming, treadmill training, and salon & spa treatments which makes sure your precious pets return prim, pampared & well-groomed as well!
Website:

thewagington.com.sg

Address:

27B Loewen Road Singapore 248850

Contact Details:

+65 6471 1689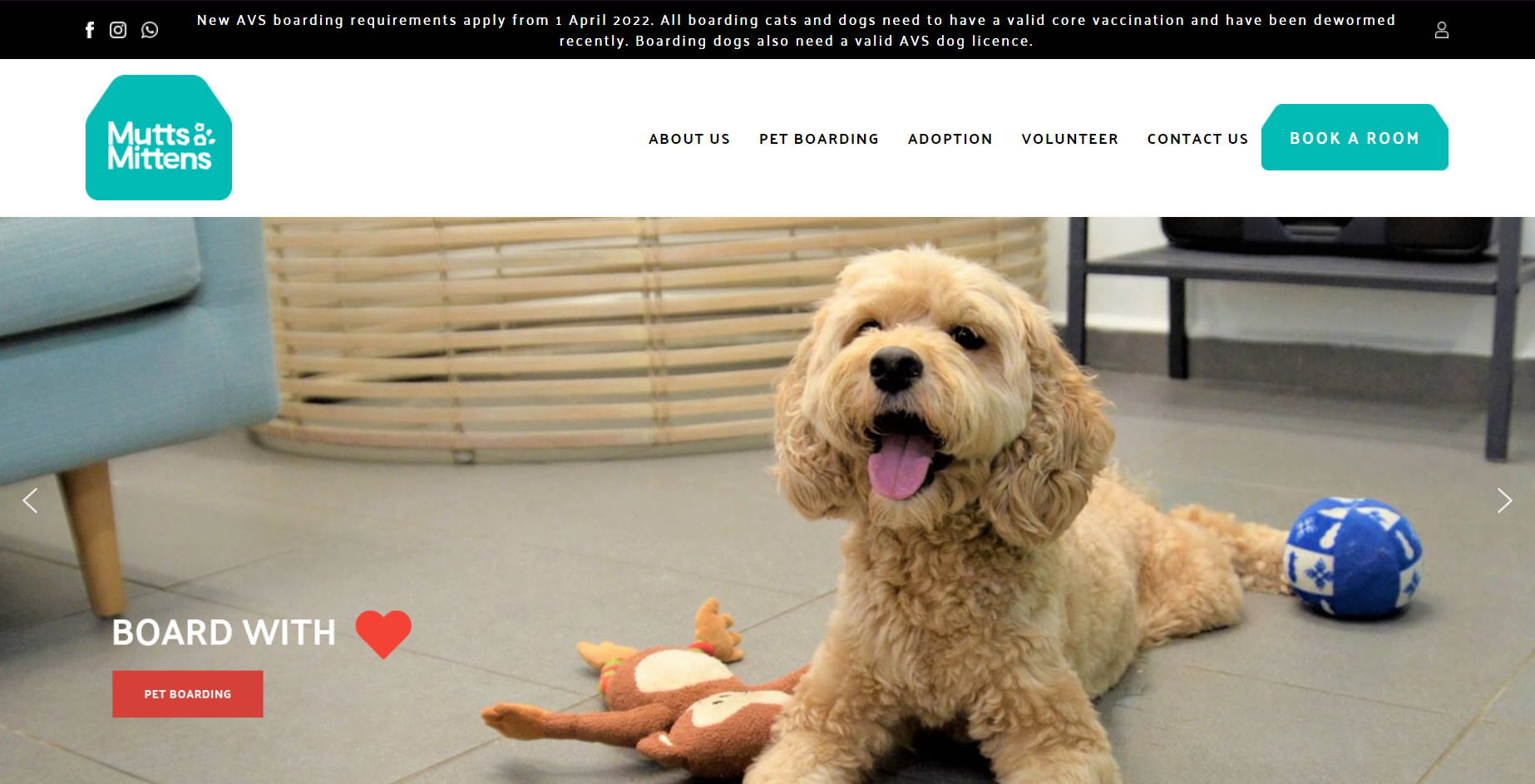 Mutts & Mittens is a pet boarding facility which accommodates both cats and dogs! Mutts & Mittens' staff are certified animal lovers & resident vet nurses. This pet boarding facility is also used as a house for rescued cats & dogs who need furever homes and this work is actually funded by the fees collected from pet boarding services. You don't just provide a place where your pet can be cared for while you're away but you can also help rescue cats and dogs at the same time!

Website: muttsnmittens.com
Address:

59 Sungei Tengah Road Blk B

#01-03/04 The Animal Lodge

S(699014)

Contact Details: (+65) 6583 7371/72 or 81217557 (whatsapp)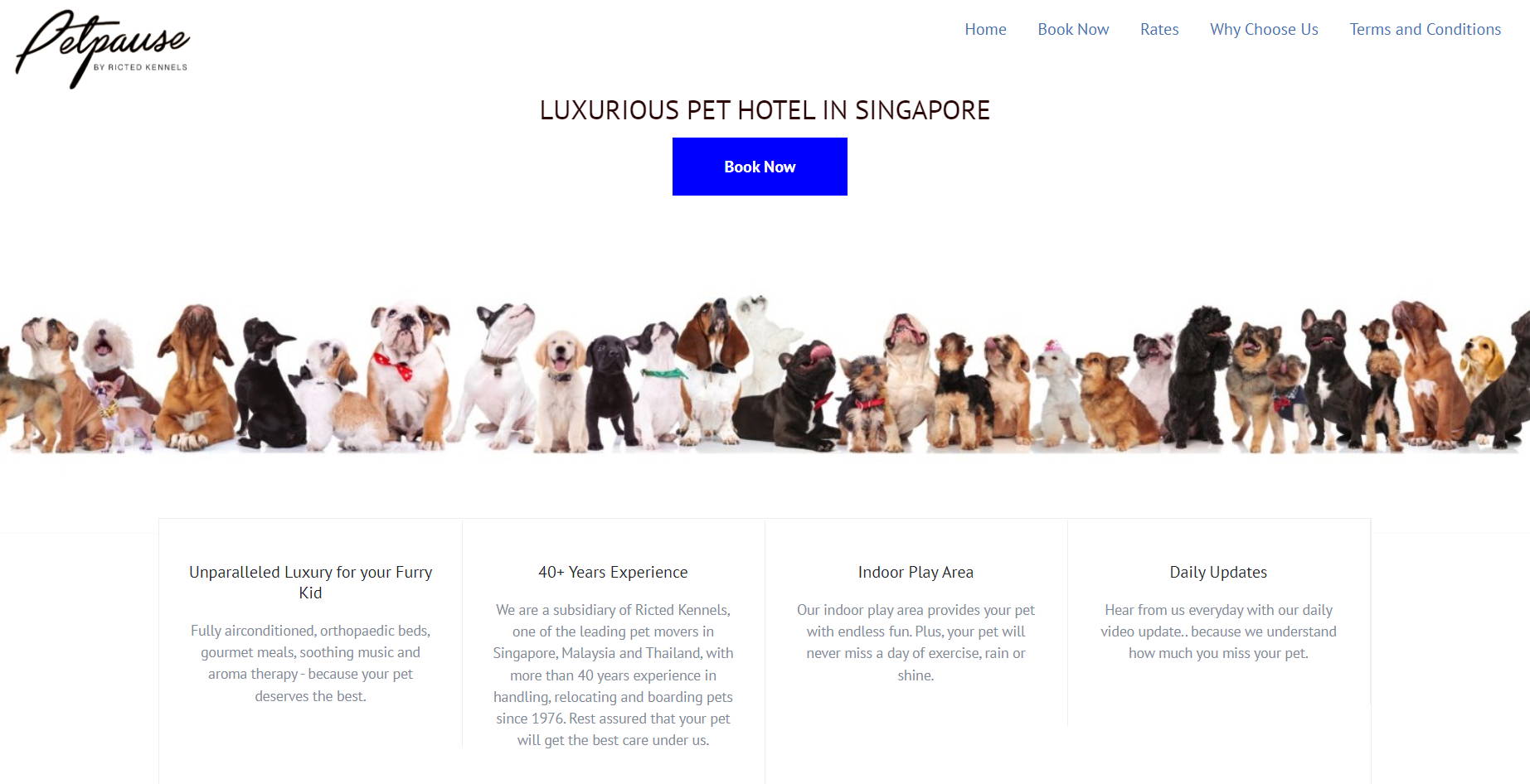 Petpause started with four animal lovers with a goal of providing the best care for your dogs while you're away! It's a luxurious pet boarding facility with fully-furnished airconditioned rooms, orthopedic beds, & aroma therapy. This ensures that your precious pups are relaxed & calm despite being in a new unfamiliar place. Their staff also have 40 years of experience when it comes to pet boarding & have received proper training certification management of pets. Petpause also sends a video of your dog every day to assure you that they are enjoying their stay in the facility and in good shape!
Website: petpause.sg
Address: 59 Sungei Tengah, Block W, #01-54, S(699014)
Contact Details: +65 9753 6787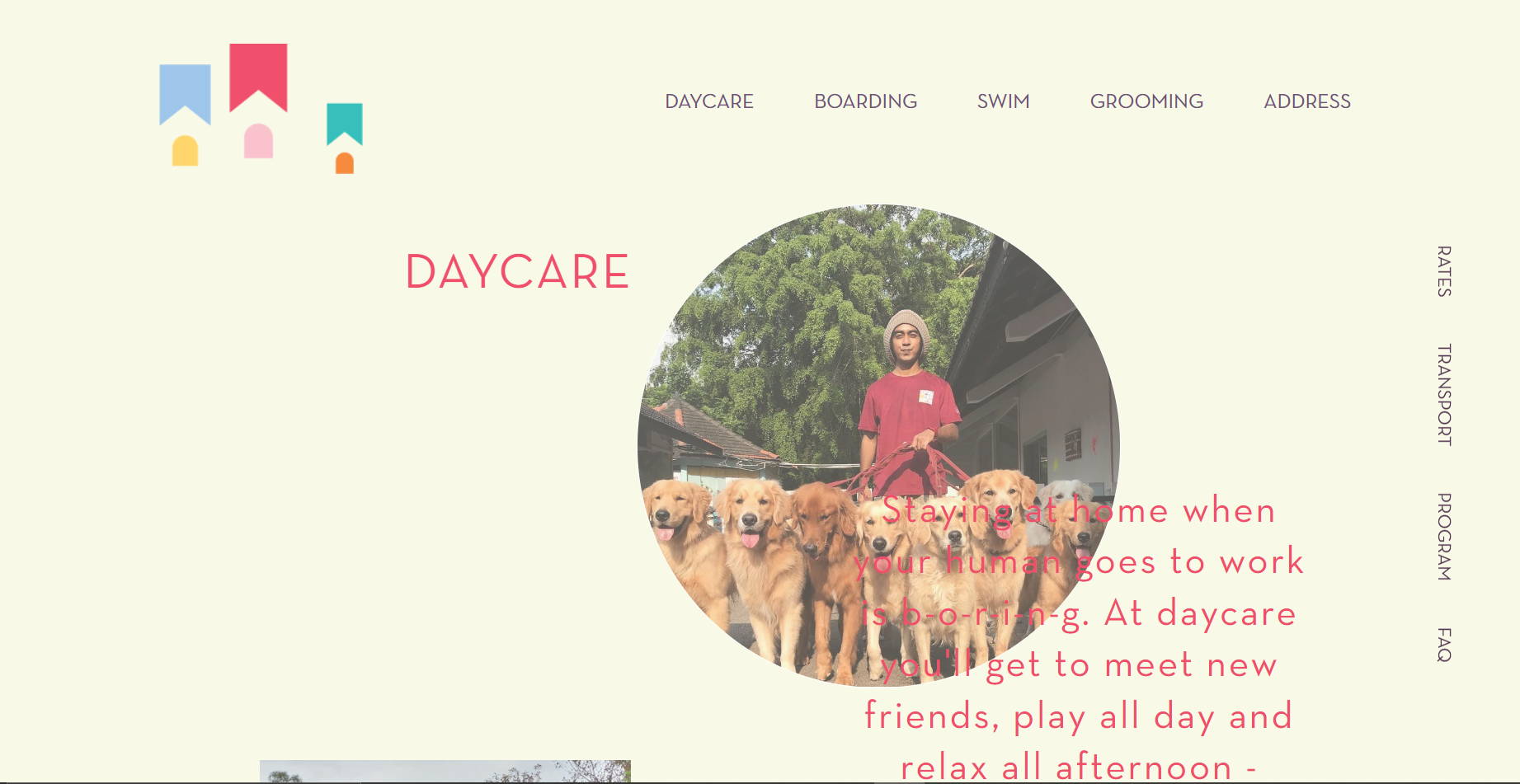 Sunny Heights has an open lush green outdoor area where dogs can roam free and play with their fellow canines! They help your dogs socialize with other dogs, walks, exercise, and take a nap. They also offer swimming lessons and have professional trainers to teach the dogs new skills and tricks. They also encourage everyone to adopt instead of buying by providing free pet adoption service and the education to help others learn more about adopting a dog!

Website: sunnyheights.sg
Address: 110 Turf Club Road S288000 Bukit Timah, Singapore 288000
Contact Details: +65 6314 9363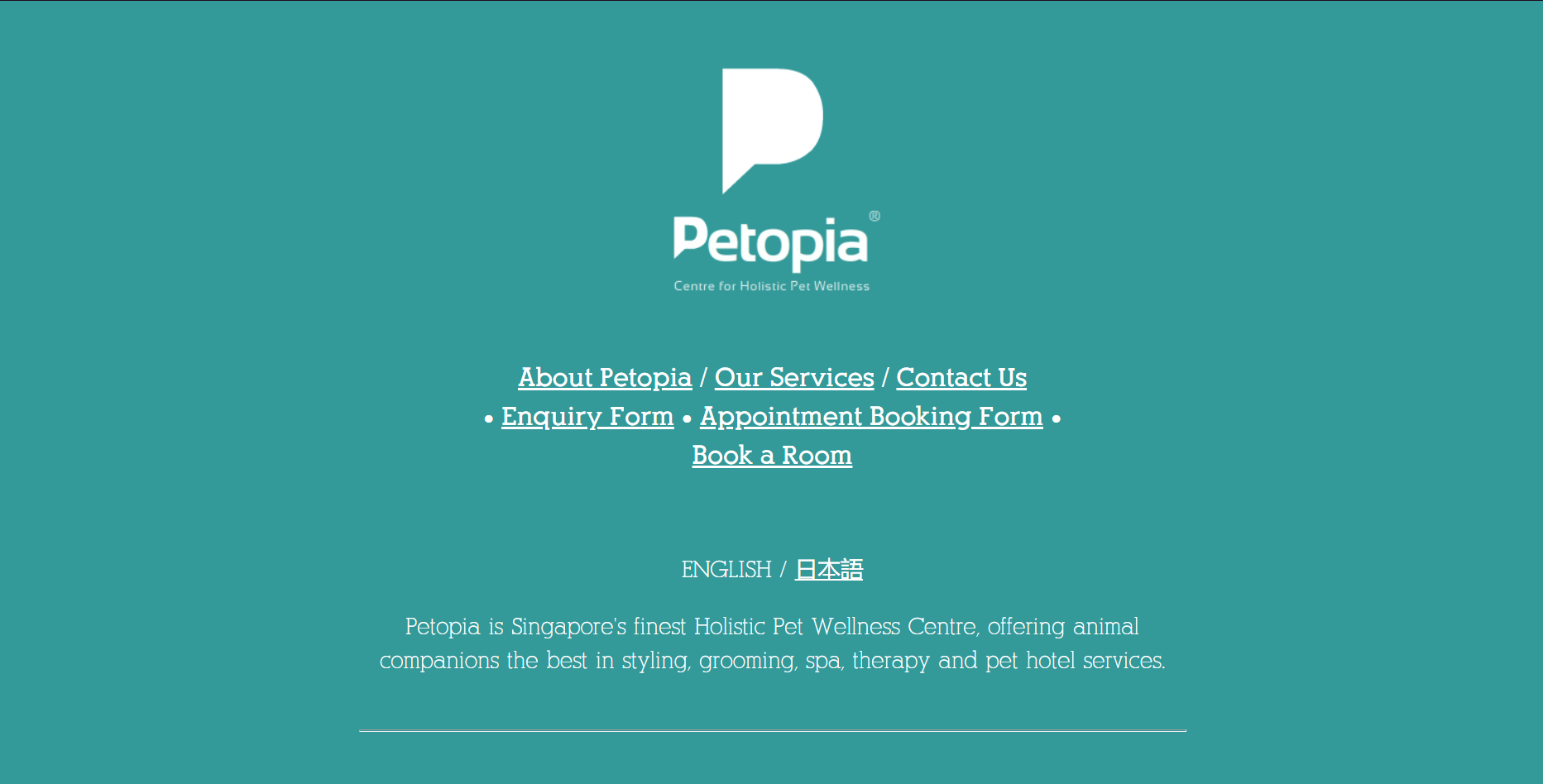 Petopia is surely a safe place for your precious dogs to stay as they have surveillance cameras and each pup has an assigned hotel specialist who will only accommodate five dogs at a time to watch and take care of which means less undivided attention! They also provide one-on-one walks, customized meals, & airconditioned rooms if your pet is staying the night. No worries for your unspayed dogs too as they provide premium rooms so they will be separated from their opposite sex. You can also make a dog spa appointment for your precious pups!
Website: petopia.sg
Address: Seletar Hills Estate, 26 Jalan Kelulut, S(809043)
Contact Details: +65 6886 9056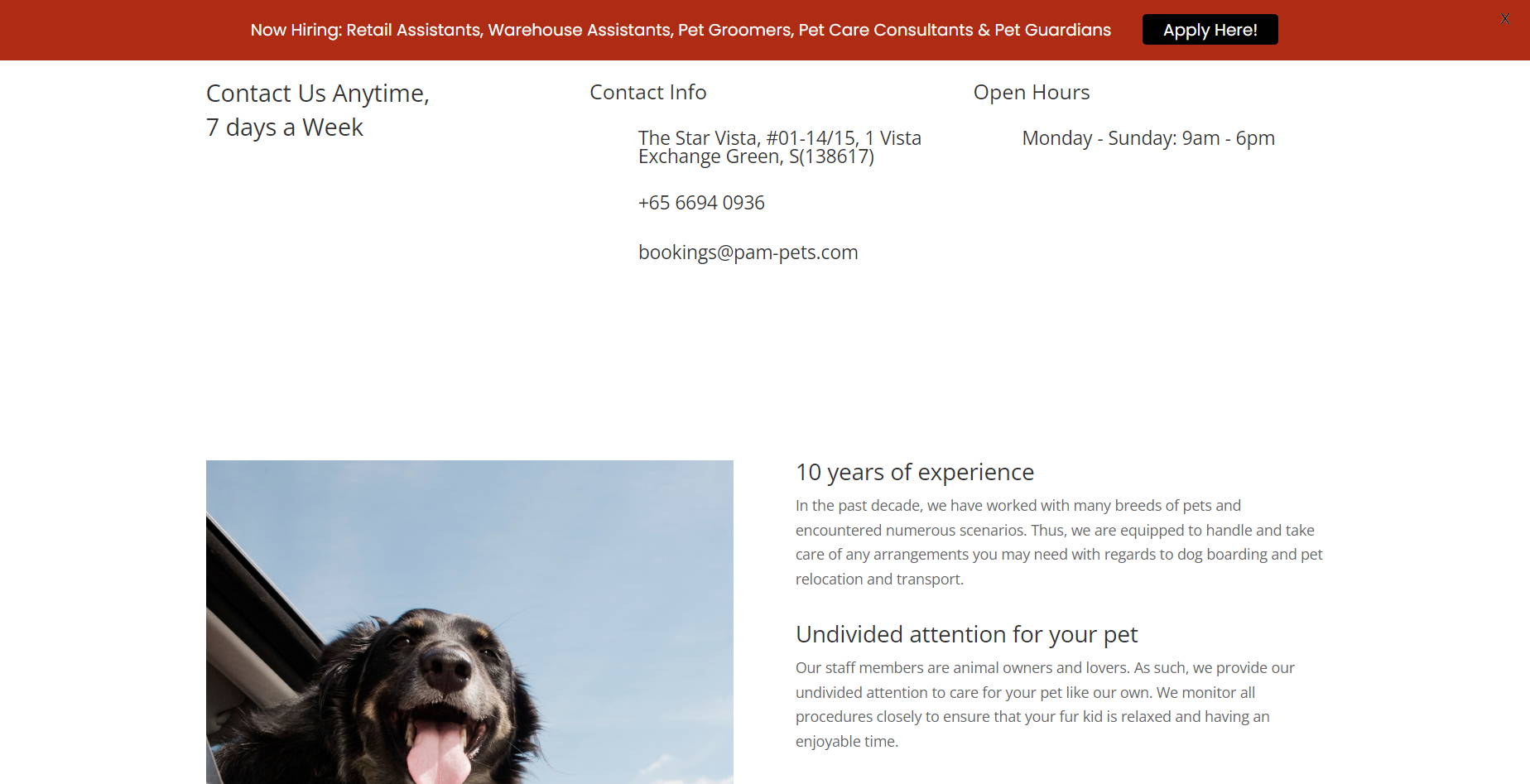 Pampered Pets had been serving in the pet industry for ten years now and had taken care of different breeds of pets. They're also known to offer dog boarding, pet relocation, & pet taxi services to help safely transport pets. Their staff members are pet owners & pet lovers who would surely provide undivided attention and care for your pet like their own. All procedures are closely monitored to ensure that your dog would have their best time while staying there. When it comes to transport & lodging, they also accept personalized customer arrangements as they understand that all pets are unique & have different needs!
Website: pam-pets.com
Address: The Star Vista, 1 Vista Exchange Green, #01-14/15, S(138617)
Contact Details: +65 6694 0936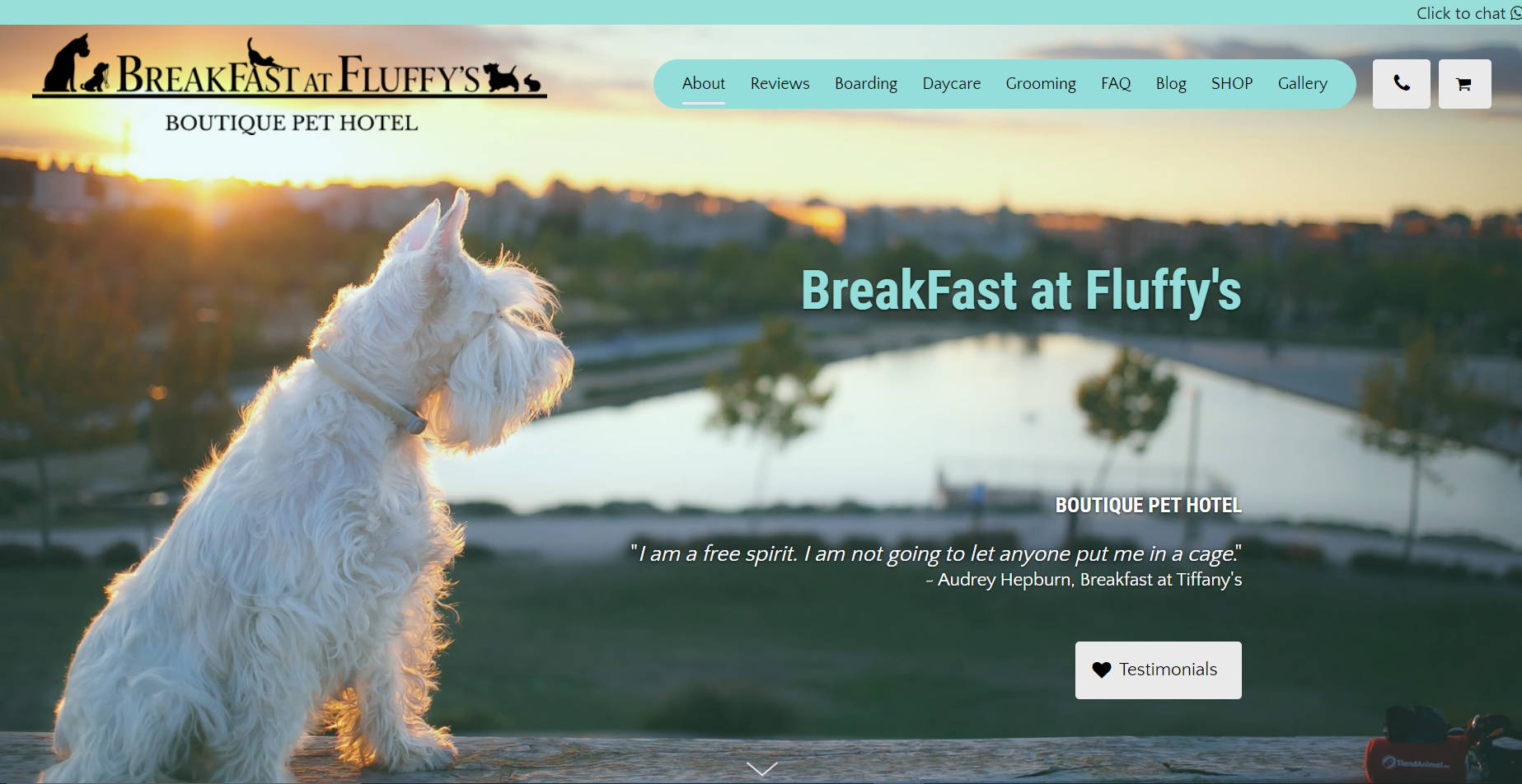 Breakfast at Fluffy's ensures that even when your pup is in a different place, they will still have some of the things they're used to like their daily food and favorite toys (just remember to bring it along when you drop them off). This pet boarding facility do their best to make your dog surely feel at home! They also offer swimming sessions at one of Singapore's largest heated dog pool, two walks, and brushing your dog's teeth daily.

Website: bffpethotel.com
Address: 318 Joo Chiat Road, S(427569)
Contact Details:

+65 9690 9876
9. Fyfy's Love Pet Services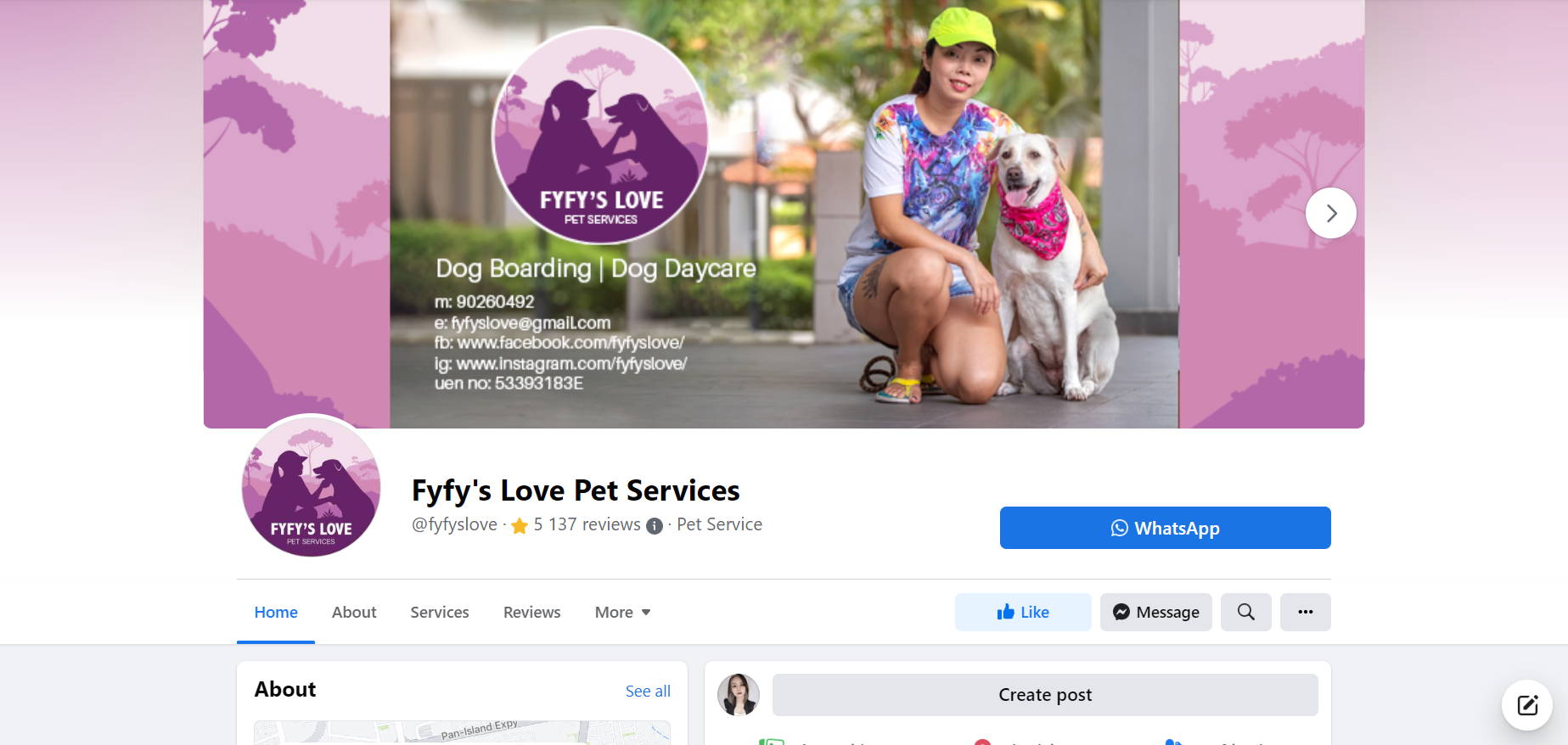 Fyfy's Love Pet Services is fully supervised by the owner itself, Karen. After Karen rescued her own dog, she wants all dogs to be treated the same and experience the same love she gives to her dog as much as possible! She dedicates time to learn & understand every dog's personality traits, their likes & dislikes, & being patient with the undesirable ones. They offer dog boarding, daily walks, house visits, pet transport, basic dog grooming, dog daycare, & small animals daycare as well! Rest assured that your precious pups are in caring hands while you're away!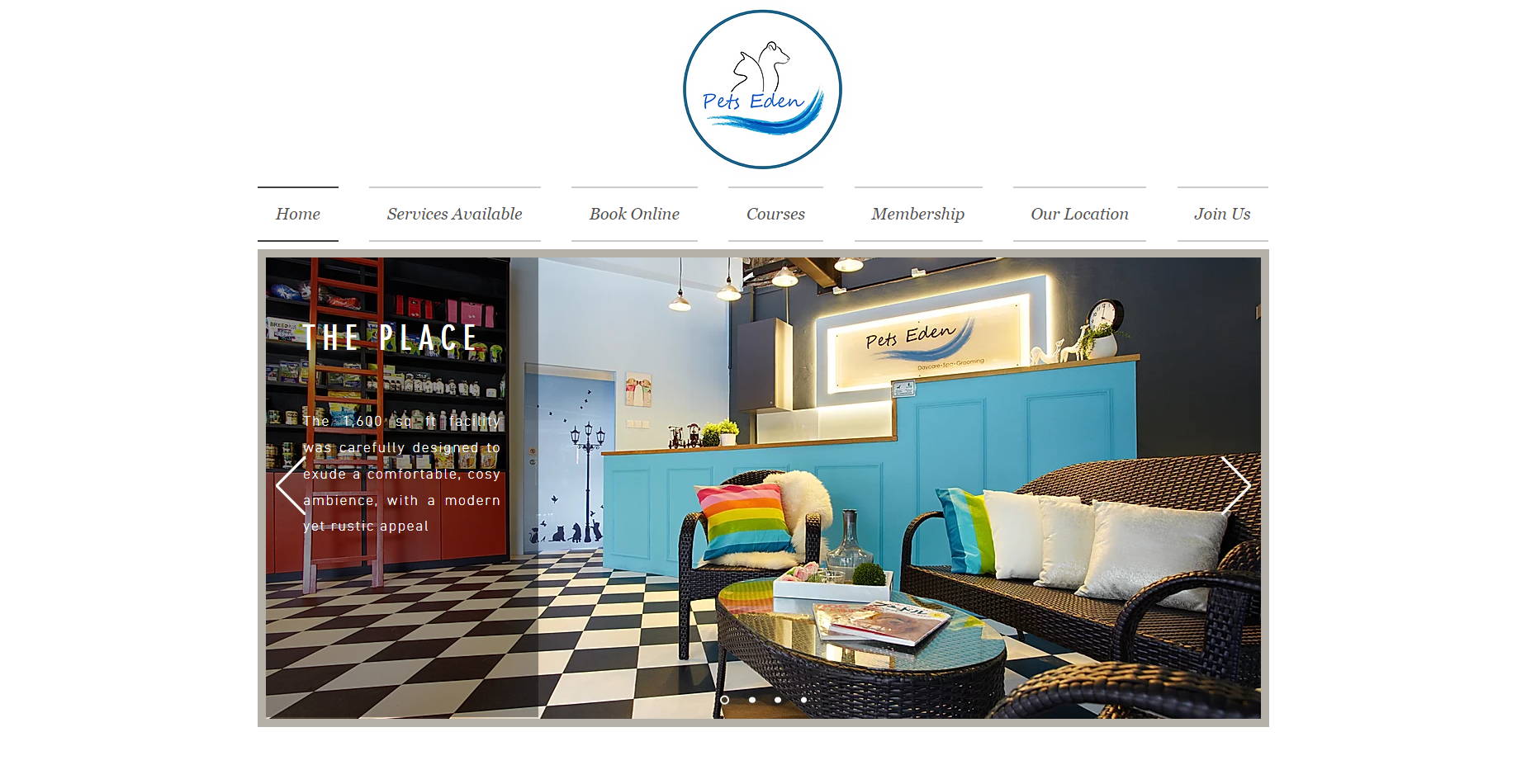 Pets Eden was established on 2013 by Charles & Ryan where at first was just a home-based online store selling pet food & now turned into a place where pets who needed grooming & where cats can be comfortable & relaxed besides their own home! They offer cat boarding/vacation, cat grooming, dog grooming, rabbit grooming, & plaque and tartar removal. Their cozy stylish suites have cushioned alcoves, floor-to-celing vertical spaces, & soothing music to keep your cat relaxed at all times!
Website: petseden.net
Address: 29 Everitt Road Singapore 428576
Contact Details: +65 6258 3201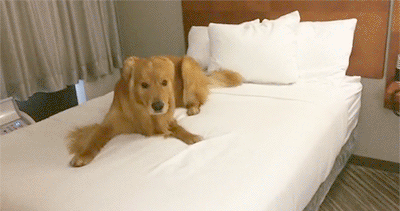 These ten pet boarding facilities are some of the best-rated and most popular options in Singapore, so you can be sure that your precious pet will be well taken care of! If you're looking for a safe and comfortable place for your fur babies while you're away, consider one of these top-rated pet boardings.

Share this with your fellow pet owners and feel free to leave a comment down below about your experiences with pet boarding, we would also love to read them!

Sign up to our newsletter down below & follow us on Instagram @sgsmartpaw to stay up to date with our weekly blog articles!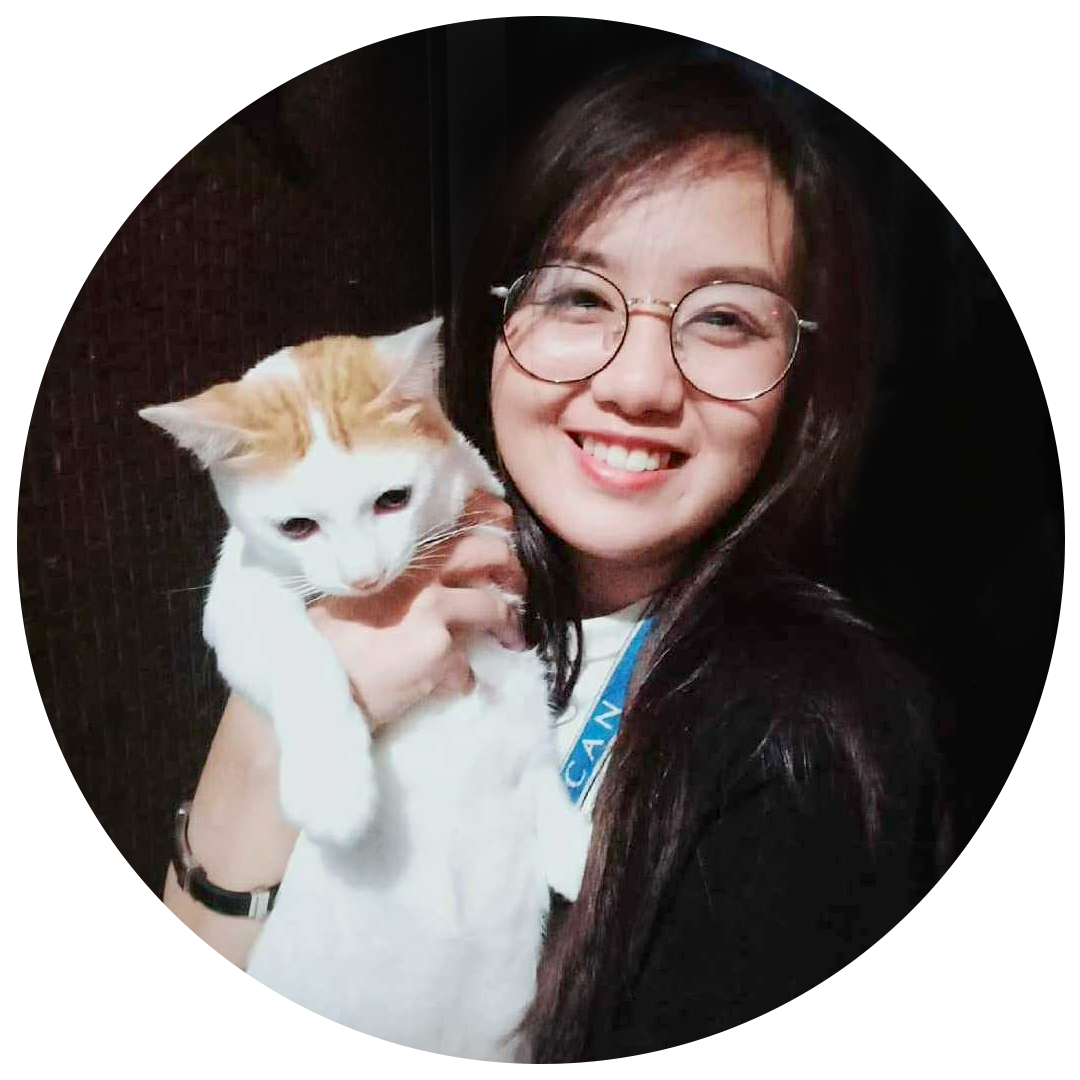 Hazel loves pets & she has owned cats, dogs, & even hedgehogs! She also fosters cats & dogs in need around her area. With her social media & copywriting background, she gladly shares her knowledge of pets through these articles!