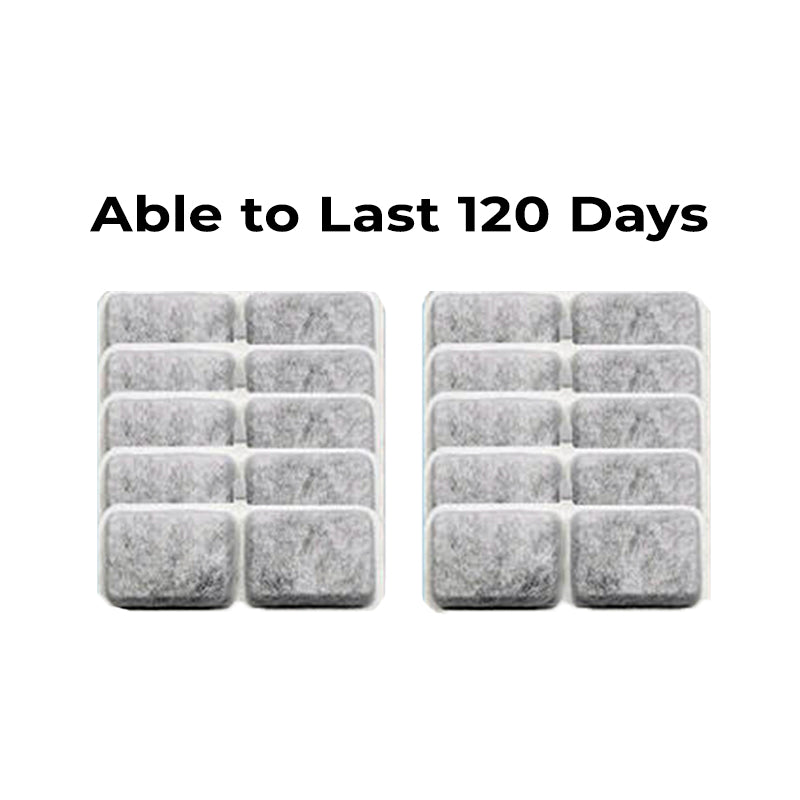 SMARTPAWBurpurr Pet Water Fountain Rechargable Gen 1 Model - 10pcs Filters Only
---
Effectively remove impurities, debris, and hair.
High-quality, durable, and easy to replace.
Regular replacement helps prolong fountain's life and maintain clean water for pets.
Fast shipping
Place your order before 12pm and receive it in 1-2 days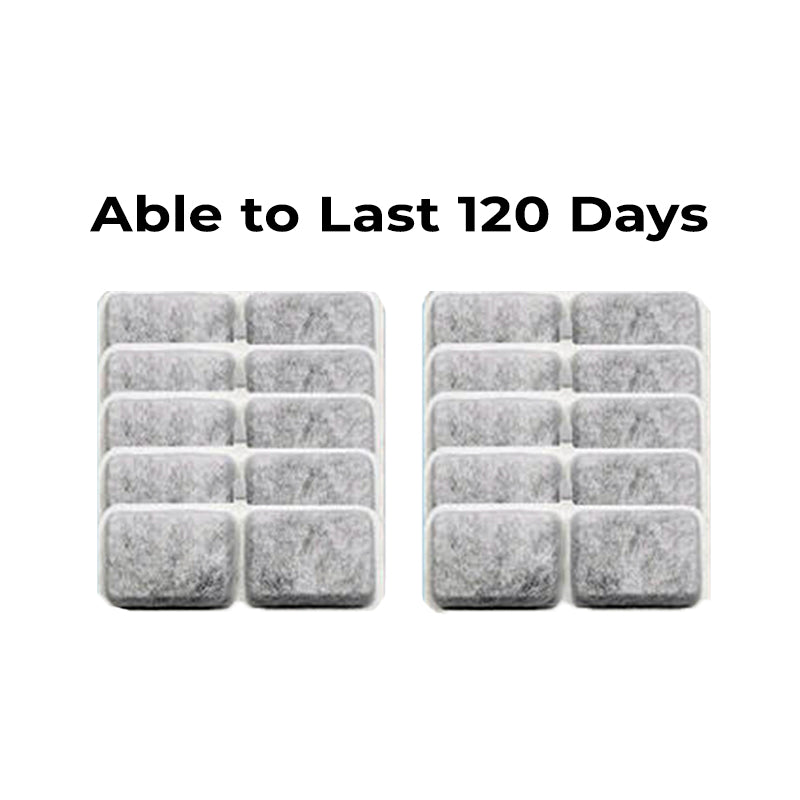 The SmartPawBurpurr filters are an essential component of the Pet Water Fountain, as they provide numerous benefits for pets and pet owners. These benefits include:
Improved Water Quality: The filters can effectively remove impurities, debris, and hair from the water, ensuring that your pets have access to clean and safe drinking water.
Healthier Pets: By removing contaminants from the water, the filters can help prevent your pets from getting sick and promote their overall health and well-being.
Cost-Effective: Regularly replacing the filters can help prolong the life of the water fountain, reducing the need for repairs or replacements.
Convenient: The filters are easy to replace, ensuring that your pets always have access to fresh and clean drinking water without any hassle or fuss.
SmartPawBurpurr filters can help maintain the cleanliness and safety of your pet's drinking water, promote their health, save you money, and make pet ownership more convenient.
This product has no reviews yet.