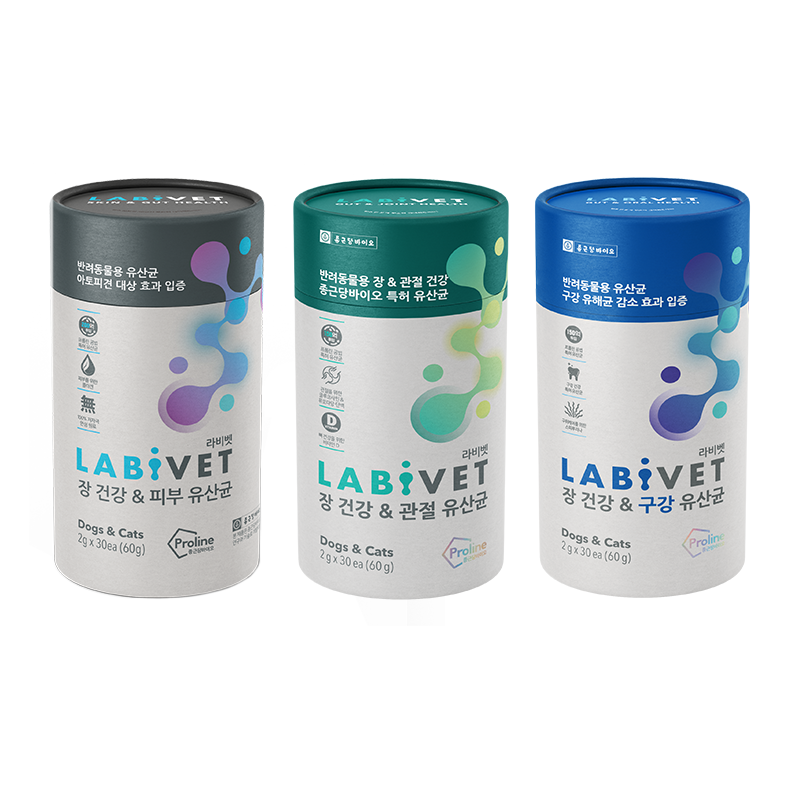 Labivet Probiotics Supplements
---
Tasty Probiotics For Both Dogs & Cats
100% Safe Ingredients
Human-grade Manufacturing Process
Choose Between 3 Unique Formulas Made For Common Problems
Skin & Gut Health - Improves Skin Health & Immunity 
Joint & Gut Health - Improves Joint & Immunity
Oral & Gut Health - Improves Oral & Immunity 
Fast shipping
Place your order before 12pm and receive it in 1-2 days
Is your pet getting up there in years? No problem! Labivet Probiotics Supplements will help keep them healthy and spry. These probiotics are perfect for pets who need skin and gut health support, joint and gut health support, or oral and gut health support. WithLabivet Probiotics Supplements, you can trust that your pet is getting the best possible care.
Tasty Probiotics For Both Cats & Dogs
No more struggling and war between you and your pet just to make them eat healthy with Labivet Probiotics Supplements! Labivet Probiotics Supplements is an easy way to give your pet the probiotics they need as it is carefully made according to a pet's taste buds ensuring that any pet whether a dog or cat will love it! With our delicious and nutritious probiotic formula, your pet will have everything they need to stay happy and healthy.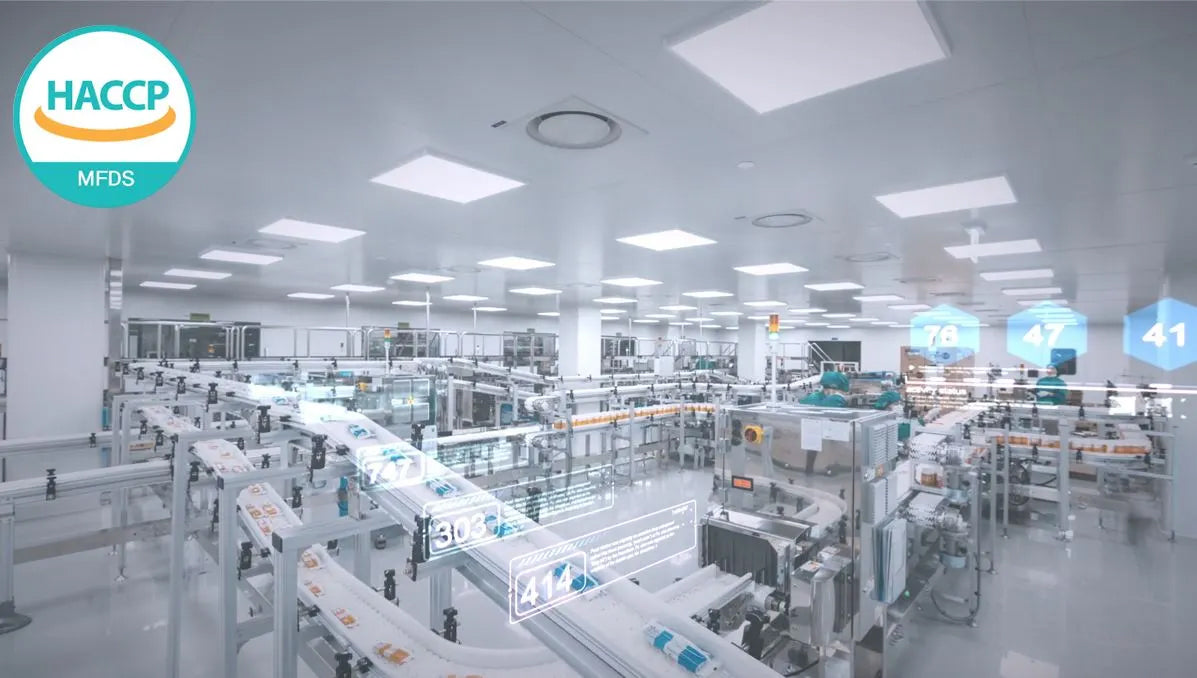 Manufactured In A Clean Environment Safely Certified By HACCP
Labivet Probiotics Supplements are manufactured in a clean environment that is safely certified by HACCP (Hazard Analysis Critical Control Point). This ensures that not only Labivet has 100% safe ingredients for pets but it is also made in a sanitized environment making sure that the product is safe and clean for your pets to digest!
Feeding Guidelines
Please follow the daily feeding amount
Note
It can be good to feed with or without other food or snack, even mixing with water!

* When you feed one sachet in several times, please feed it all shortly (recommended to consume within three days)

* Please follow the daily feeding amount. If not, the excess fiber of the product will cause diarrhea
This product has no reviews yet.