Bites, whether inflicted to humans or animals humans, can happen when least expected. Understanding what to do in such situations is not only essential but could be a matter of life and death. In this guide, we'll explore the crucial steps to take in case of a bite incident in Singapore, emphasizing the importance of immediate action. We will help you equip yourself with the knowledge to protect you and your furry companions!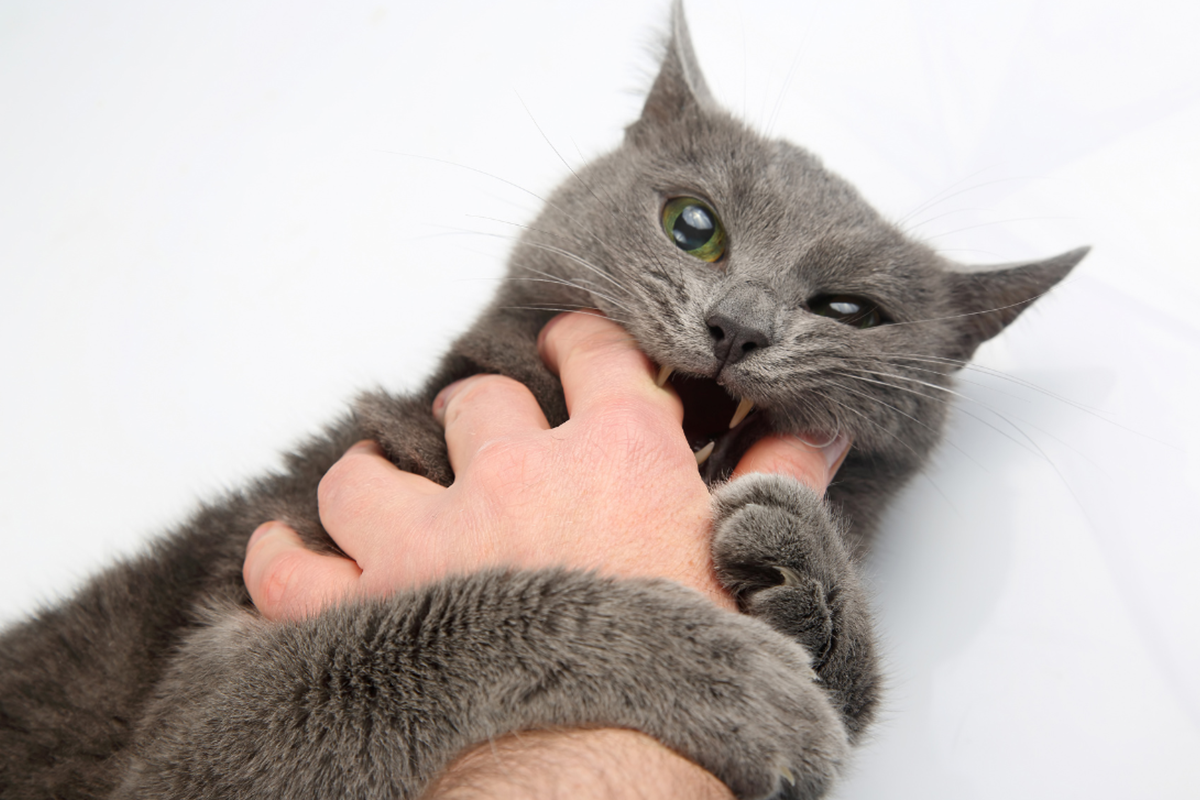 Immediate Actions for Human Bites
When a human bite occurs, whether from an animal or another person, time is of the essence. In this section, we'll walk you through the immediate steps to take:
Clean the Wound: Properly clean the wound with mild soap and warm water. Removing debris and bacteria is crucial to preventing infection.
Stop the Bleeding: If the bite causes bleeding, apply gentle pressure with a clean cloth or sterile bandage to stop it.
Seek Medical Attention: Regardless of the severity, it's vital to consult a medical professional. They can assess the wound, prescribe antibiotics if needed, and determine if further treatment is necessary. Prompt medical attention reduces the risk of complications.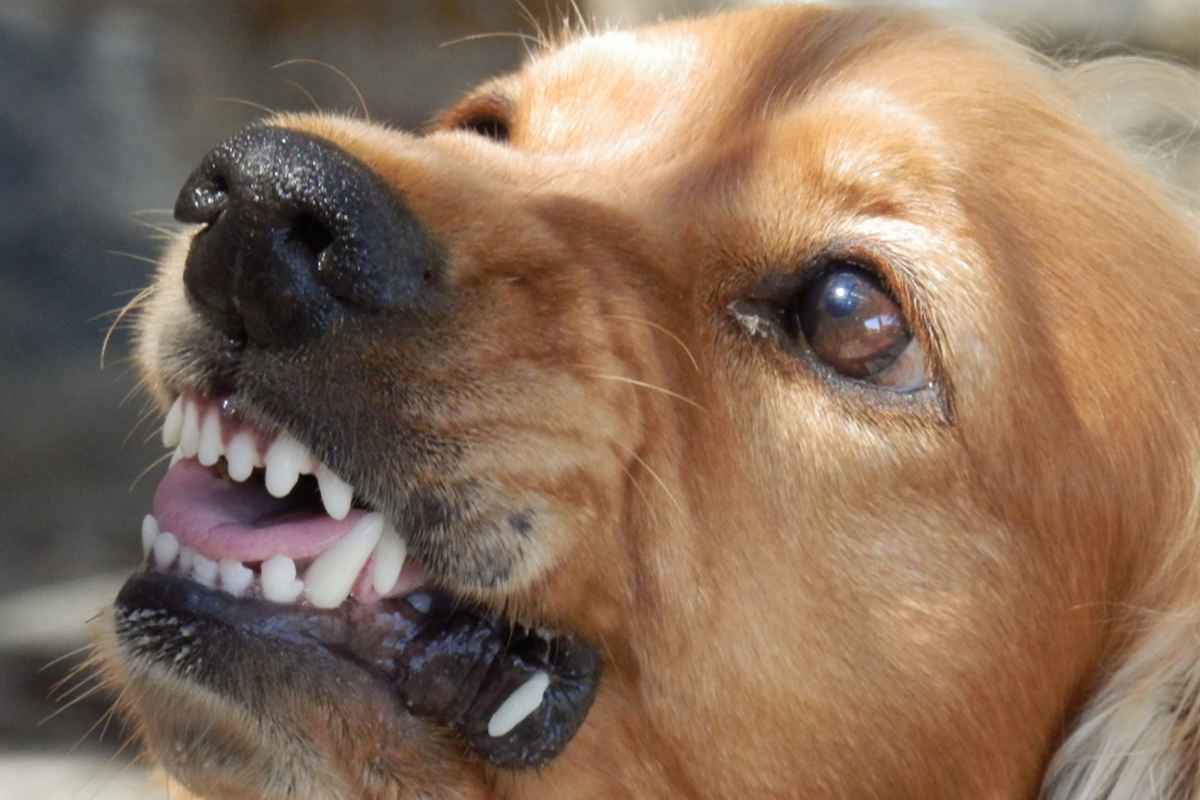 Immediate Actions for Pet Bites
When your pet is bitten by another animal, their well-being is your top priority. Here's what you should do:
Examine the Wound: Carefully examine your pet's wound. Note its size and depth. This information will be essential when seeking veterinary care.
Keep Your Pet Calm: It's essential to keep your pet as calm as possible. Stress can exacerbate injuries and delay the healing process.
Clean and Disinfect the Wound: Gently clean the wound with a pet-safe antiseptic solution. This helps prevent infection. Avoid using alcohol or hydrogen peroxide, as they can be harsh on the wound.
Seek Veterinary Care: Contact your veterinarian immediately. They will provide appropriate treatment, which may include antibiotics, wound cleaning, and sutures if necessary.


Rabies Concerns in Singapore
Rabies is a serious concern in animal bites. Learn more about rabies in this section:
Understanding the Risk: Understand the risk of rabies in animal bites and its relevance in Singapore. While rabies is rare in the country, it's crucial to remain vigilant.
Rabies Vaccinations: Ensure your pets are up to date with their rabies vaccinations. This provides an added layer of protection in case of exposure.
Protocol for Rabies Exposure: Familiarize yourself with the protocol for rabies exposure and post-exposure prophylaxis in Singapore. Prompt action is essential if rabies is suspected.

Learn more about Rabies on this link: Rabies - Singapore (National Parks Board)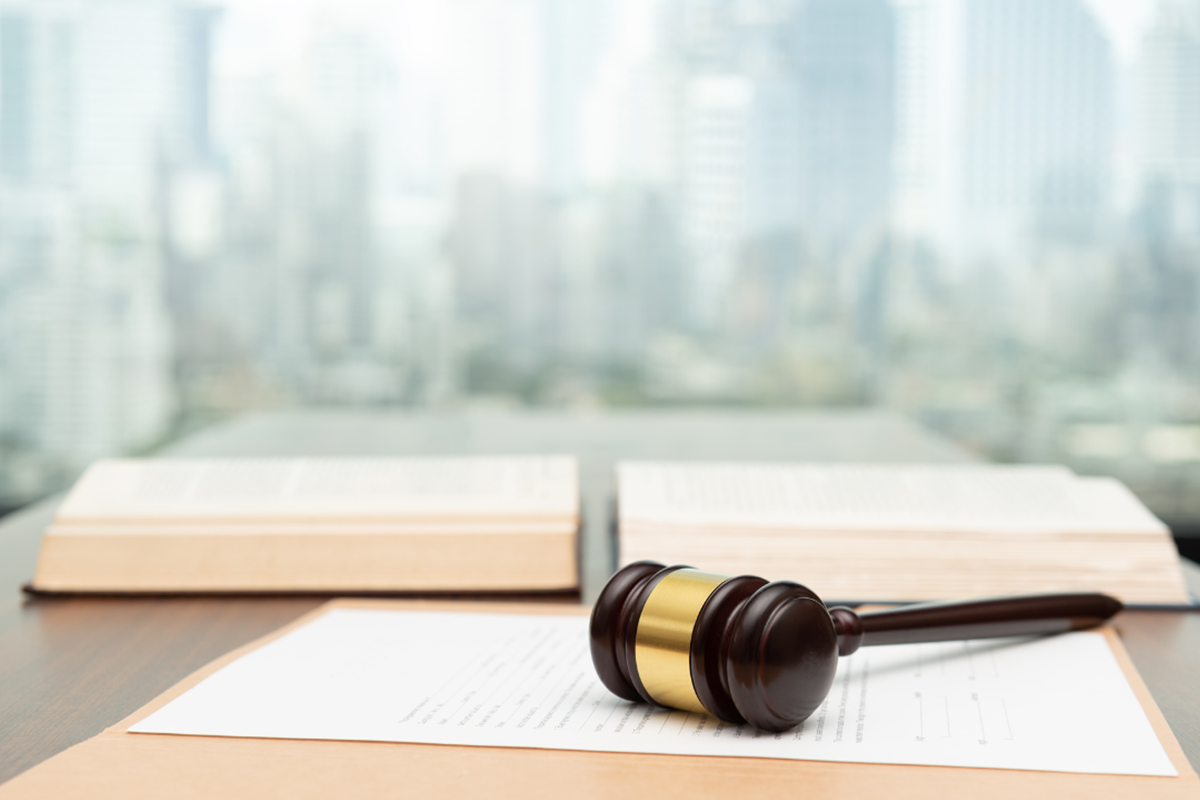 Legal and Ethical Considerations
Firstly, reporting & documenting bite incidents is vital before considering the legal & ethical aspects of any animal bite cases. Plus, it helps with public safety and accountability. Here's what you should do:
Document the Incident: Document the incident thoroughly, including the date, location, and parties involved. This documentation may be required for legal or medical purposes.
Report to Authorities: Report the bite incident to the relevant authorities in Singapore. Reporting helps track and manage potential rabies cases.


For the next step, navigate the legal and ethical aspects of bite incidents:
Liability Issues: Understand liability issues and the responsibilities of pet owners in bite incidents. Knowing your legal obligations is essential.
Consequences for Pets: Be aware of potential consequences for pets involved in bite incidents, including quarantine and assessments of their behavior.
Learn more on these links below:
Preventing Future Bites
Preventing future bite incidents is key. Learn how to protect both humans and pets:
Behavior Training: Invest in behavior training for your pets. Socializing them from a young age can reduce aggressive tendencies.
Safety Measures: Implement safety measures to avoid conflicts with animals in public spaces. This includes using leashes and muzzles where necessary.
Responsible Ownership: Promote responsible pet ownership by adhering to leash laws and ensuring your pets are under control at all times.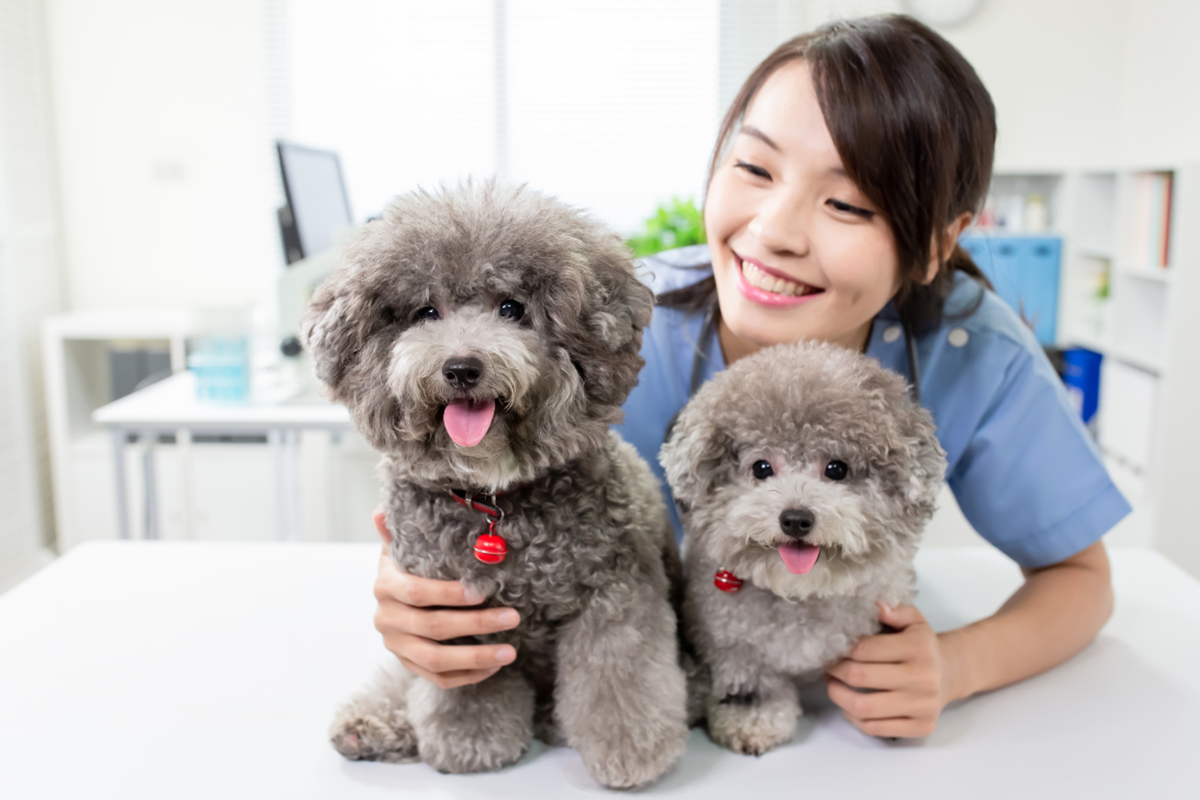 Conclusion
In moments of distress following a bite incident, knowing what immediate actions to take is crucial. This guide has equipped you with the knowledge to respond effectively to both human and pet bites. Remember, your swift actions can prevent complications and ensure the safety and well-being of all involved. By staying informed and taking preventive measures, we can create a safer environment for ourselves and our furry companions in Singapore.

Share this with your fellow pet owners and feel free to leave a comment down below about your advice or experience regarding pet bites, we would love to read them!

Sign up to our newsletter down below & follow us on Instagram @sgsmartpaw to stay up to date with our weekly blog articles!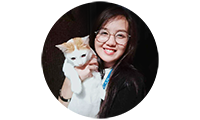 Rose Hazel San Diego
Hazel loves pets & she has owned cats, dogs, & even hedgehogs! She also fosters cats & dogs in need around her area. With her social media & copywriting background, she gladly shares her knowledge of pets through these articles!