You know those awesome guide dogs? Well, they're not just furry pals – they play a pivotal role in enabling independence, mobility, and inclusivity for individuals with visual impairments. In this article, we're diving deep into knowing the awesome guide dogs right here in Singapore. We'll check out how these furry friends are changing lives and shaking up our society. So, get ready to be wowed by the incredible impact these four-legged heroes are making!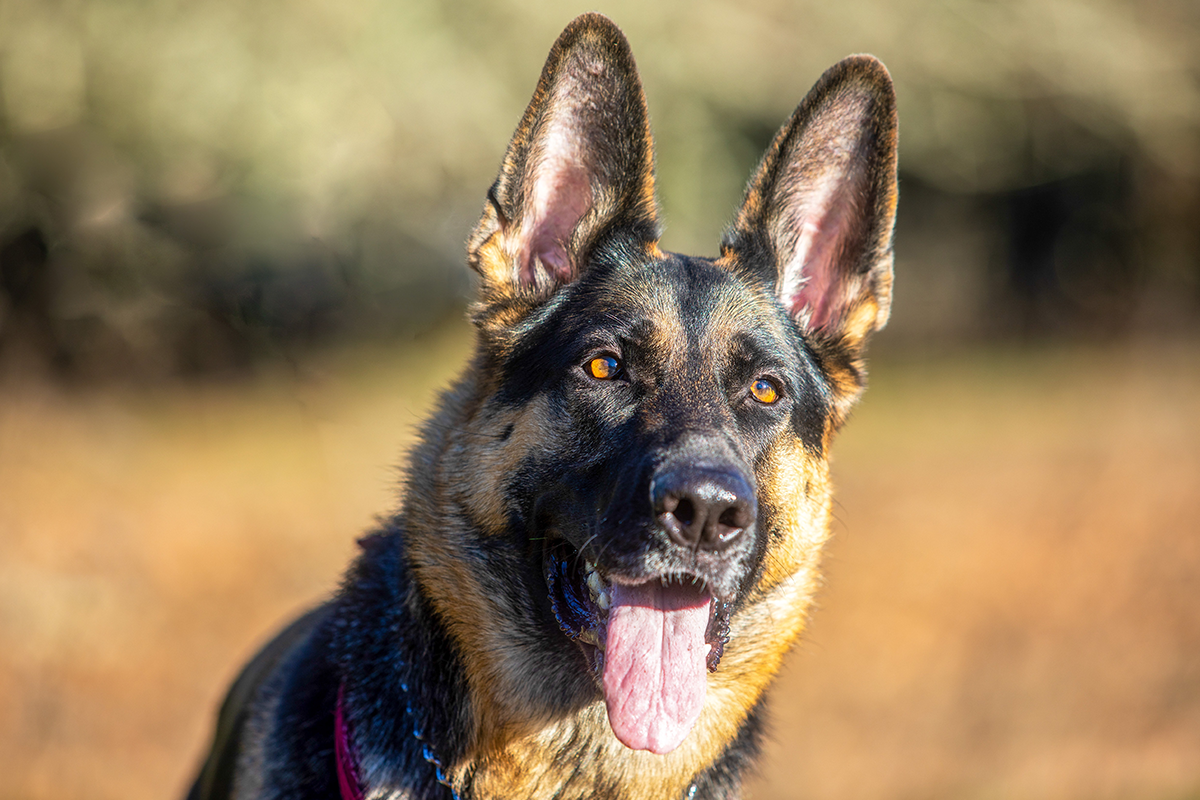 The Role of Guide Dogs
Guide dogs are more than just loyal companions; they are highly trained and dedicated partners to those who are visually impaired. These exceptional canines possess the skills to aid their handlers in various tasks, from navigating obstacles to safely crossing busy streets. This role goes beyond physical assistance; it's about the profound connection and trust that blossoms between a guide dog and its handler.


Enhancing Mobility and Independence
In the bustling urban landscape of Singapore, guide dogs emerge as beacons of independence. They empower visually impaired individuals to confidently navigate through the city's intricacies, granting them the freedom to engage in daily activities that might otherwise be challenging. As awareness spreads about guide dogs' invaluable role, a more inclusive environment is fostered, breaking down barriers for those with visual impairments.


Breaking Down Social Barriers
Guide dogs are more than just functional aids; they serve as social catalysts, igniting conversations and interactions wherever they go. These four-legged companions bridge gaps in understanding and eliminate stigma associated with visual impairments. By being visible symbols of capability, guide dogs contribute to a more empathetic and informed society.


Collaboration and Advocacy
Behind every successful guide dog partnership stands a network of support. Collaborative efforts between guide dog organizations, dedicated trainers, and passionate volunteers ensure that guide dogs receive the training they need and that the public is educated about their rights and accessibility. Advocacy initiatives further raise awareness, promoting an environment of inclusivity.
Check out these articles about Singapore's guide/assistance dogs to learn more:
The Emotional Connection
Beyond their practical role, guide dogs forge emotional bonds with their handlers. The unwavering companionship and trust that guide dogs provide are immeasurable. Personal stories of these connections emphasize the profound impact that these incredible animals have on the lives of those they serve.
Check out these heartwarming stories about guide dogs:
The Future of Guide Dogs in Singapore
As technology and training methods advance, the potential for guide dogs to create a more inclusive Singapore is boundless. Ongoing initiatives strive to expand guide dog programs, ensuring that more visually impaired individuals can benefit from their assistance. Continuous education and awareness efforts pave the way for a society that embraces diversity and accessibility.
Challenges are met head-on through collaboration, ensuring these partnerships continue to flourish. Guide dogs offer not only assistance but a path to unity and compassion. With ongoing support and technological strides, a horizon of possibilities emerges, where guide dogs and handlers journey together toward a more inclusive society.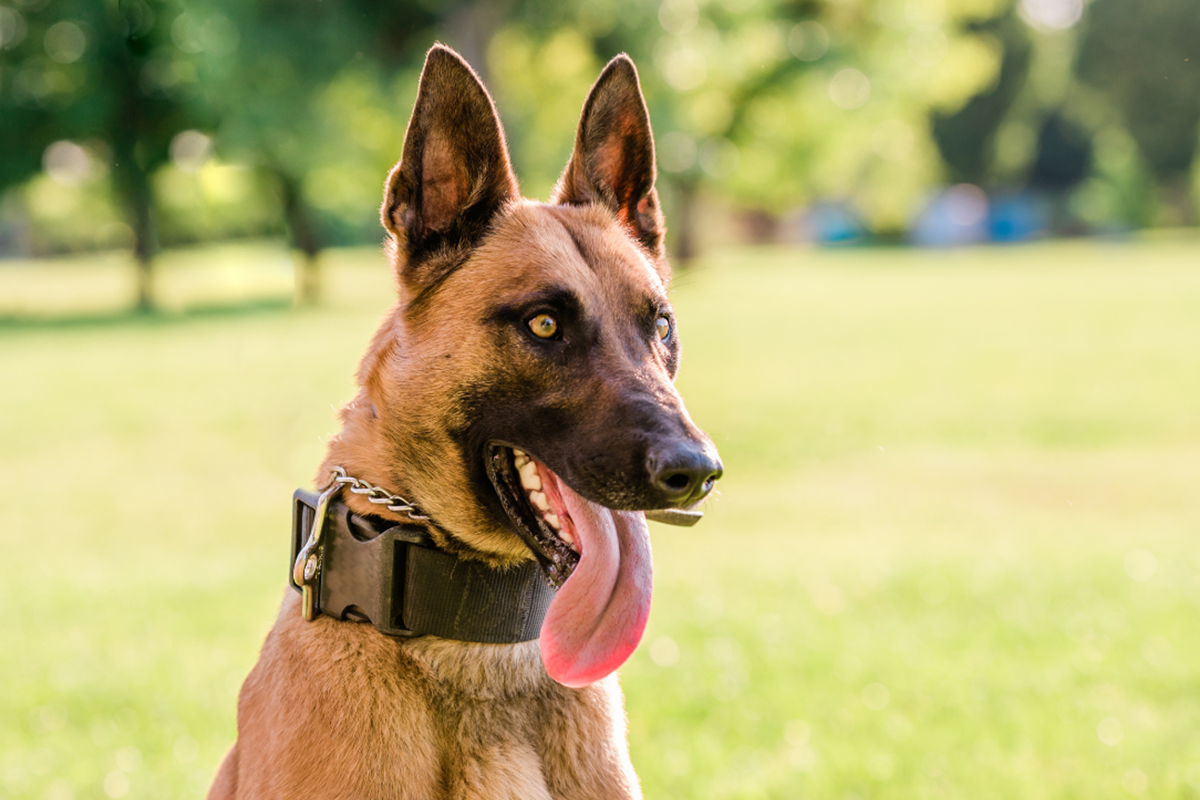 Conclusion
Guide dogs are not just guides; they play a pivotal role in enabling independence, mobility, and inclusivity for individuals with visual impairments. Their impact resonates deeply within the visually impaired community and ripples outwards, enriching society as a whole. By understanding and appreciating their vital role, we can contribute to a more inclusive, compassionate, and united Singapore. Let us celebrate these remarkable partnerships and actively support guide dog initiatives, fostering a brighter future for everyone.

Share this with your fellow pet owners and feel free to leave a comment down below about the amazing guide dogs you know, we would love to read them!

Sign up to our newsletter down below & follow us on Instagram @sgsmartpaw to stay up to date with our weekly blog articles!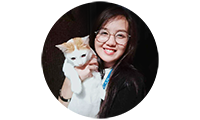 Rose Hazel San Diego
Hazel loves pets & she has owned cats, dogs, & even hedgehogs! She also fosters cats & dogs in need around her area. With her social media & copywriting background, she gladly shares her knowledge of pets through these articles!