As people age, they often experience loneliness, depression, and a lack of social interaction. These feelings can be exacerbated if they are also dealing with health issues or have lost loved ones. Pets can provide much-needed comfort and companionship to seniors, helping them to stay mentally and physically active. In this article, we will examine the ways in which pets can be beneficial to seniors, as well as discussing the challenges and benefits of pet ownership in later life.
Join our mailing list and never miss a update!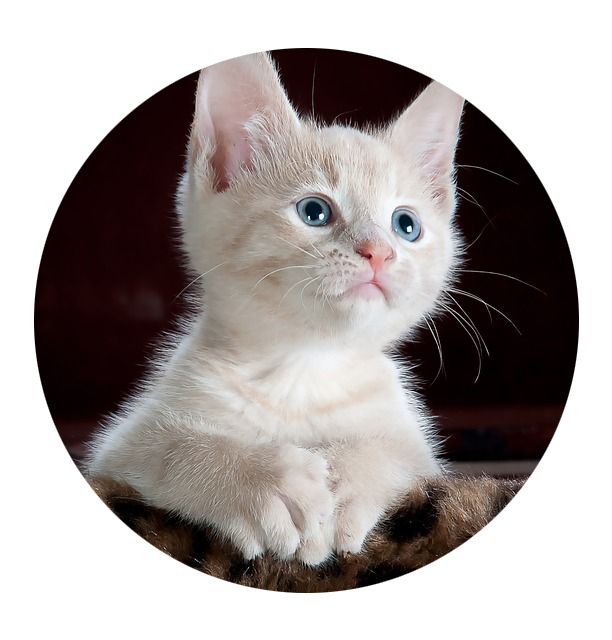 Growing up, Yazeed had a variety of pets, from cats to hamsters and fish. He learned to take care of them, give them attention and affection, and make sure they were happy and healthy.