As the sweltering heat of Singapore's tropical climate becomes a daily reality, ensuring the comfort of our furry companions becomes a top priority. Balancing the joys of outdoor adventures with the need to keep our pets cool can be challenging, but fear not! In this guide, we'll explore a range of creative and enjoyable ways to help your pets beat the heat and make the most of the Singaporean summer.

Water Playtime
There's nothing quite like the joy of water on a scorching day, and our pets are no exception. Dive into the world of water-based playtime, where pools, water sprinklers, and pet-friendly beaches become the stage for laughter and splashes. As you revel in the aquatic fun, remember to keep safety at the forefront, ensuring constant supervision and ample hydration breaks.

Check out these 10 Best Dog Pools in Singapore You & Your Dogs Should Visit!
Frozen Treats and Snacks
Treats that are both chilly and delightful? Yes, please! Whip up a batch of homemade frozen treats that are not only refreshing but also safe and healthy for your pets. From frozen fruit cubes to yogurt-based popsicles and ice cube surprises with hidden goodies, these frozen delights offer a cool reprieve while tickling your pets' taste buds.

Here are some frozen treats your dogs will love:
Video from Herky The Cavalier on YouTube
Here are some frozen treats your cats will love:
Video from FurryFritz - Catographer on YouTube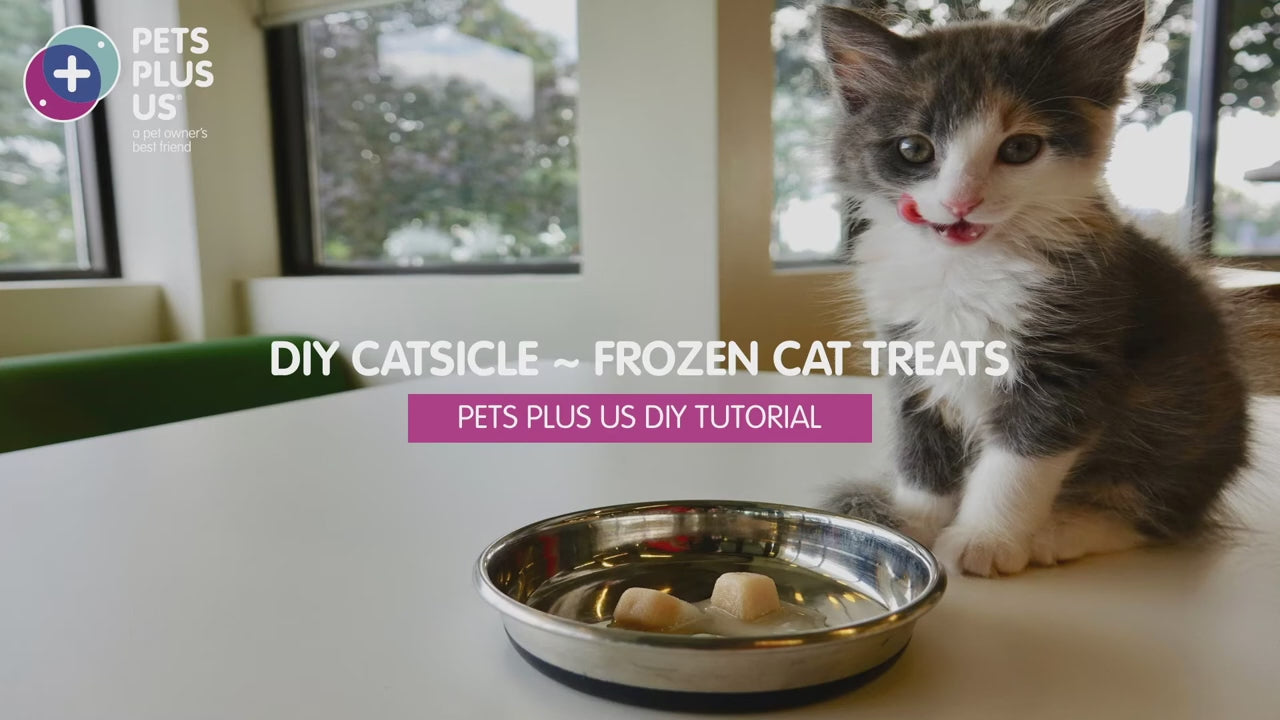 Video from Pets Plus Us on YouTube
Indoor Enrichment Games
When the sun's rays are at their strongest, shift the fun indoors. Engage your pets' minds with indoor enrichment games that challenge their intellect, stimulate them mentally, and keep them entertained. From interactive toys to puzzle toys that release tasty rewards to treat-dispensing games and the timeless classic of hide-and-seek, these activities offer a mental workout that's as satisfying as it is engaging.


Check out these interactive toys & treat dispensing pet gadgets your cats or dogs will surely love:


Grooming and Hygiene
Grooming isn't just about appearances; it's also a crucial aspect of temperature regulation. Discover how regular brushing and strategic trimming can keep your pets cool by allowing better airflow through their fur. As you tend to their grooming needs, you'll be contributing to their overall comfort in the heat.
Check out these pet grooming tools that will help your pets keep cool in this hot weather: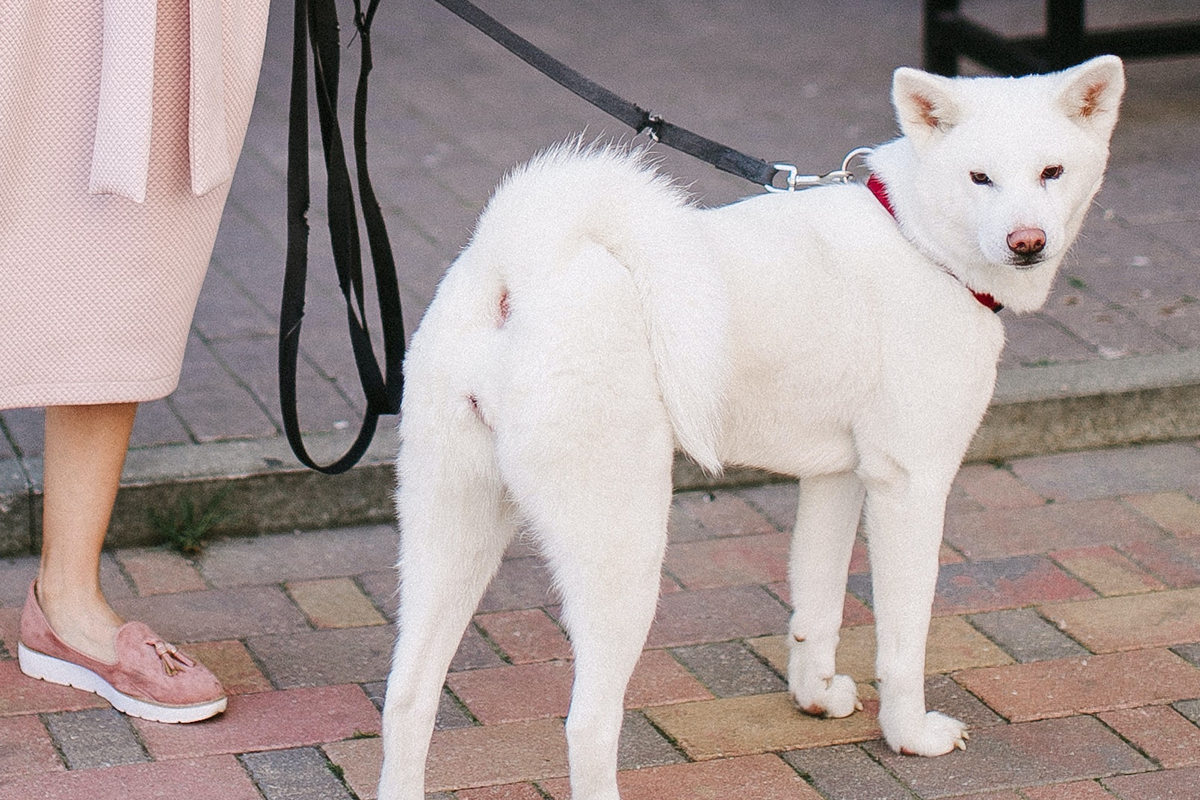 Early Morning and Late Evening Walks
Timing your outdoor walks strategically can make a world of difference for your pets, especially in the scorching Singaporean heat. Venturing out during the cooler hours of early morning or late evening not only ensures a more pleasant experience for both you and your furry friend but also safeguards their well-being.

Early morning walks greet you with crisp air and gentle sunlight, while late evening strolls offer a serene ambiance as the day winds down. These hours spare your pets from the sun's harshest rays and reduce the risk of overheating. By strategically placing umbrellas, shade cloths, or repurposed furniture in your yard or indoors, you provide your pets with a cool sanctuary where they can relax and rejuvenate, shielded from the intensity of direct sunlight.
Mindful Hydration
Hydration is the key to surviving the heat, and pets are no exception. Explore the art of mindful hydration by employing clever strategies to encourage your pets to drink more water. Whether it's through the use of pet fountains or adding ice cubes to their bowls, you'll be helping them stay cool and well-hydrated.
Check out these pet gadgets tools that will help your pets stay hydrated:


Conclusion
While these ideas offer boundless fun, never underestimate the importance of being vigilant about heat-related risks. Familiarize yourself with the signs of heatstroke and other heat-related illnesses. Should you notice any concerning symptoms, remember that your veterinarian is your ally in ensuring your pet's well-being.

As the sizzling Singaporean summer continues, remember that you and your pets can triumph over the heat by incorporating these innovative and entertaining ideas into your routine. Whether it's through frolicsome water play, cooling treats, indoor games, or mindful outdoor excursions, these approaches guarantee a season of enjoyment and comfort. By embracing these strategies, you'll create lasting memories and share the joy of summer with your beloved pets while keeping them cool and content.
Check out this article Beat the Heat: Essential Grooming Tips for Cats & Dogs in Singapore's Tropical Climate to learn more!


Share this with your fellow pet owners and feel free to leave a comment down below what are the fun things you did with your pet to beat the heat, we would love to read them!

Sign up to our newsletter down below & follow us on Instagram @sgsmartpaw to stay up to date with our weekly blog articles!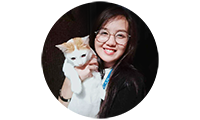 Rose Hazel San Diego
Hazel loves pets & she has owned cats, dogs, & even hedgehogs! She also fosters cats & dogs in need around her area. With her social media & copywriting background, she gladly shares her knowledge of pets through these articles!