There are
more than 200 dog breeds
in the world, so how do you know which dog is perfect for you and your family? Every dog has a different personality, size, and diet. You want to make sure you have completed research about the dog breeds you're considering before you take them home because they will be your companion for a long time. We have a list of dog breeds that is home friendly for you and your family. But before that, let's look at the
basic factors
of picking your dog.
Factors to weigh in on your dog breed's selection:
A
calmer dog
can bond better with your kids. For example,
Border Collie
can make a good farm dog for herding sheep, but might not be as kid-friendly due to their
herding instinct
. Border Collie may see your kids as sheep, so when their herding instinct kicked in to do their job, they might chase, bark, or bite them, but that doesn't mean all Border Collie have similar personalities.  
Some larger dogs can be more docile while small dogs are more excitable. Big dogs tend to be more accepting towards kids, meanwhile smaller dogs can be easier to groom and brought around.  
Different dogs have their
minimum required daily exercise
to stay healthy. Consider your activity and lifestyle when you choose your pet. Dogs with higher energy like Siberian Husky have high stamina to jump and play around for a whole day, which could be restless for you if it's not what you're seeking. Whereas Bulldog that has a lower energy level will love to Netflix and Chill on the sofa with you for a whole day.  
Consult a veterinarian or breeder
You can always seek second opinion from the professionals, veterinarians and breeders would know better of the character of different dog breeds and would able to give you advice on your choices. Other than that, they are also able to recommend to you your pet's diet and grooming procedures. Now, we've explain to you the basics, now let us get to the
7 best dog breeds for your family and kids!
1. Beagle
If you're looking for a dog that never gets tired playing with you, a happy-go-lucky beagle is your choice!
Beagle
is originally kept as a
hunting dog
, which means that they'll have higher energy level and would enjoy exploring outdoors. As a hunting dog, they hunt in a pack and that makes them cherish companionship. Plus their small size makes it convenient for grooming and carry around!  
2. Pug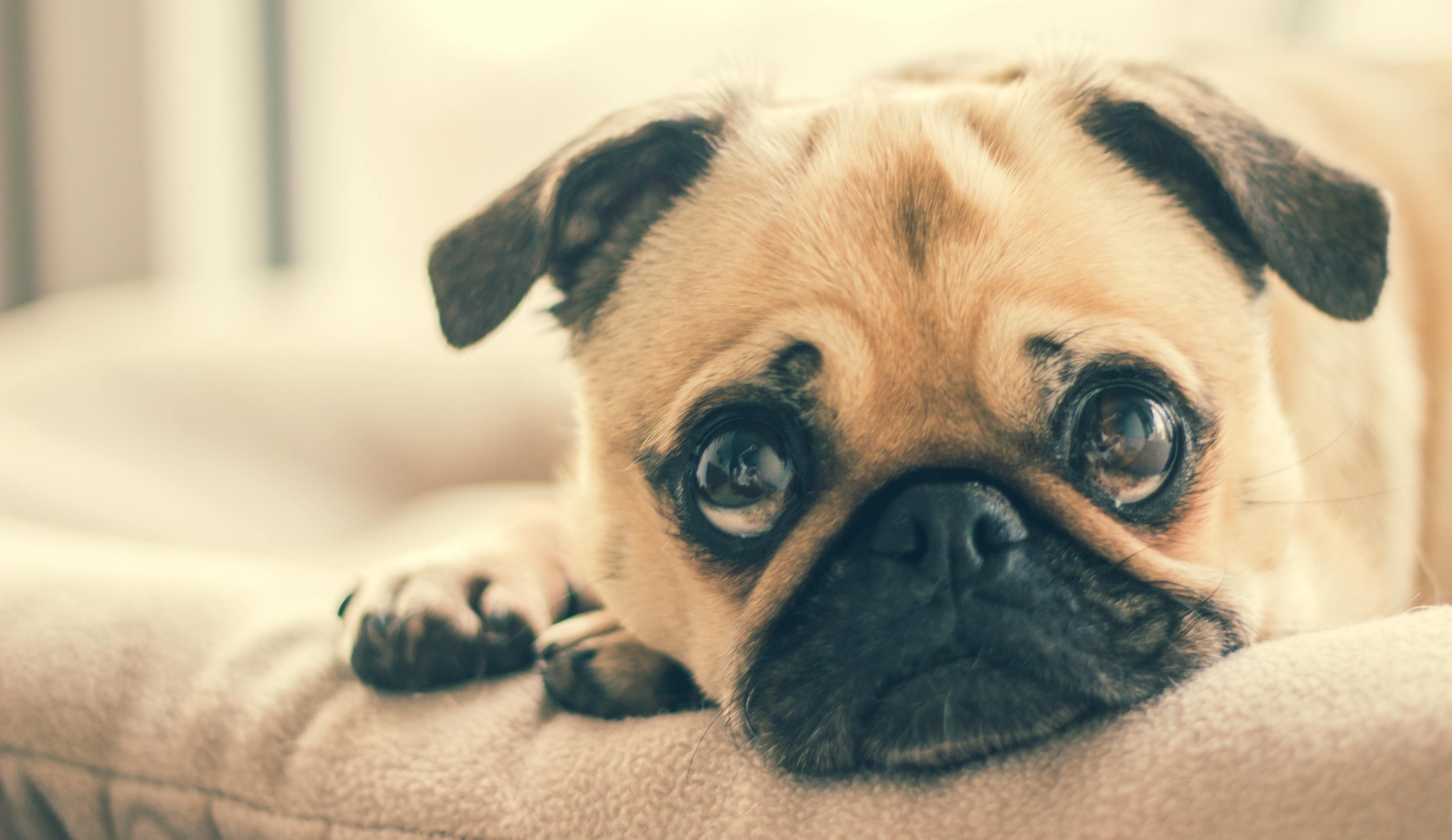 This squishy wrinkly face
Pug
is just what you need in your home! They
adapt well to small spaces
and are good with children. Pugs don't have high stamina, but they do appreciate you playing and hanging out with them. Do note that pugs do sheds a lot and do require special attention due to some potential health problems.  
3. Bulldog
Bulldogs are not the most energetic dog but they are docile and friendly towards people. They are able to socialize and interact with kids and other pets. If you're an indoor person, get a Bulldog as your snoozing and couch companion. Bear in mind that Bulldog requires more
special attention
and care as they are intolerant to heat and also cold temperature too.  
4. Poodle
Of course, the smart and responsive Poodle should be on this list! Poodles comes in large and small sizes and they are often caring and loyal towards human. Poodle craves
mental stimulation
, they like to process thought and that makes them great for training, they are a
quick learner
and they can pay attention to the owner!  
5. Shih Tzu
Shih Tzu
comes from Chinese Royalty and they are small in size. They are the
perfect lap-dog
and they crave companionship. Shih Tzu loves to play in the yard but doesn't require high daily exercise.  
6. Golden Retriever
Though
Golden Retriever
might require more care on the grooming aspect, you'll find it worth it because they are very compassionate, obedient and loyal. This family dog would love to spend time with you and your kids. They
adapt well
to different lifestyles.  
7. Labrador Retriever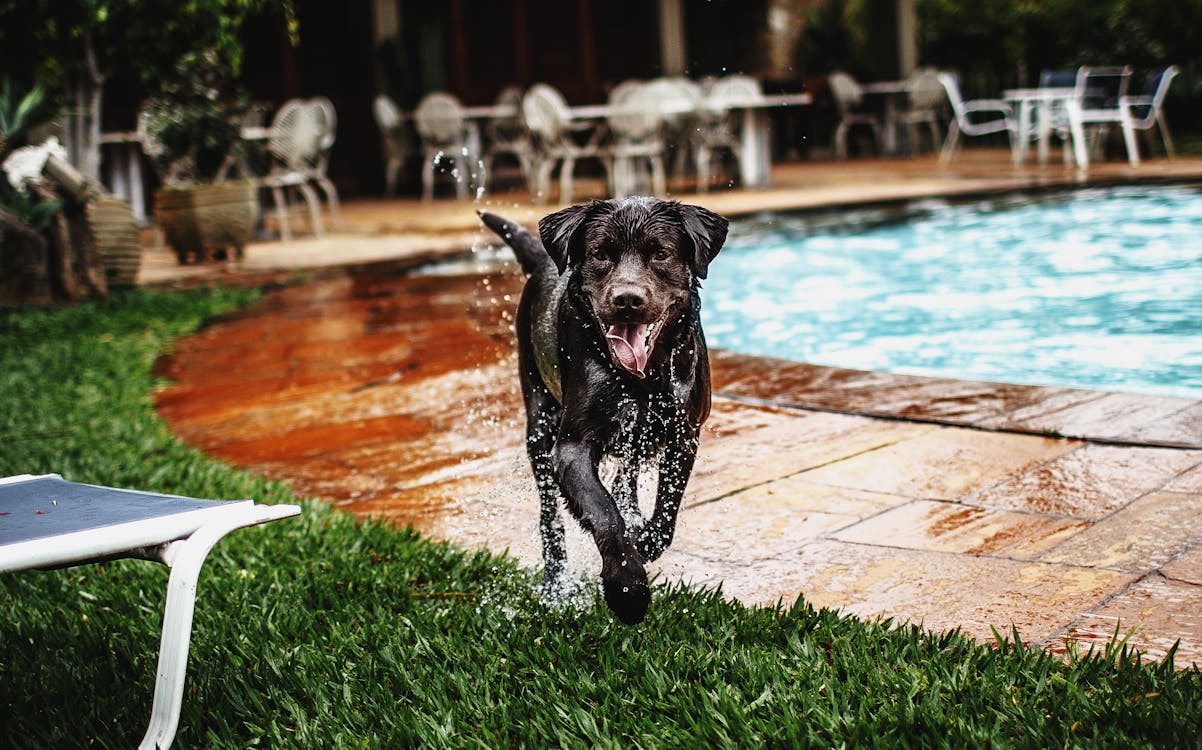 Labrador
loves adults, kids, and other pets and that is why they are in our list! Their high energy level makes them enjoy spending time with your kids playing fetch and chasing around. Despite their big size, they are low aggression and gentle in heart. Labrador is a good breed choice if you love
outdoor activities
, they have high stamina and often regular works cannot suffice them, they would need more sporty activities like fetching and swimming.   All in all, don't dwell so much on getting the 'perfect' dog breed for you,
your dog is going to love you for who you are
, just go with your gut feeling!  
Not sure which dietary is best for your dog?
Chat with us on our website or social media, we are happy to advise you on which
dog food
is the best for your dog's diet!        
Source: petmd.com goodhousekeeping.com womansday.com