Thinking of going on a short trip? Don't forget to include your furry best friend!

Before travel month ends, make sure you make the most out of it and take a short trip at these most-visited Islands in Singapore! Not only does it offer lots of fun activities, but it's all dog-friendly too! These Islands are easy to access via either these 2 public ferry companies: Singapore Island Cruise and Marina South Ferries (for southern Islands only). But do check the ferry's schedule & call them about bringing your dog beforehand. Don't miss your chance to have a perfect getaway with your furry best friend!
Join our mailing list and never miss a update!
Check out these most visited dog-friendly islands in Singapore: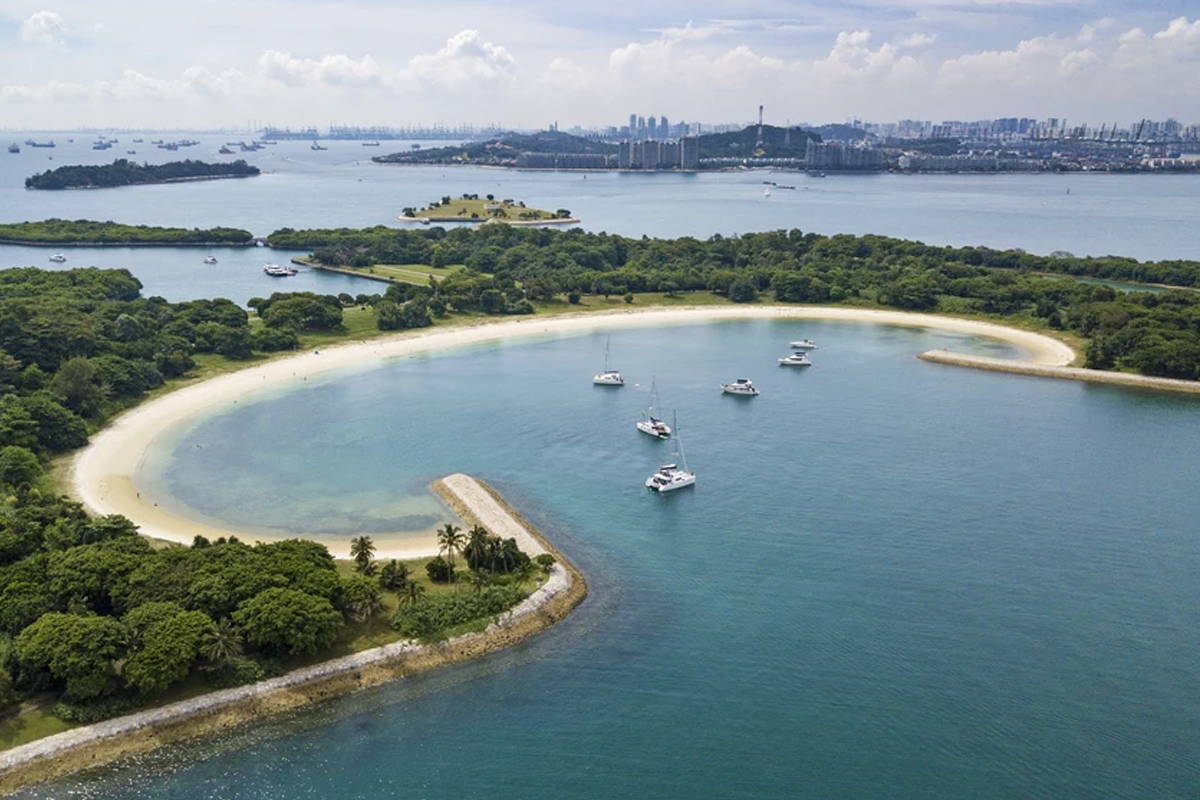 Lazarus Island is one of the southern islands which is connected to the next island we will feature as well by a man-made causeway, St. John's Island. Lazarus Island is home to several beautiful secluded beaches with no big crowds where your dogs can surely frolic and play to their heart's content, enjoy a nice picnic under the shade, and there are also plenty of hiking trails where dogs can explore the island's lush vegetation. You can also find some seasoned anglers in the water which makes this island a great fishing spot!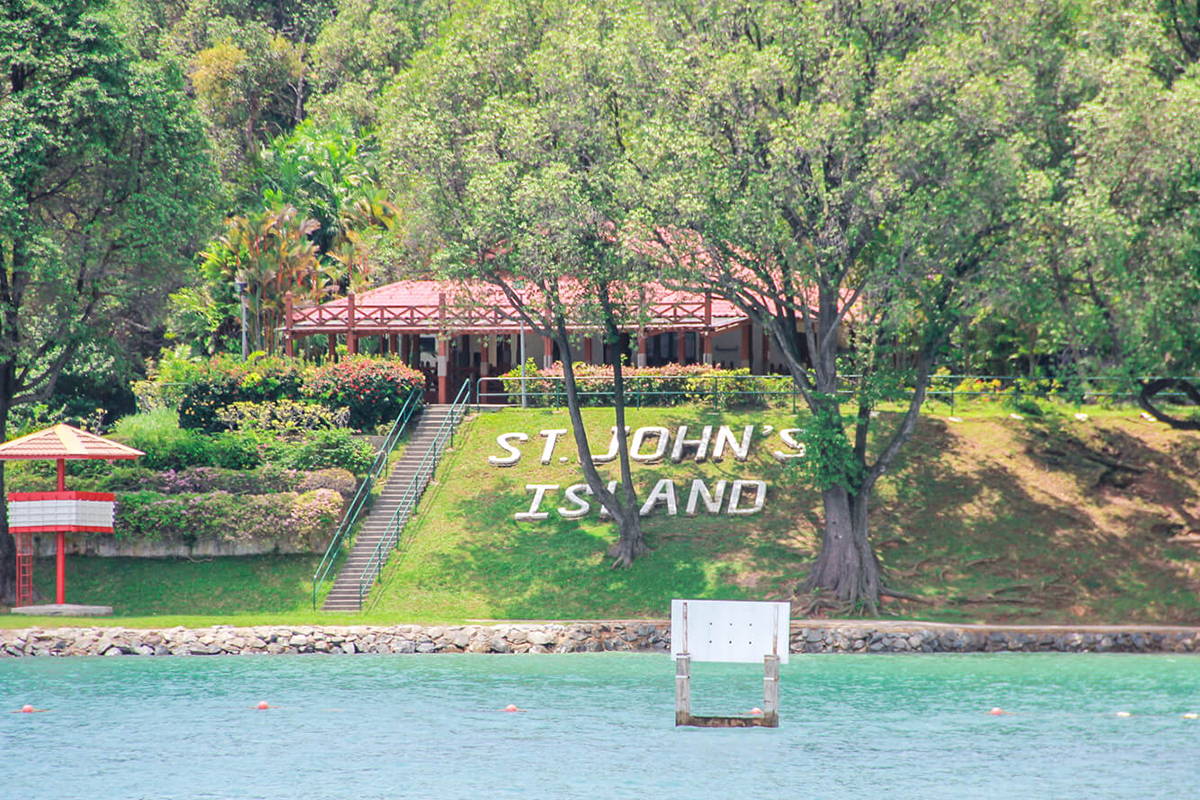 St. John's Island, which is also a southern island, used to be a quarantine island for people with infectious diseases & a drug rehabilitation center. This island is now a great tropical destination with beautiful pristine beaches, gorgeous paths filled with giant trees where you & your dog can enjoy the beauty of nature, & where you can also visit the Marine Park Outreach and Education Centre where you will see a three-dimensional diorama with an overview of Sisters' Island's Marine Park Dive Trail (an island we will also feature later on). You can also find some seasoned anglers and go fishing in this island as well. There's also a intertidal walk where you could witness native marine life up close like different kinds of crabs & corals (but this is only possible during low tide). This island also has plenty of picnic tables with bungalows & campsite if you want to stay overnight.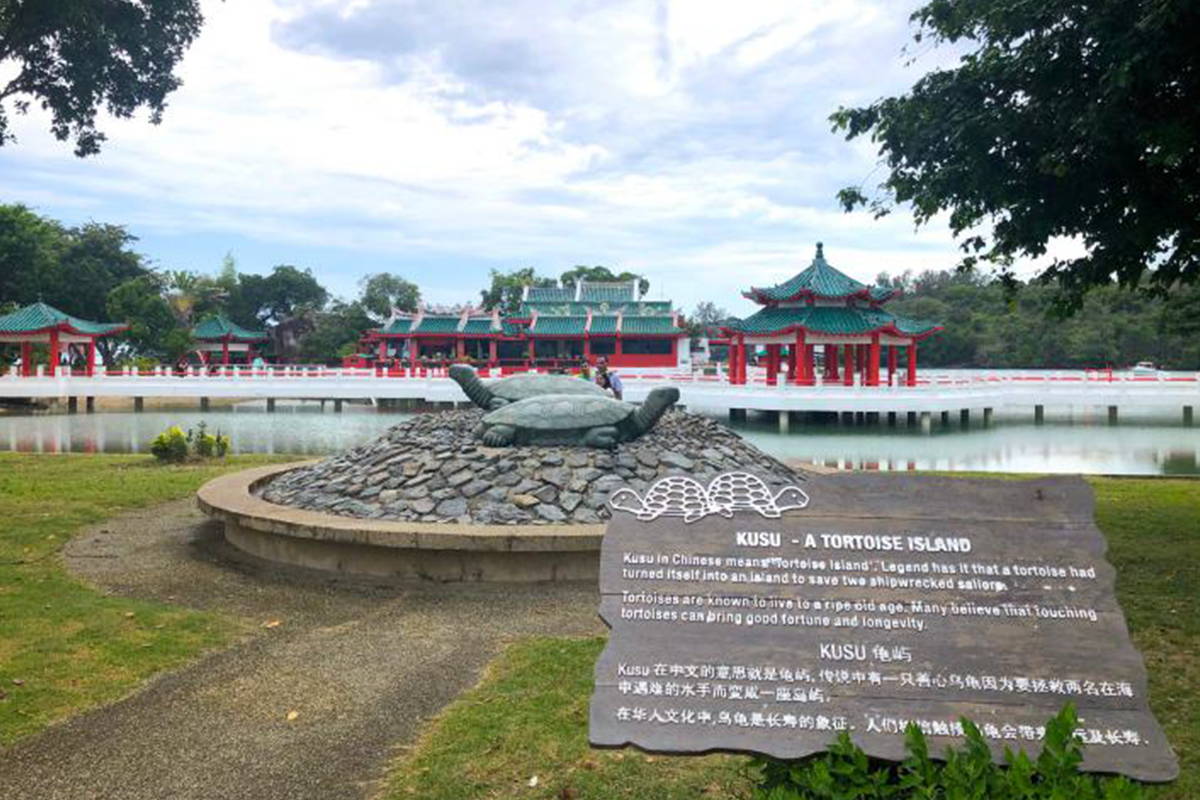 Kusu Island ("Kusu" which means "Tortoise" in the Hokkien dialect) is one of the southern islands which is most popular for its Chinese temple, the Da Bo Gong Temple. At the grounds of the temple, the Tortoise sanctuary has many resident tortoise & a pair of stone tortoise which is said to guard in front of the Turtle Lagoon. This island also has a wishing well where you can throw coins inside an artificial lotus flower then make a wish with your furry best friend & three Malay Shrines where devotees would walk 152 steps to the shrines & pray. There's also the annual Kusu Pilgrimage held every ninth lunar month of the year where thousands of devotees will make their way this island to pray for good health, prosperity, & fertility. Have fun going swimming, having a picnic, & witnessing lots of marine life with your dog! Be careful though as there are monkey residents which is usually seen mingling with the shrine caretakers that might end up being too playful & snatch your belongings if not guarded well.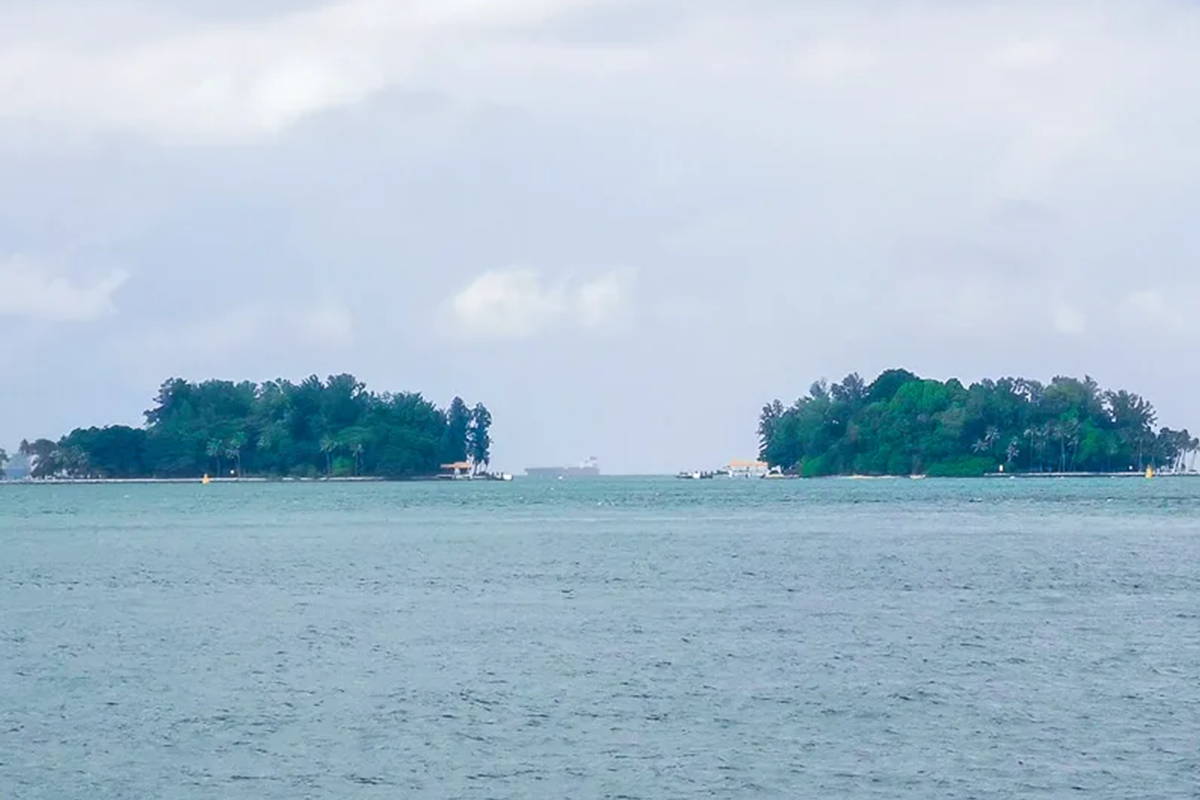 The Sisters' Island is a southern island which is said to originate from a folktale where two sisters were separated by pirates & both of them ended up drowning which then created two islands. These two islands are called Big Sister's Island (Pulau Subar Laut) & Small Sister's Island (Pulau Subar Darat). As said earlier, it is now designated as a Marine Park managed by the National Parks Board of Singapore where you can be educated with our native marine biodiversity. Small Sister's Island is not open for public. Big Sister's Island offers lots of activities like snorkeling & diving (for humans only of course), swimming, picnic lunch, intertidal walk (during low tide only). Though take note that it's still closed until March 2024 for enhancement works.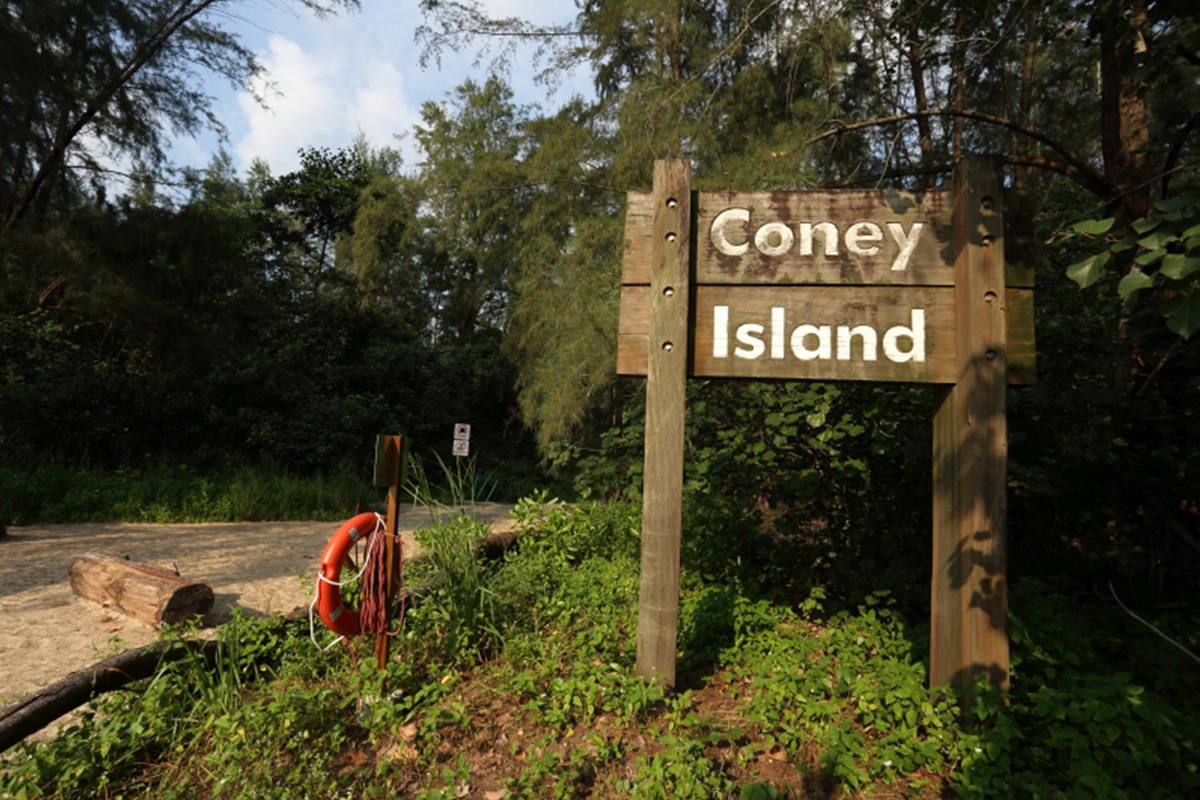 Coney Island, which is located off the northeastern coast of Singapore, is intended to be modeled after the famous Coney Island in New York though it now has no similarity with the place. Unlike the first 4 islands, you don't need to book a ferry to go to this island as it is connected to the mainland. Many have been bringing their dogs to this island to run, hike, cycle, & enjoy picnics with them. This is probably the greatest location if you want to take a short trip with your furry best friend but don't want to spend too much money. You can also visit the famous rustic Coney Island Park where you can go bird watching, explore nature with your dog at the Casuarina Exploration (a nature playgarden/adventure area), & don't forget to take pictures of the abundant nature with your dogs! As you further explore the island, you will also explore many hidden beach areas, mangrove forest, coastal trails, & lots of picnic areas!

Take note of these things you will need to prepare before you go: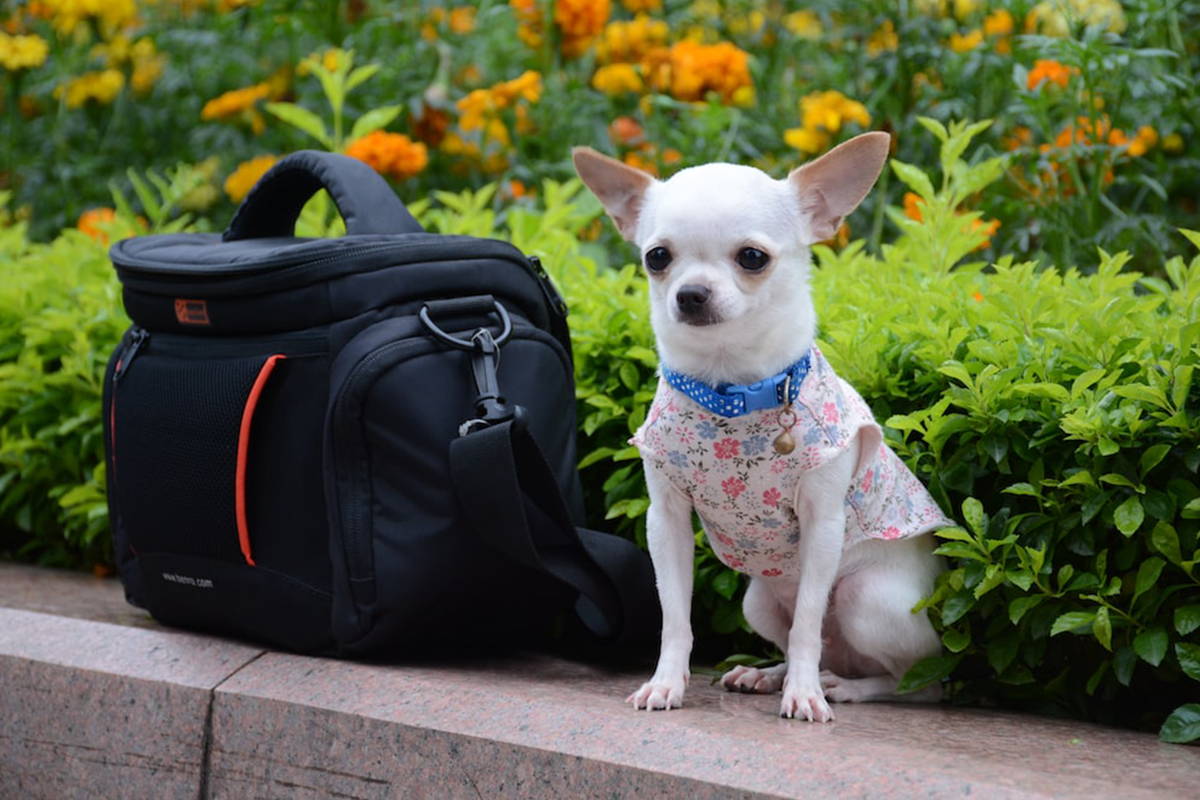 You & your dog's food & drinks (as most areas don't have shops where you can buy them)
Sunscreen, umbrella, & a cap (as you will be walking on areas with no shade)
Mosquito repellant/sprays (islands are usually full of them)
Basic first aid kits (for you & your dog), & medications (if there is any)
Extra leash & collar (just incase it gets lost or destroyed)
poop bags (clean up after your dog)

Pet grooming tools like wipes, grooming scissors,

paw shaver

,

fur dryer

, &

paw washer

(incase your dog needs basic grooming)

Dog's comfort item (their favorite treats or toys to comfort them in an unfamiliar place)

Towels, beach mats & parasols (if you prefer)

Go to the restroom before you & your dog wander any islands (there are restrooms at some areas of these islands but you might end up walking up to areas where restrooms are far away)

Check the weather forecast
Check the the ferry schedules ahead (if you plan to go to southern islands)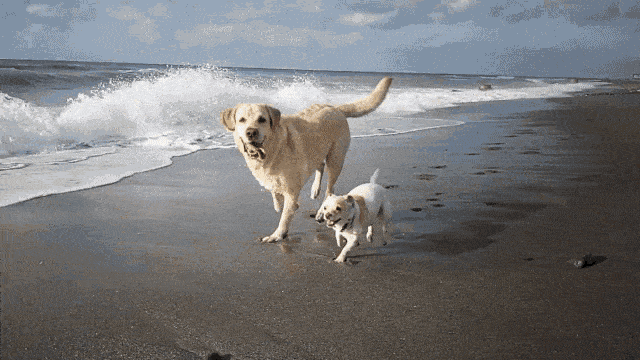 With these dog-friendly islands in Singapore, you can now enjoy a quick escapade with your dog & have quality time with them! Just make sure to plan, prepare, & bring everything you need for your dogs have a great time throughout the trip. Have a blast exploring these beautiful islands with your best friend by your side!
Share this with your fellow pet owners and you can also leave a comment down below about your island hopping experiences with your dogs & your recommendations, we would also love to read them!

Sign up to our newsletter down below & follow us on Instagram @sgsmartpaw to stay up to date with our weekly blog articles!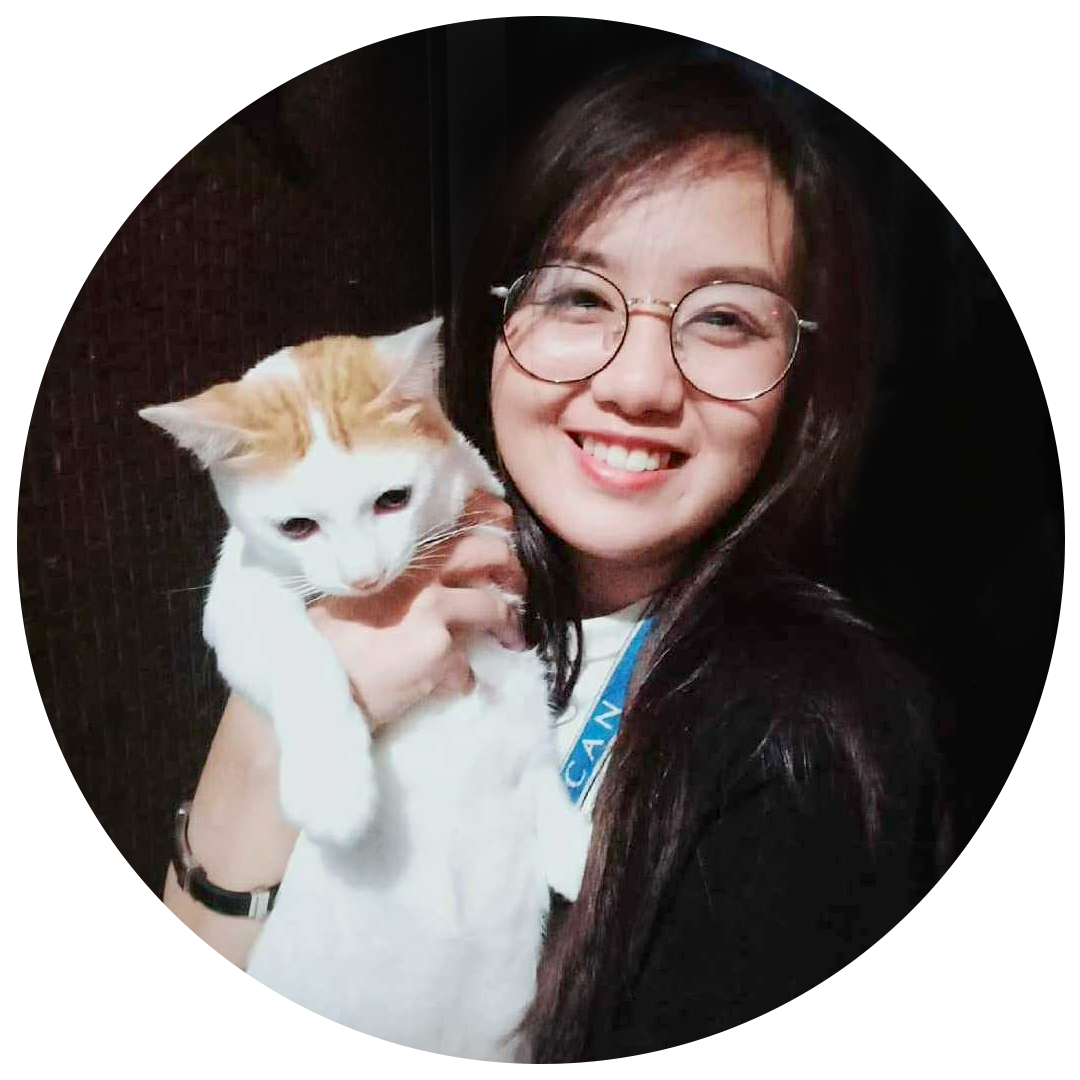 Hazel loves pets & she has owned cats, dogs, & even hedgehogs! She also fosters cats & dogs in need around her area. With her social media & copywriting background, she gladly shares her knowledge of pets through these articles!