Dress your fur babies up with the cutest yet easy-to-make Christmas outfit this holiday season!

Dressing up your fur babies in a festive Christmas costume is a fun way to get into the holiday spirit! But it can be tricky to find a costume that's both affordable and adorable. In this article, we've put together these fun DIY Christmas costumes for dogs and cats that are both easy to make and won't break the bank!
Join our mailing list and never miss a update!
Check out these fun DIY Christmas costumes you & your pets would surely love:
1. Christmas Socks to Pet Sweater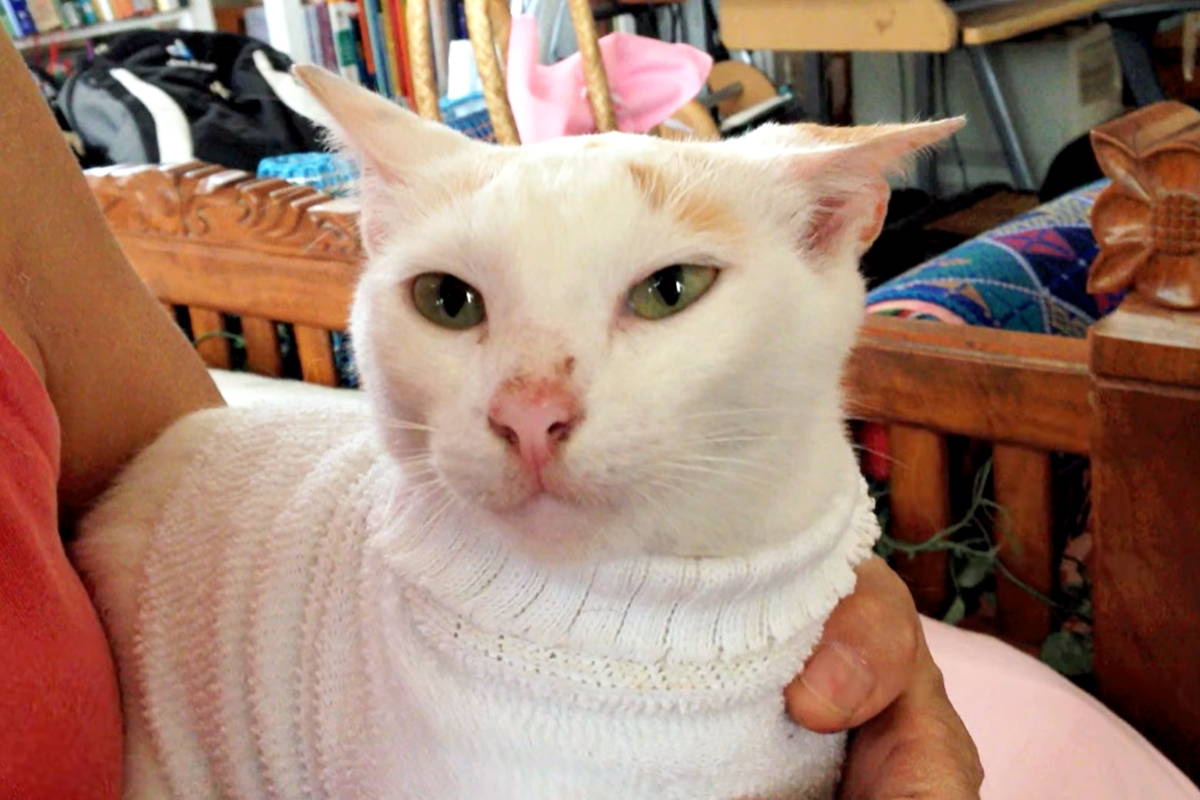 Who would've thought that you can create the perfect Christmas sweater for your fur babies with just a sock? But keep in mind that socks are small so this costume is most likely for small pets only depending on the size of sock you have. With just a Christmas themed socks, scissors, & a marker, achieve an easy yet adorable and comfy sweater for your fur babies to wear this Christmas! They can even wear this again when they feel cold or they have a wound in their upper body to keep them from licking it.

Materials Needed:
Christmas socks, scissors, & marker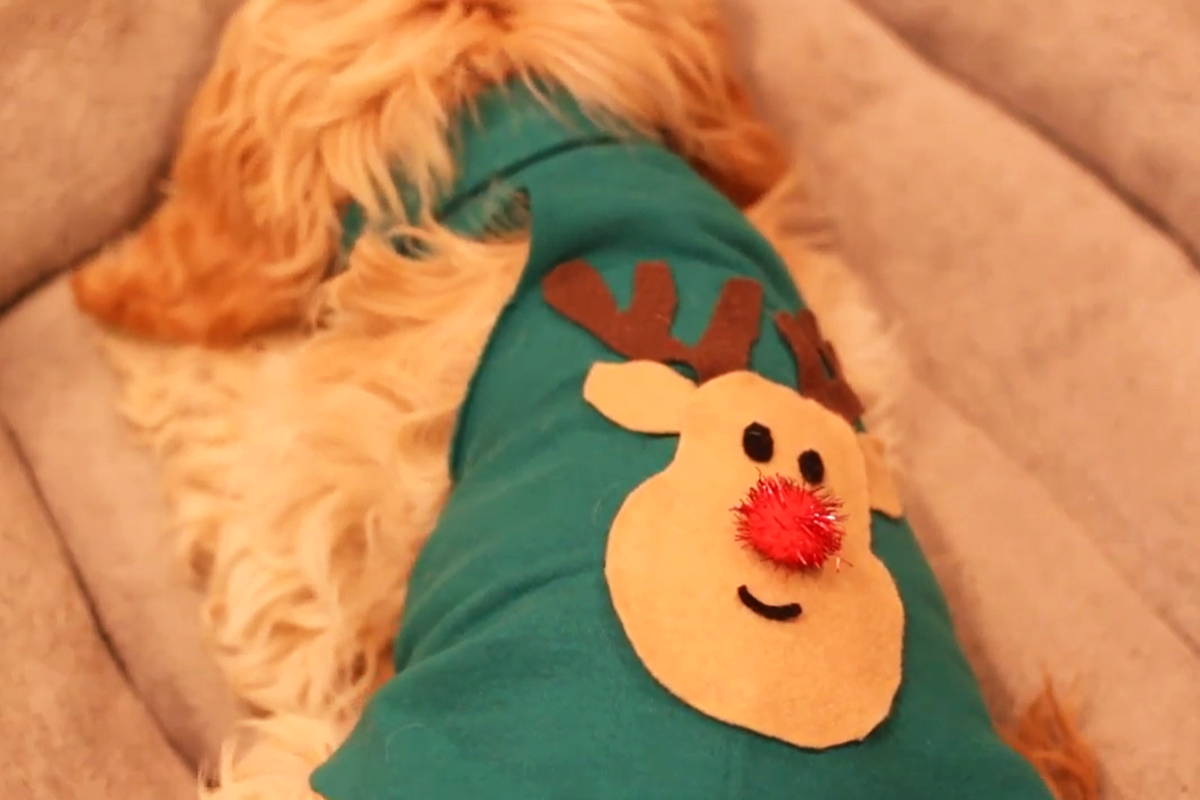 You can actually make a sweater for your fur babies with an actual sweater of yours! Unlike the socks sweater version, this Christmas sweater might actually fit your medium-sized pet depending on the size of the sweater you have! Besides being inexpensive, you can customize the sweater to your own liking and even have a matching sweater with your fur baby this Christmas. Ugly Christmas sweater no more with this customized sweater!

Materials Needed:
S
weaters (can be one for you & your pet if you want to match them), brown, tan & black felt material, & Red pom pom (or something similar)
3. Christmas Necktie Outfit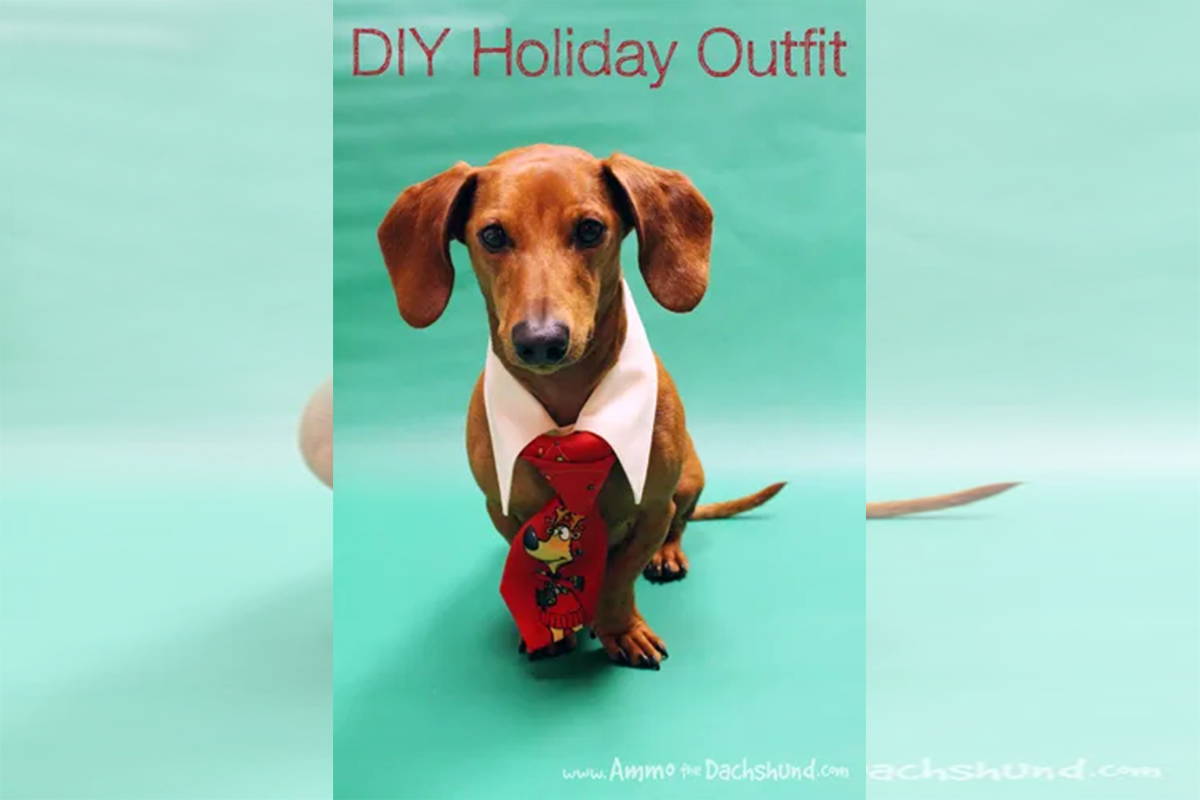 Neckties never gets old especially now that there are tons of Christmas-designed neckties out there! Now all you need is an old white collared shirt (or any festive color you prefer) to get your dog or cat all suit up this Christmas! The best part is, furdad can match with his fur baby and wear matching ties! Plus, the materials can be found anywhere and is simple & easy to do!
Materials Needed:
Cl
ip-on tie or bowtie, w
hite collared shirt, v
elcro, s
cissors, & h
ot glue
4. Collar to Christmas Necktie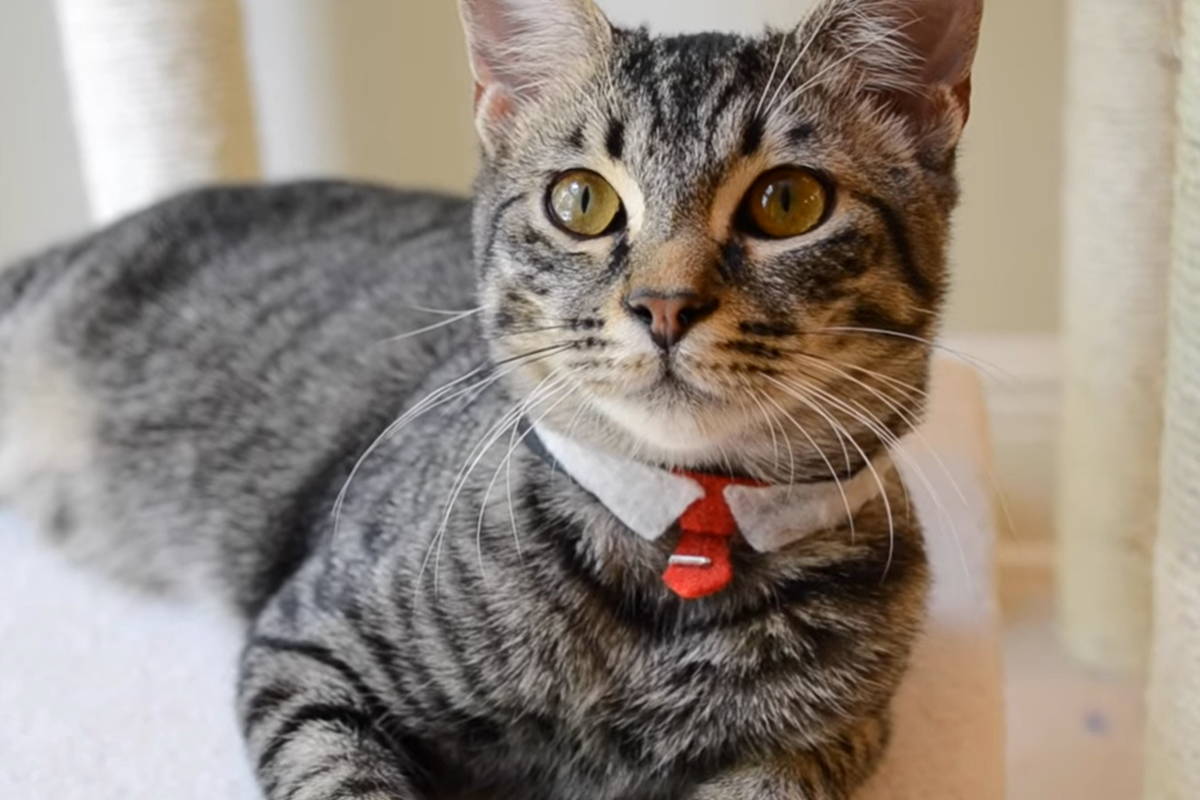 Compared to the necktie costume above, this one is much simpler to do and more suitable for small pets! The costume example is the regular version but imagine if you add Christmas designs to the tie, make it bigger, or any alterations you think would look best for your fur babies? This tutorial also demonstrates how to make a collar but you can skip the step if you already have one. Get all crafty and make the simplest yet perfect Christmas collar!
Materials Needed:
T
ie template(check their description), tweezers (optional), w
hite felt, felt (other color you want), g
lue gun/glue sticks, s
cissors, s
uper glue, collar, r
ibbon (optional), v
elcro, s
ewing machine (or needle & thread), & s
afety breakaway pull-apart buckle 3/8" (optional)
5. Christmas Apron/Stockings to Pet Costumes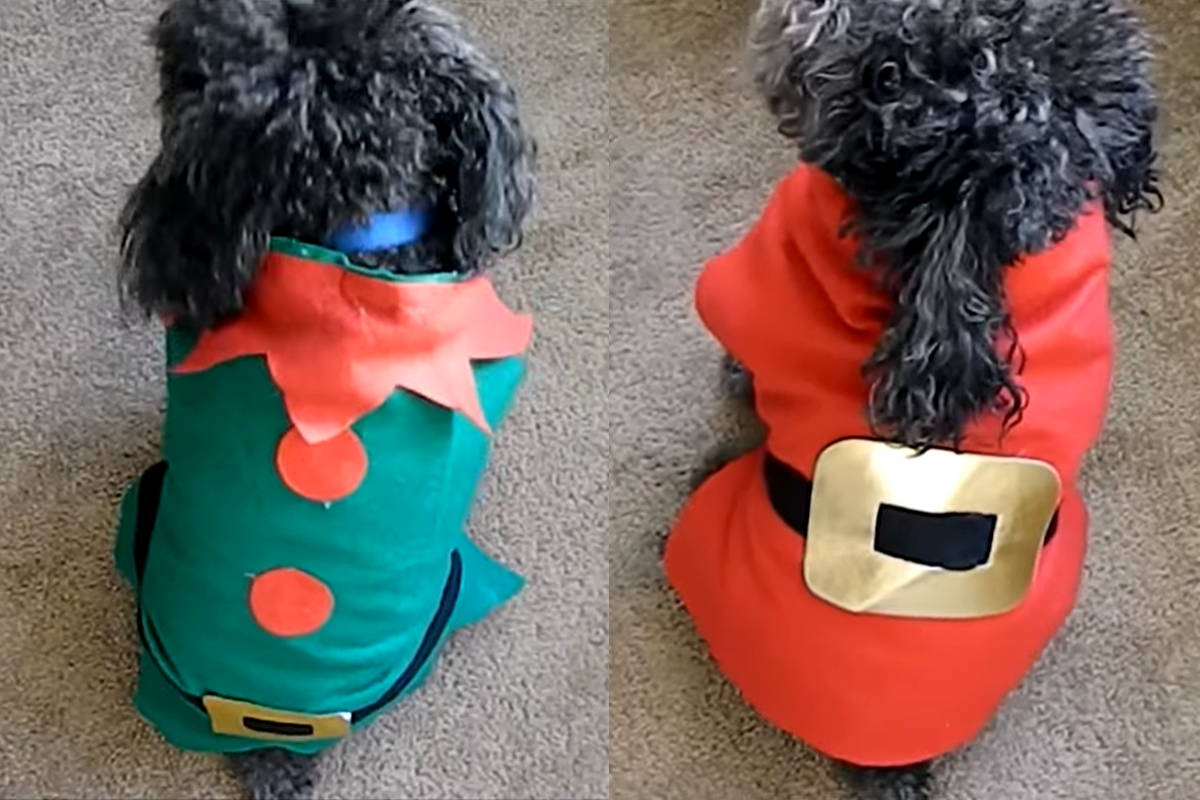 Saw some cute Christmas aprons and stockings on the way home lately? You never know but that might be the perfect Christmas costume your pet has been missing! With just a little alterations like this tutorial shows, you can turn your fur baby into the cutest version of themselves this holiday season! Get creative and don't forget to pay more attention to those Christmas aprons and big stockings you and your fur babies might love!

Materials Needed:
Christmas apron or giant stocking, v
elcro stickers or strips, f
ashion fuse tape (optional), scissors, & g
lue gun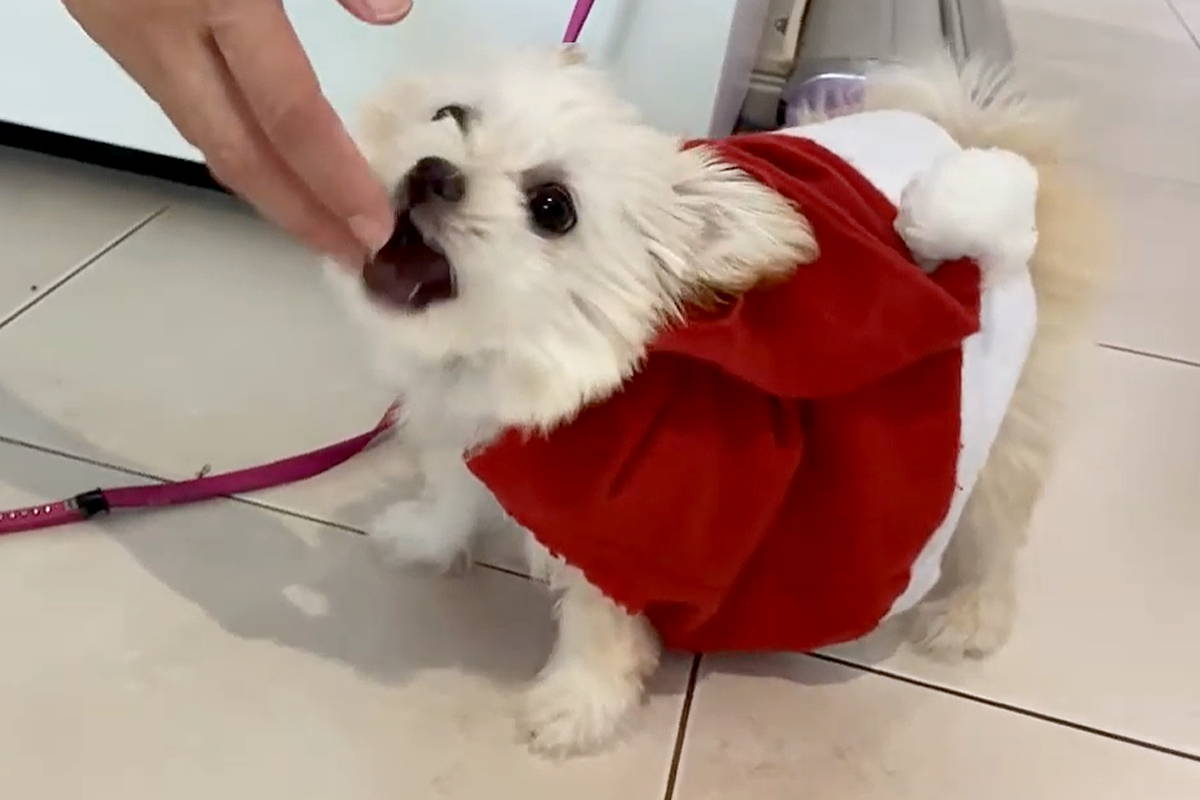 What's the best Christmas costume other than matching with the most known person every Christmas who brings gifts for everypawdy who's nice, Santa Claus! You can actually make a Christmas Pet Dress out of a Santa hat! Just get the perfect sized Santa hat for your pet's size, measure a bit, & cut some holes so they can wear it as a cute Christmas dress! Super simple, easy, & surely an adorable costume this holiday season!

Materials Needed:
Santa hat, scissors, & measuring tool(if needed)
Get your fashionista pets all dressed up this Christmas with these gorgeous Christmas dresses! If you have any long sleeve shirt/top you aren't wearing anymore, you can turn them into an adorable Christmas dresses with just a little bit of customizing! Measure carefully to your pet's body then feel free to design them however you want them to look. Add your personal touch (can be some Christmas flowers) & get ready to witness your fur baby's gorgeous fashionista side!

Materials Needed:
Glue gun, clear glue, glue gun pad, large mat, ruler, old t-shirt/sweater, & any Christmas decor you want to add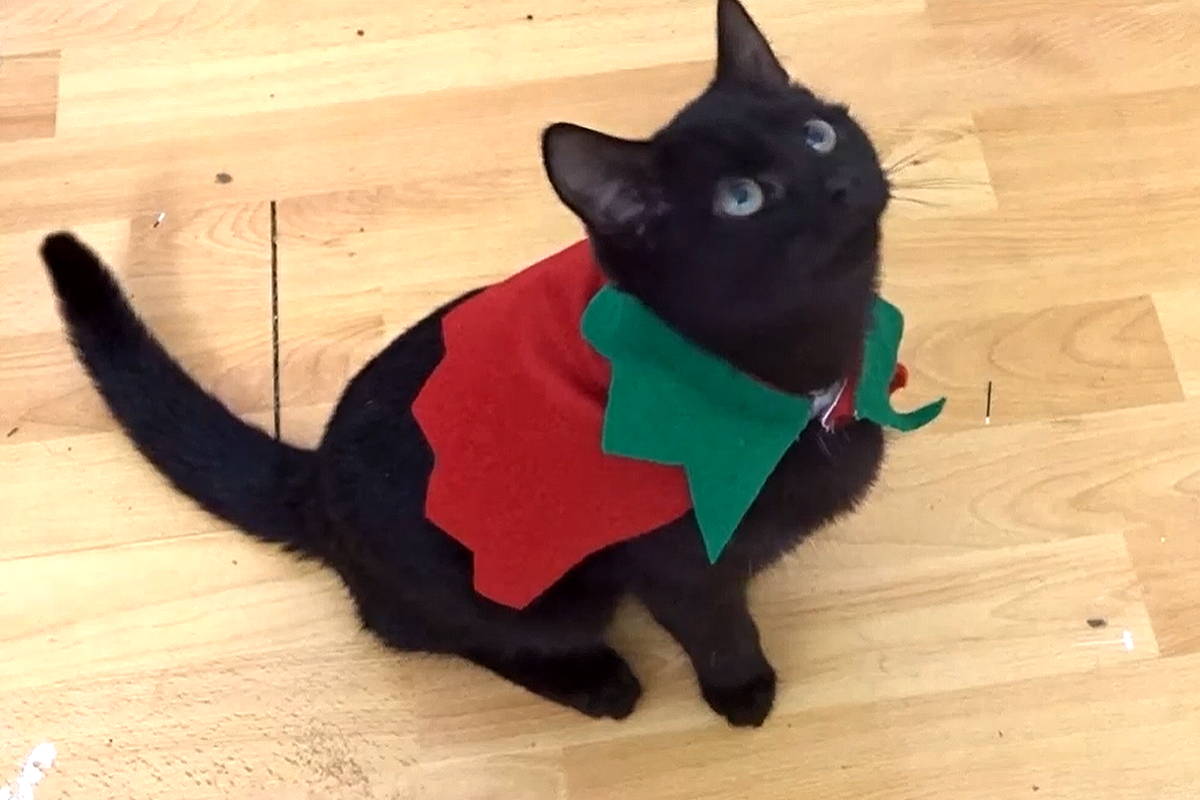 Give Santa Claus the most adorable little helpers this Christmas! With just a simple measuring, putting together & just simple sewing, you can achieve this adorable Elf costume for your fur babies! Imagine having multiple pets running around with this Elf costume & you dress as Santa Claus! We just hope they really help you out with delivering presents rather than destroying it (as most pets love gift wrappers!)

Materials Needed:
Measuring tape, ruler, paper(just for measuring pattern), marker, scissors, pins, red & green felt, bells(optional), sewing kit , & velcro
Who doesn't love seeing their fur babies wearing a cute little bowtie? If you love bowties, then this simple Christmas costume is the one for your pets! Just find the perfect Christmas-designed cloth and get ready to whip up a cute little bowtie for your fur babies to wear this Christmas! The best part is there's a "no sewing option" for those who don't sew! You can also do a matching ones for yourself so you can match your pets this Christmas!

Materials Needed:
Iron, fabric scissors, rotary cutting set, starch spray, disappearing ink marker, velcro strips, fusible bonding tape, fusible bonding web, glue gun, baker's twine, & sewing machine/tools (optional)
10. Matching Christmas Shirts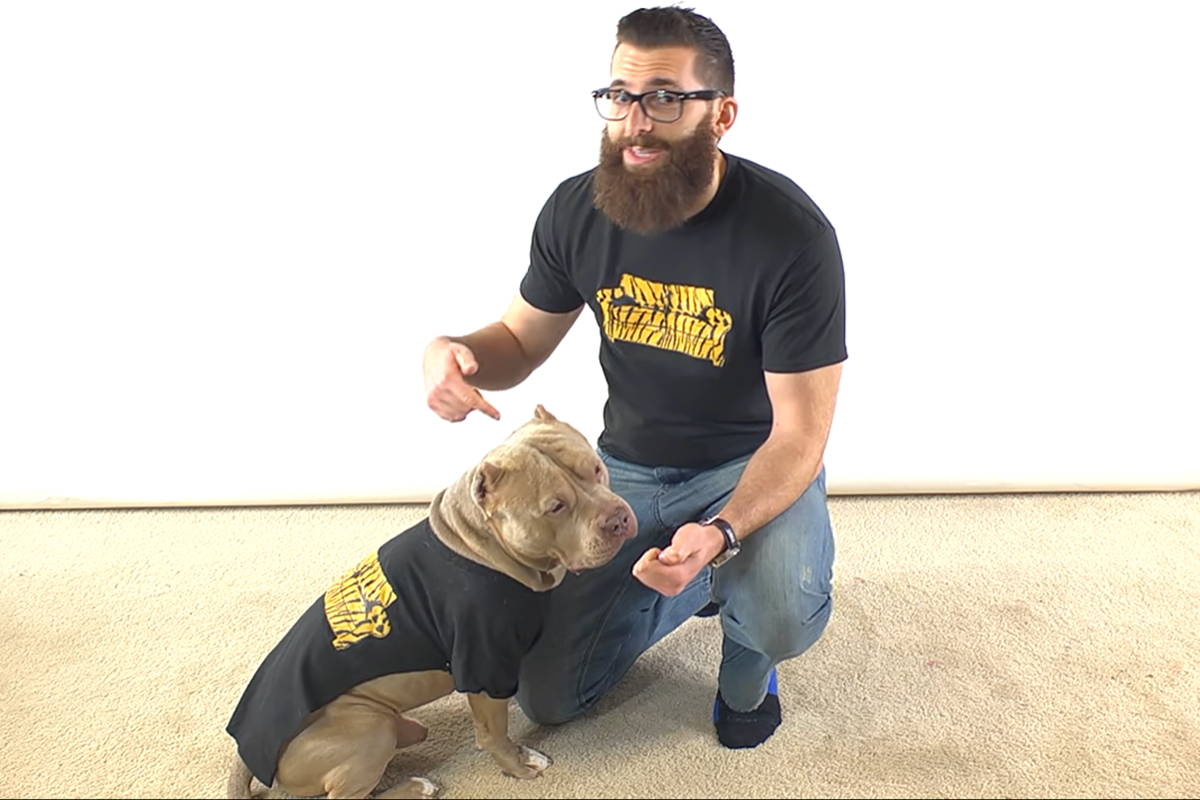 Want your pets to match your favorite Christmas shirt or any t-shirt of your liking? This DIY tutorial will help you with that! Just get the matching t-shirt size that would be perfect for your fur baby's body, do some measuring and cutting, and voila! You now have a matching t-shirt with your fur baby that you could proudly wear with them when you go for walks!

Materials Needed:
S
cissors (or rotary cutter), measuring tape, plate, & t-shirt(Christmas design or any design you want)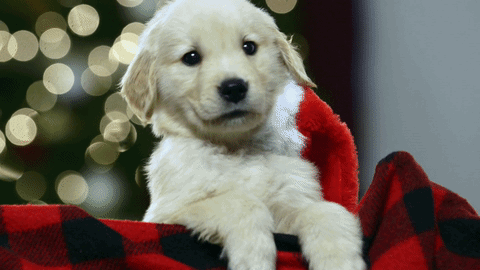 Besides these Christmas costumes being cute and all, don't forget to consider your pet's comfortability while wearing them! After all, we want our fur babies to enjoy the holidays as much as we do, right? So make sure your fur baby enjoys wearing it as much as you probably enjoy looking at them. Do tag us on our Instagram @sgsmartpaw if you decide to one of these DIY Christmas costumes! Have a Merry Christmas everypawdy!
Share this with your fellow pet owners and feel free to leave a comment down below about your pet's Christmas costume this year, we would also love to read them!

Sign up to our newsletter down below & follow us on Instagram @sgsmartpaw to stay up to date with our weekly blog articles!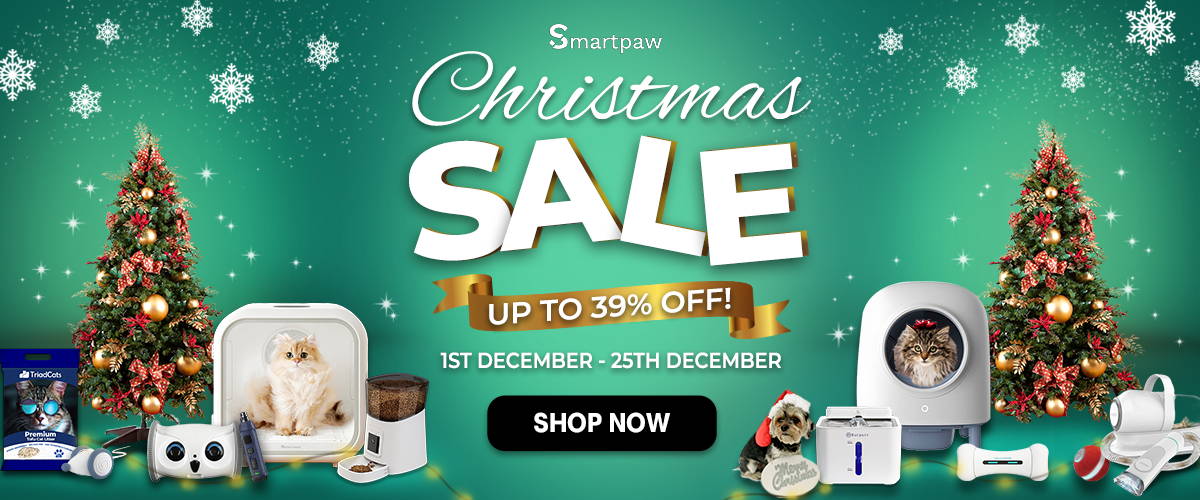 Don't miss our "Smartpaw Christmas Sale 2022" & get up to 39% off with our hottest & newly-launched products until Christmas only, December 25!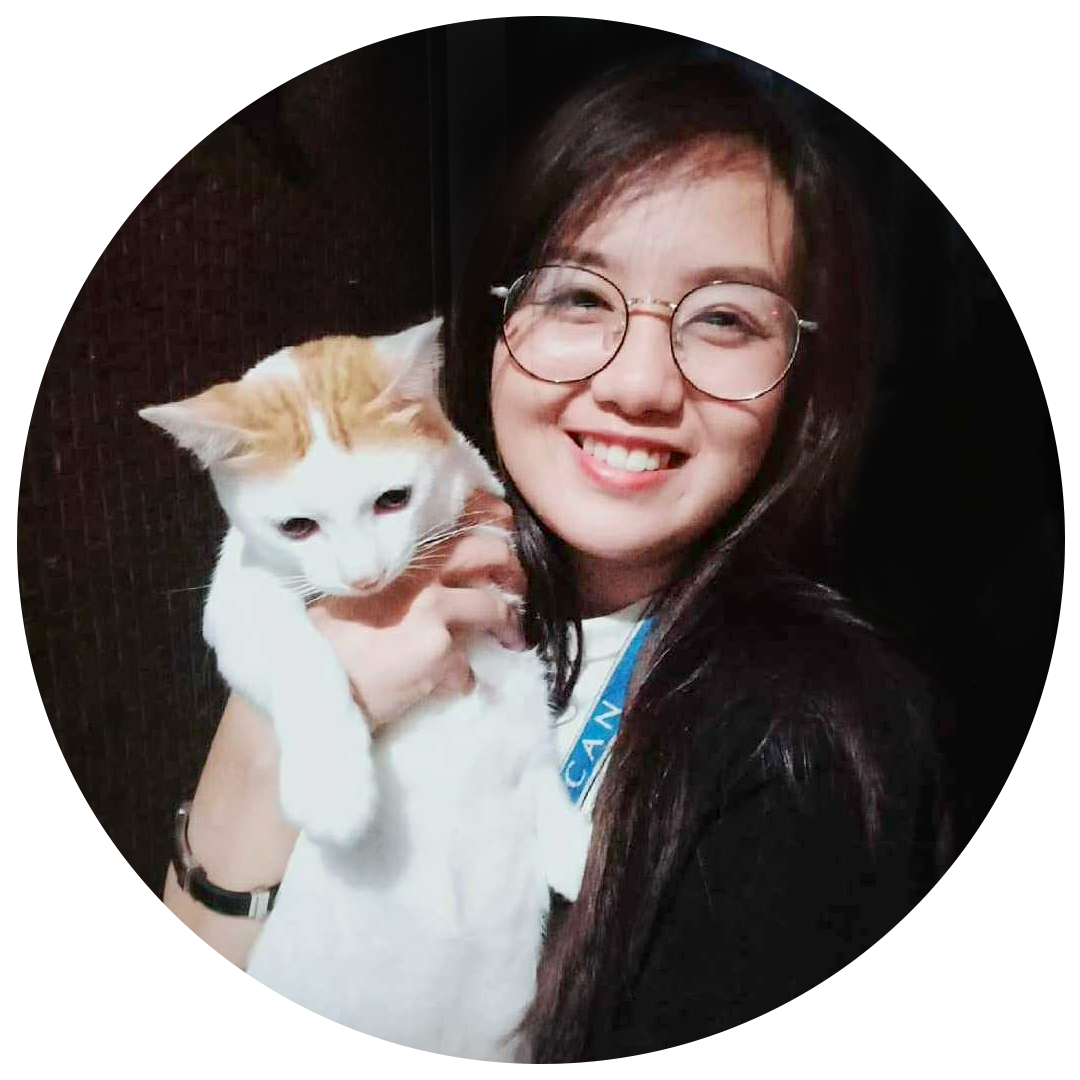 Hazel loves pets & she has owned cats, dogs, & even hedgehogs! She also fosters cats & dogs in need around her area. With her social media & copywriting background, she gladly shares her knowledge of pets through these articles!