Grooming is more than just keeping your pet looking adorable; it's a fundamental aspect of their overall health and well-being! Ensuring your furry friend is well-groomed contributes to their comfort, hygiene, and happiness. However, the grooming process isn't without its pitfalls, and in Singapore's tropical climate, it's crucial to navigate it with extra care. In this guide, we'll explore the common mistakes that pet owners should avoid at all costs. From lacking preparation to using the wrong products, we'll cover it all, ensuring your furry friend stays safe and healthy during their grooming sessions.
Lack of Preparation
One of the most common blunders in pet grooming is not being adequately prepared. Imagine trying to cook a meal without all the necessary ingredients or tools; it's a recipe for disaster! The same goes for pet grooming. Grooming sessions should never be spontaneous affairs. It's essential to gather all the necessary supplies before you begin. This includes brushes, combs, shampoos, towels, and any other grooming tools. It also goes without saying that you should know how to use all your pet grooming tools properly. Moreover, ensure the grooming environment is calm and controlled, reducing your pet's anxiety and making the process smoother for both of you.


Using the Wrong Products
Using the wrong grooming products can have dire consequences for your pet's skin and coat. Singapore's humid climate calls for pet-specific shampoos and grooming tools. Regular human shampoos or generic grooming equipment may not be suitable and could lead to skin irritations or other issues. Invest in products designed for your pet's breed and skin type, ensuring their comfort during grooming. Make sure you check the pet grooming tool you're about to use & discover what's it for because using the product incorrectly can surely cause harm to your pet especially if it doesn't fit your pet's preference.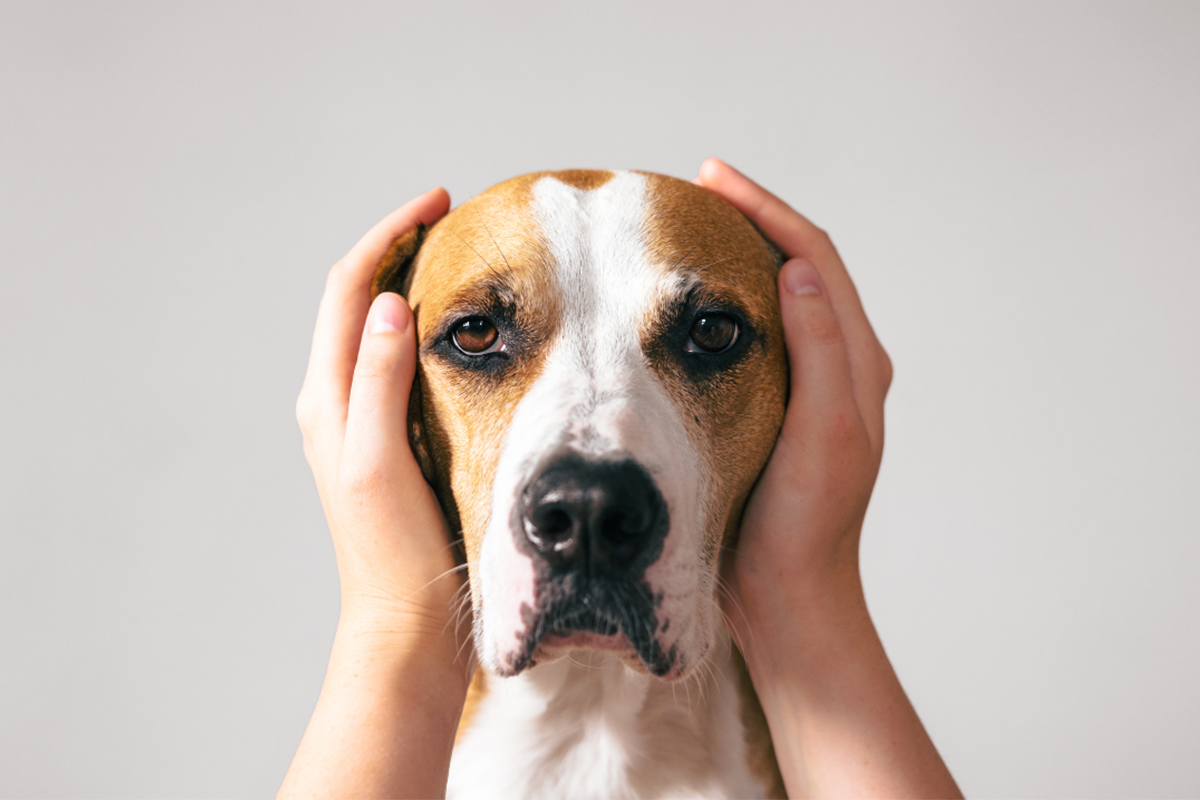 Neglecting Safety Measures
Safety should be a top priority during grooming. Failing to secure your pet properly can result in accidents and injuries. Use non-slip mats to prevent slips and falls, and employ safe restraint techniques that keep your pet calm and comfortable. This is also when you can ensure the tools you're using are pet-friendly & designed with pets' safety in mind. Always exercise caution, as an anxious or agitated pet can pose risks to both themselves and the groomer.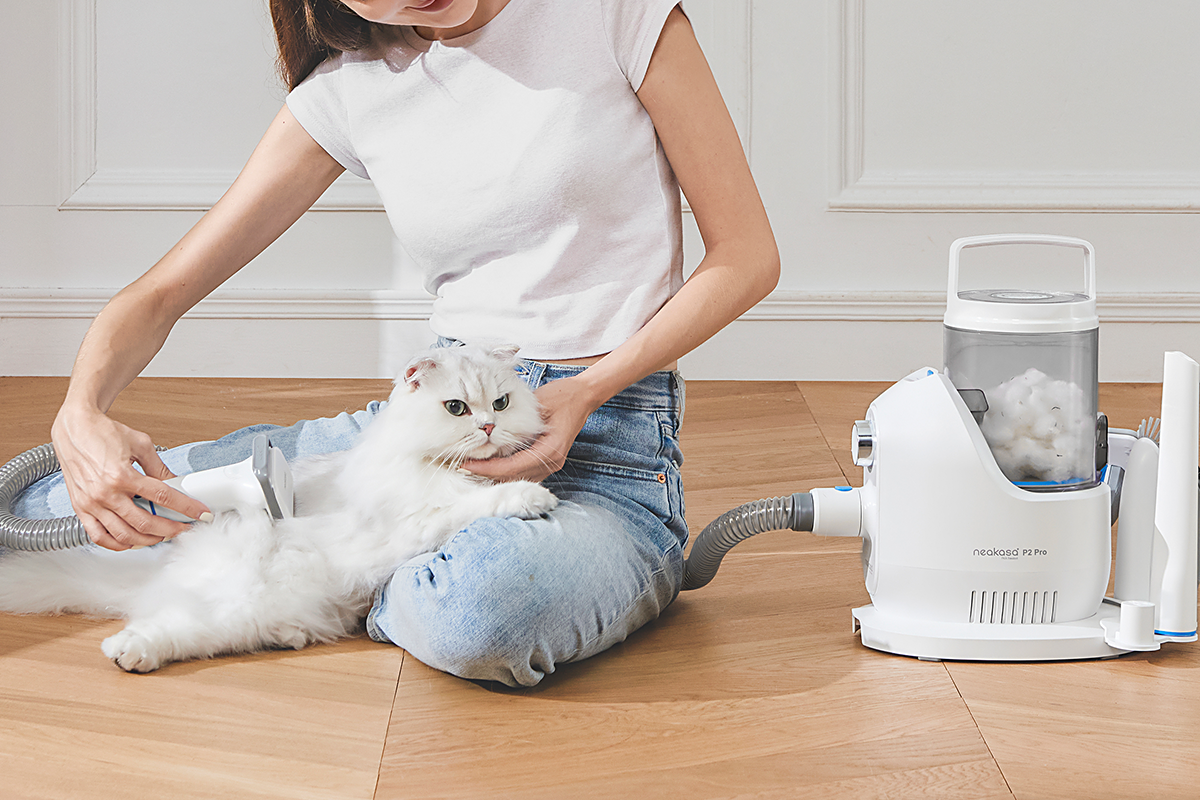 Skipping Brushing and Detangling
Neglecting regular brushing and detangling can lead to a host of problems, especially for long-haired breeds. Mats and tangles not only cause discomfort but can also result in skin issues. Establish a routine of brushing your pet's coat to maintain its health and shine. In Singapore's humid weather, this practice is even more critical to prevent matting!
With your pet's daily brushing & coat in mind, here are some pet grooming tools that can help you level up your grooming game:
Post-bath drying is important to prep your pet's fur for brushing too! Here are pet dryers that will not only help you dry your pet properly, but will also help save time too:
Overlooking Ear and Nail Care
Ears and nails often fall victim to negligence during grooming. Regular ear cleaning and nail trimming are essential to prevent infections and discomfort. Learn how to perform these tasks safely, or consult a professional groomer or veterinarian if you're unsure. Keeping your pet's ears and nails in top shape contributes to their overall well-being.
Most pets hate cutting their nails & prefer grinding instead! Check out these pet grooming tools that can help you grind their nails, clean their paws, & remove excess fur so you can see where to trim clearly: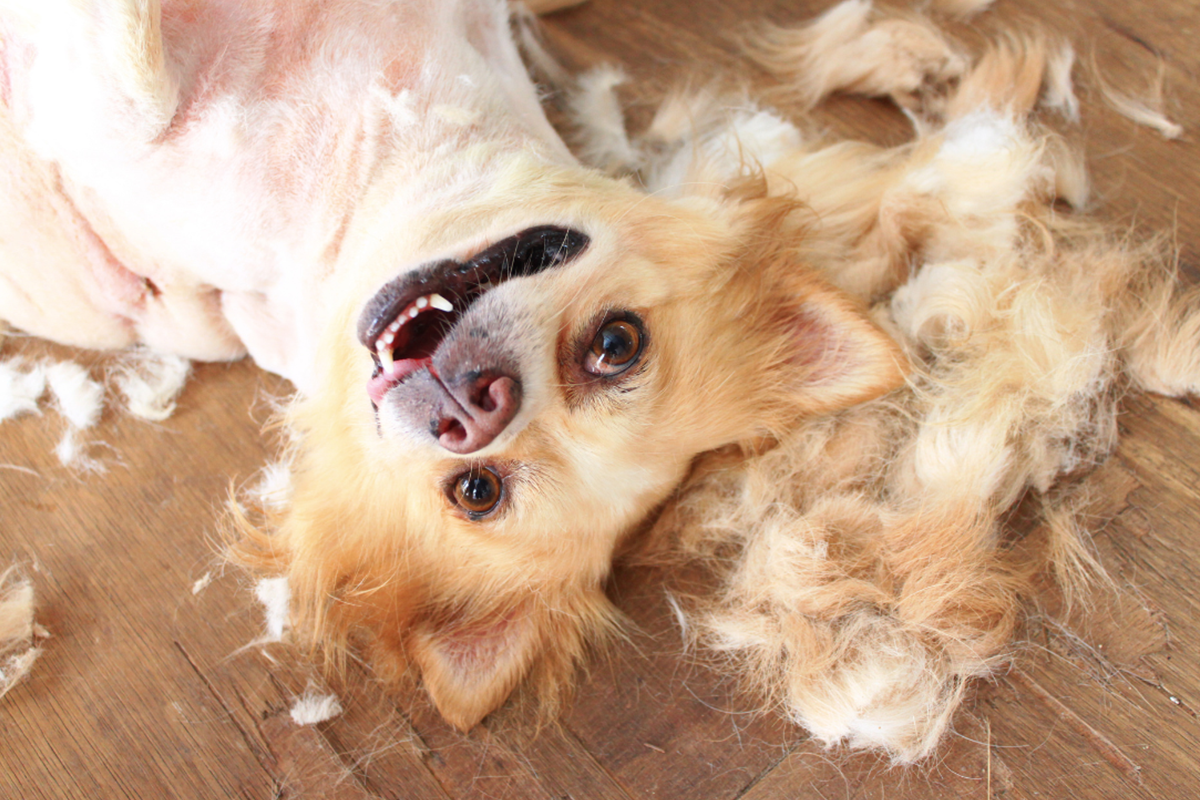 Rushing the Process
Impatience during grooming can lead to accidents and injuries. Rushing through the process is a common mistake. Take your time, be gentle, and remain patient. Remember, a calm and relaxed environment can make all the difference in ensuring a successful grooming session.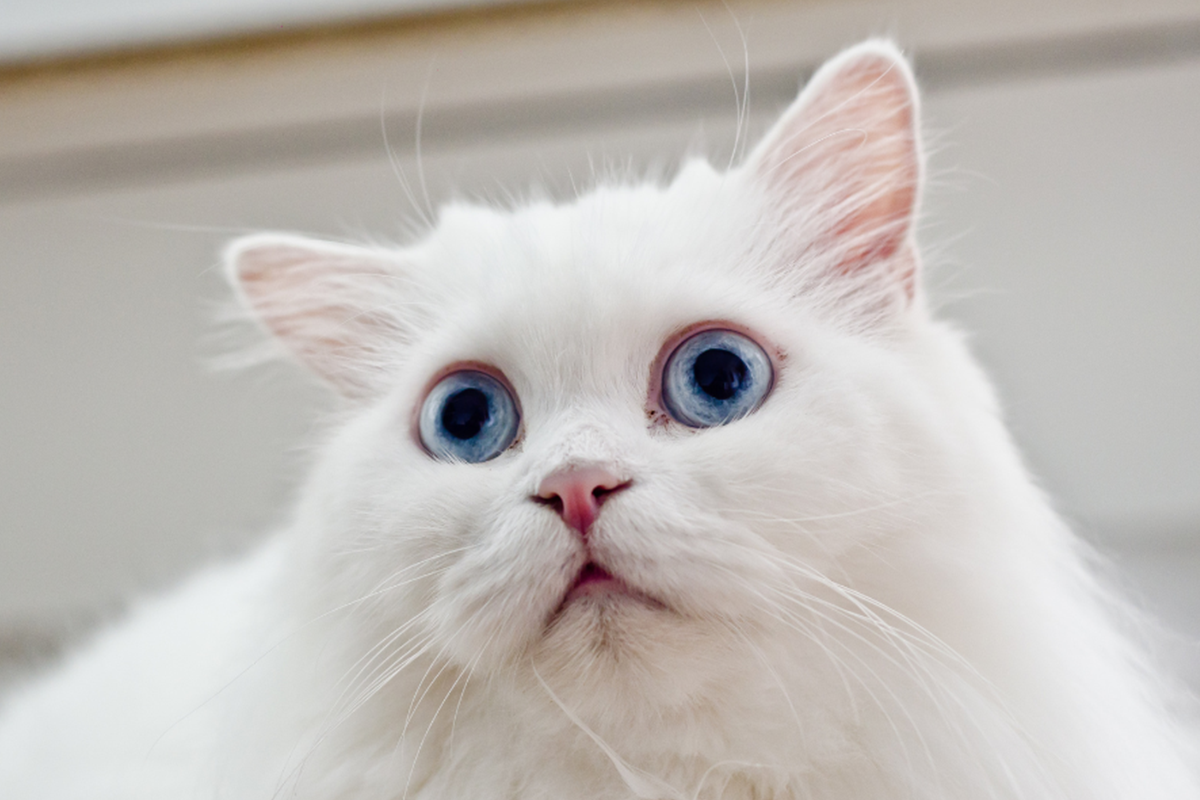 Ignoring Behavioral Cues
Pets often communicate their discomfort or stress during grooming through various behavioral cues. These can include whimpering, growling, or attempting to escape. It's crucial to pay attention to your pet's signals and adjust your approach accordingly. Ignoring these cues can result in a traumatic grooming experience for your pet.
Not Seeking Professional Help
While many aspects of grooming can be done at home, there are times when professional assistance is necessary. Complex grooming tasks, such as breed-specific cuts or handling aggressive pets, should be left to the experts. In Singapore, reputable grooming salons are readily available and can provide specialized care for your furry companion.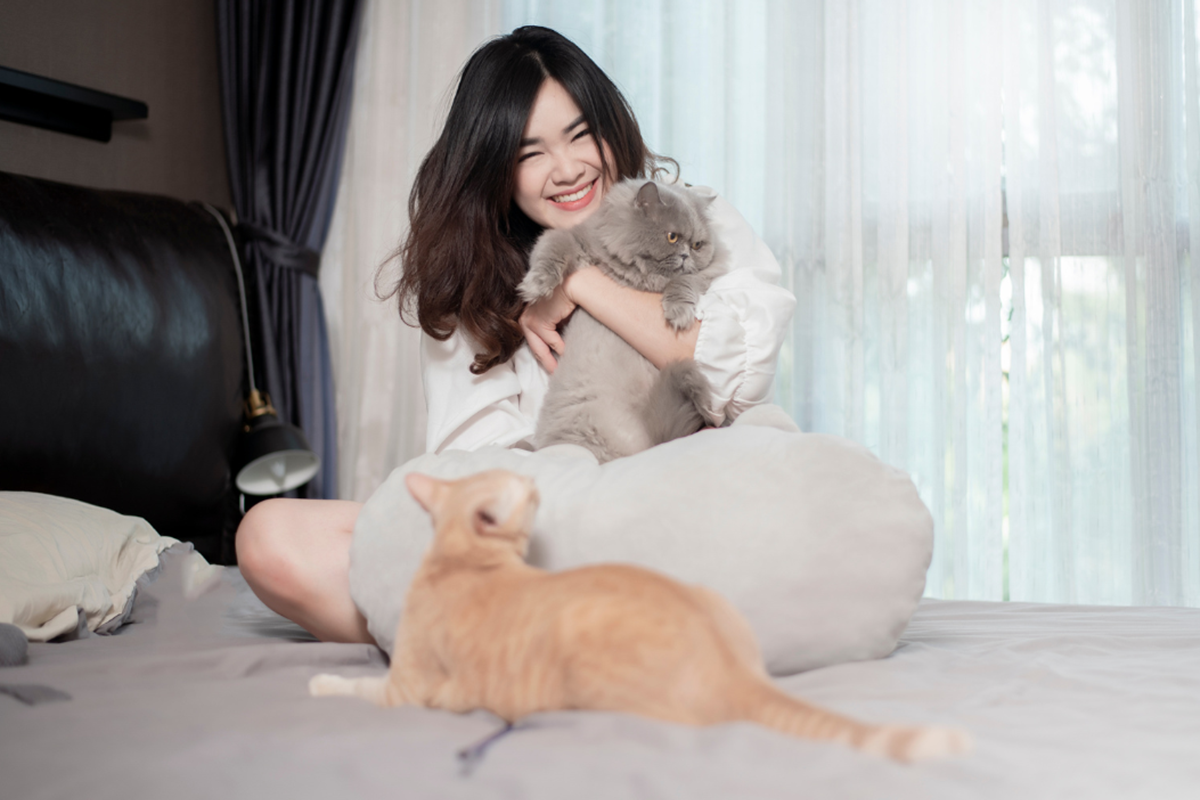 Conclusion
Grooming your pet is an act of love and care, but it comes with responsibilities. Avoiding common grooming mistakes in Singapore is essential to ensure your pet's safety and well-being. Prioritize preparation, invest in the right products, and maintain safety measures throughout the process. By doing so, you'll not only keep your pet looking their best but also ensure their happiness and comfort in the tropical climate of Singapore!

Share this with your fellow pet owners and feel free to leave a comment down below about your advice or experience regarding pet grooming, we would love to read them!

Sign up to our newsletter down below & follow us on Instagram @sgsmartpaw to stay up to date with our weekly blog articles!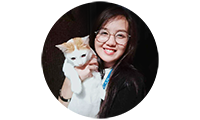 Rose Hazel San Diego
Hazel loves pets & she has owned cats, dogs, & even hedgehogs! She also fosters cats & dogs in need around her area. With her social media & copywriting background, she gladly shares her knowledge of pets through these articles!