Celebrate Singapore's 57th Birthday with your pets with these fun activities you & your pet will surely love!
With National Day of Singapore 2022 just around the corner on August 9, it's time to start thinking about how you want to celebrate. Commemorate this special day and make sure you have lots of fun with this list of fun ways to celebrate National Day of Singapore with your precious pets!
Join our mailing list and never miss a update!
Check out these fun ways to celebrate National Day of Singapore with your precious pets:
1. Get dressed with your pet for the event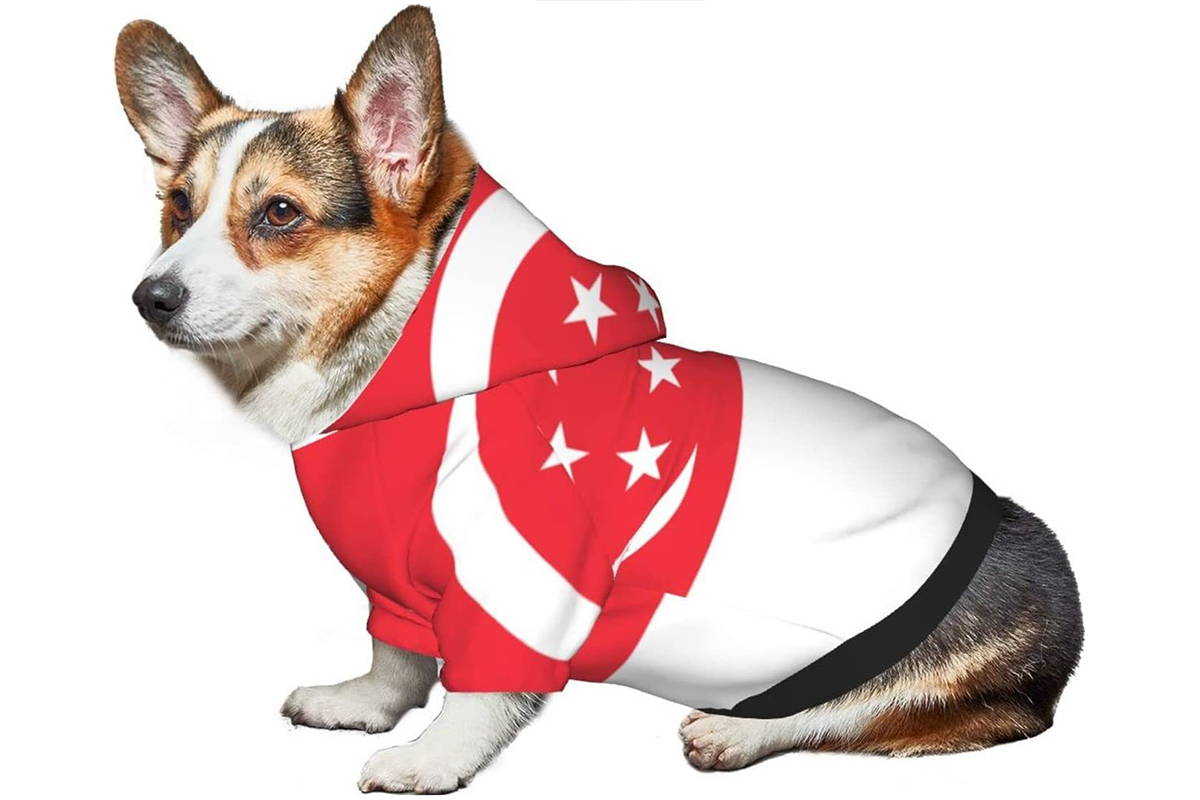 Just as how we dress up for events like birthdays, halloween, and Christmas, we should also get dressed for Singapore's special day! Get all decked out and matching outfits with your pets in red and white as it is the color of Singapore's flag. You could make or buy a little outfit for them to wear. Can't wait to see all of your adorable matching outfits with your pets!
2. Get your pets away from fireworks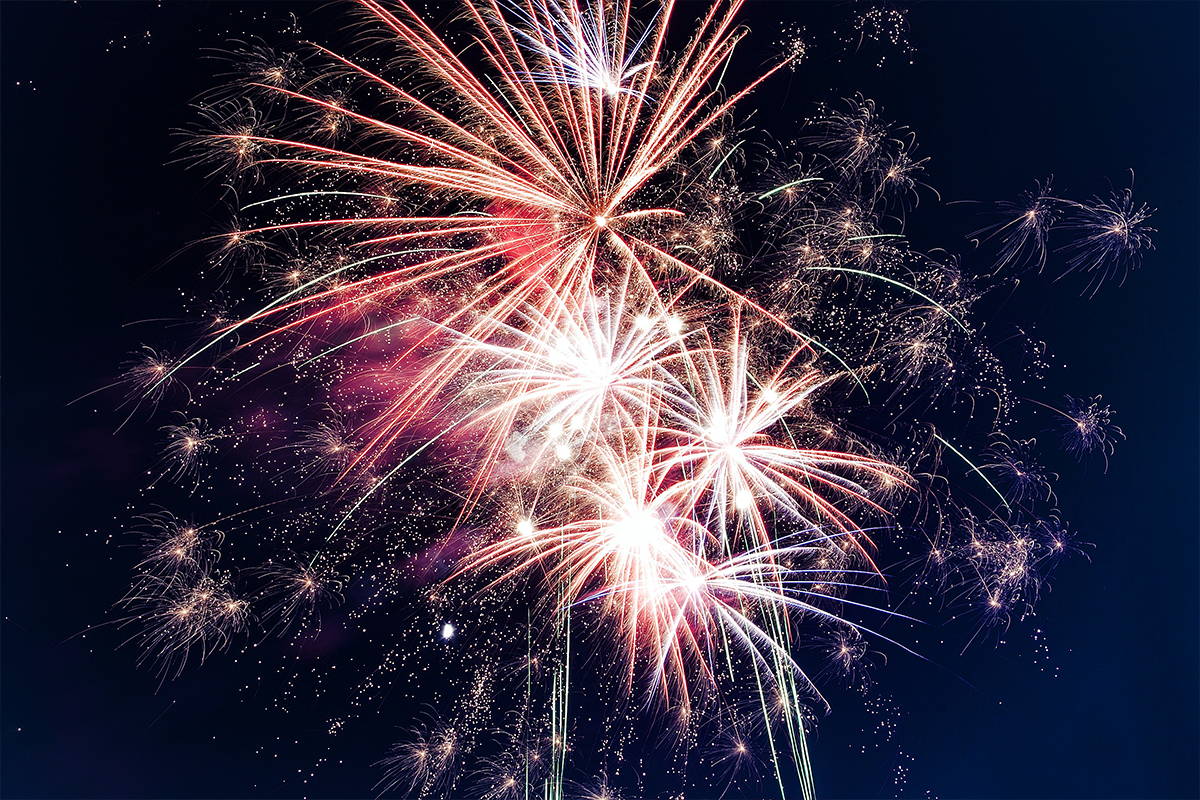 For many people, fireworks are a key part of National Day celebrations. But your pet's ears are a very sensitive to loud noises to make sure you get them as far as you can from them! But if your house is very close to the fireworks & its unavoidable, what you can do is try playing recordings of fireworks at a low volume a few days before the event so they can get used to the sound. On the day itself, keep them indoors in a room where they feel safe and secure and put on some calming music to help them relax as well.
3. Go on a stroll with your pets around National Monuments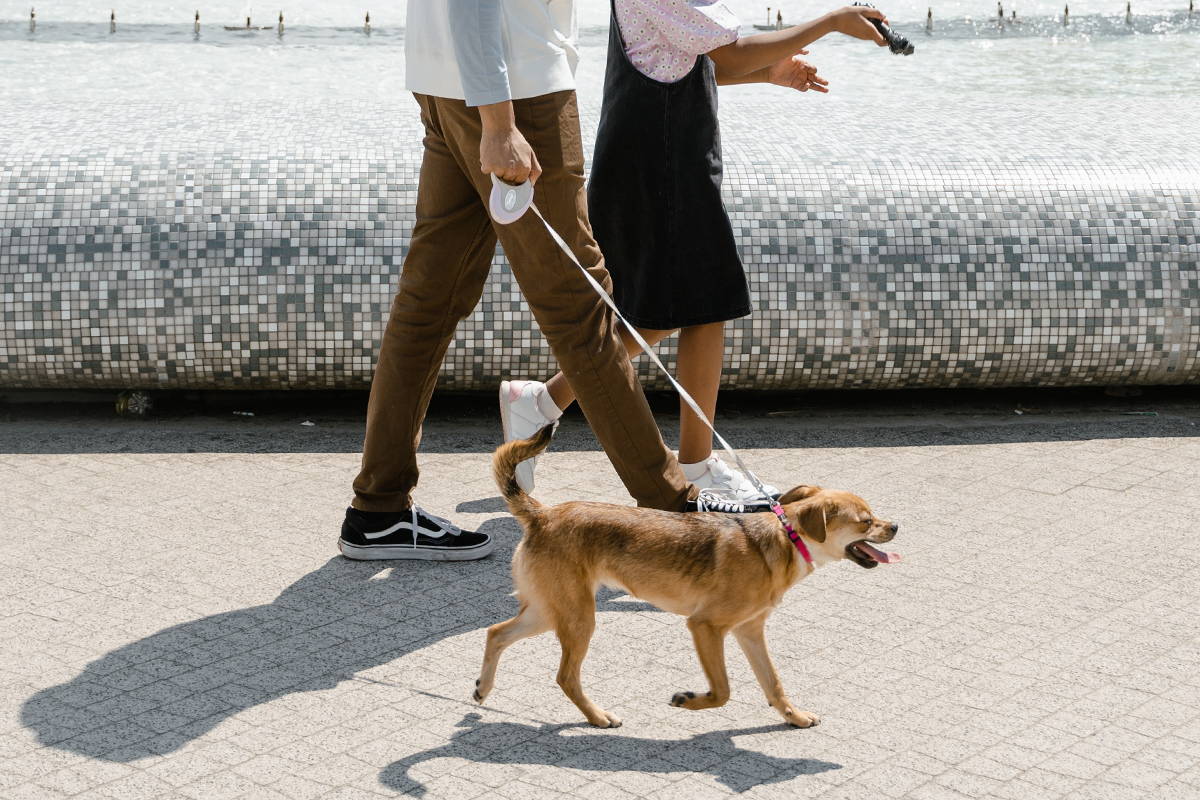 One of the best ways to appreciate National Day of Singapore is to once again go on a stroll on Singapore's history and culture by visiting the National Monuments. And what better way to do that than with your fur babies by your side? Go for a leisurely walk around the Padang or take a look at the majestic Istana. Make sure your pet is accustomed to walk with people as there might be lots of people along the way as it is the National day!
4. Celebrate by having a National Day Feast/Picnic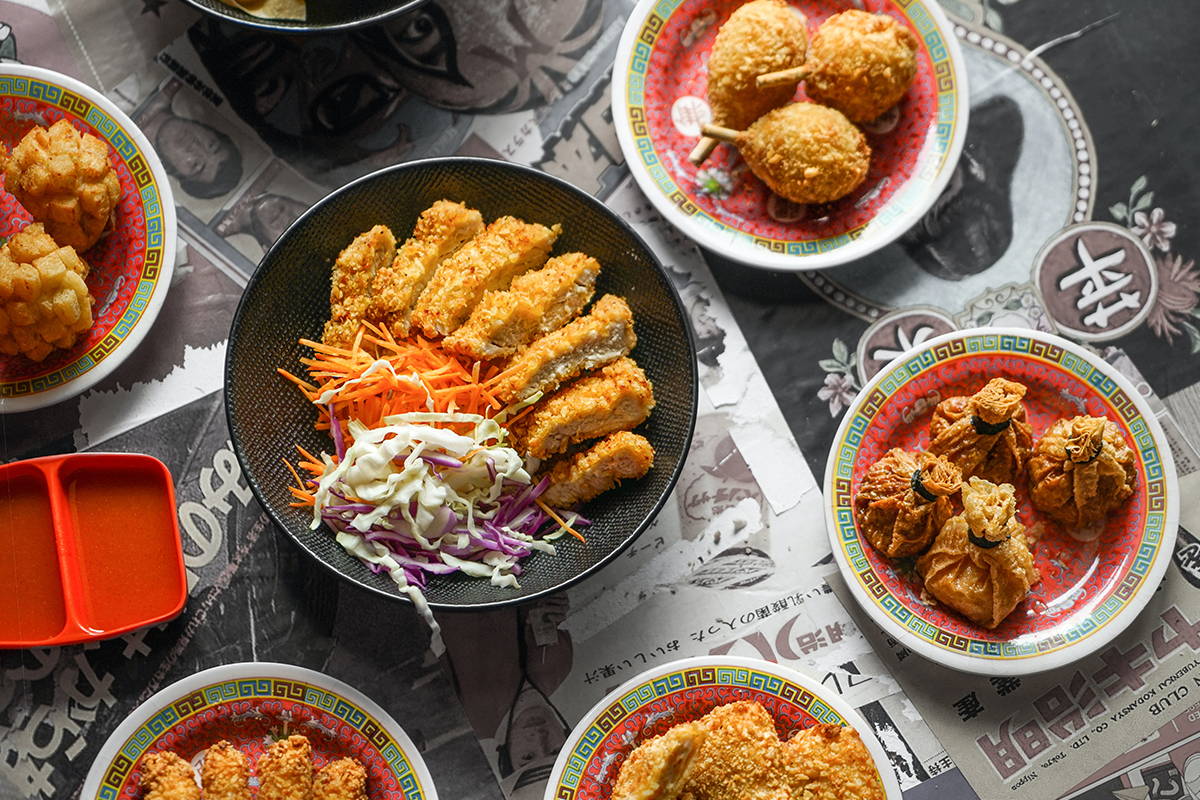 Any event is definitely incomplete without a food! You can have a potluck-style National Day feast with your friends and their pets! Make sure to have some pet-friendly dishes on hand to make sure your pets can eat delicious meals too! Another option if you want to spend time outdoors with your family, friends, and your pets is to have a picnic in the park or at your backyard! Pack up a picnic blanket and some yummy snacks for you and your pet to enjoy in the park. Don't forget to bring along a Frisbee or ball for some fetch fun! Don't forget to bring along some water so that your pet can stay hydrated.

5. Take them to pet-friendly National Day events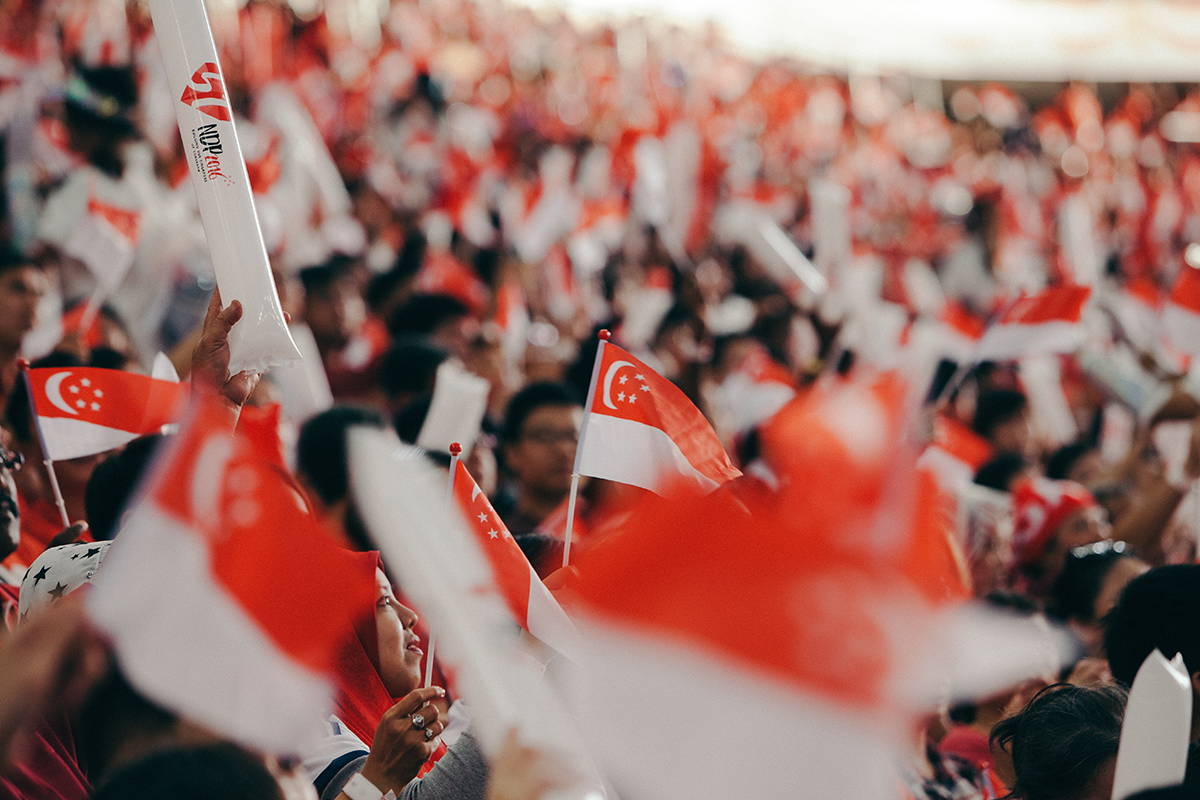 Lots of events are coming back as the pandemic ends. One of the best ways to celebrate National Day with your pets is to take them to pet-friendly events lined up! There are usually plenty of these around, from pet-friendly concerts to outdoor movie screenings. Just make sure to do your research ahead of time if they allow pets and what to expect and can plan accordingly. Also, make sure your pet is used to people or your trip may end up going badly for them.

Here's a list of National Day Events (check out which event you can take your pets) that you can choose from & celebrate National Day with your pets! You can also check out this list of dog-friendly places in Singapore from hotels, resorts & restaurants!
6. Don't forget to take pictures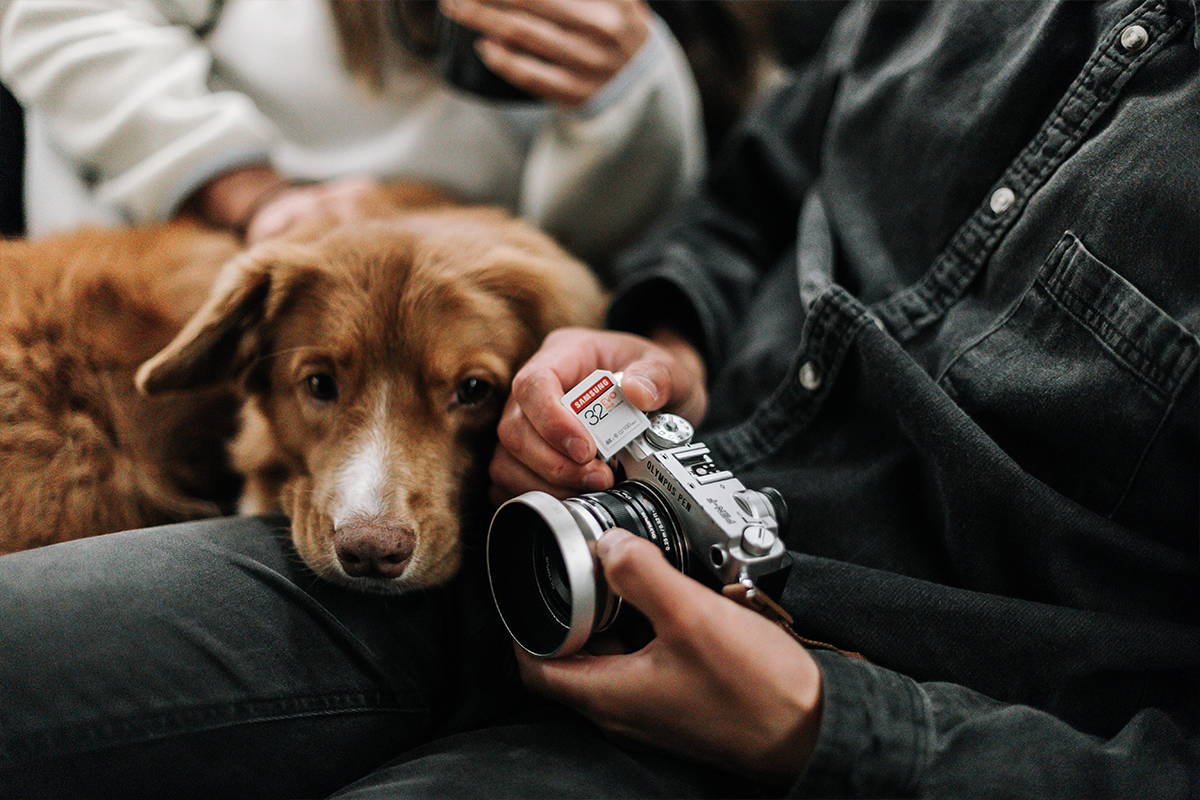 Any event wouldn't also be complete without taking pictures! Remember to take lots of pictures whether with your mobile phone or with a DSLR when you're celebrating National Day with your pets! They'll make for great memories that you can look back on for years to come. Can't wait to see them on our feed and see how you're celebrating too! We love seeing how creative everyone gets!
7. Take advantage of sales/promos dedicated to National Day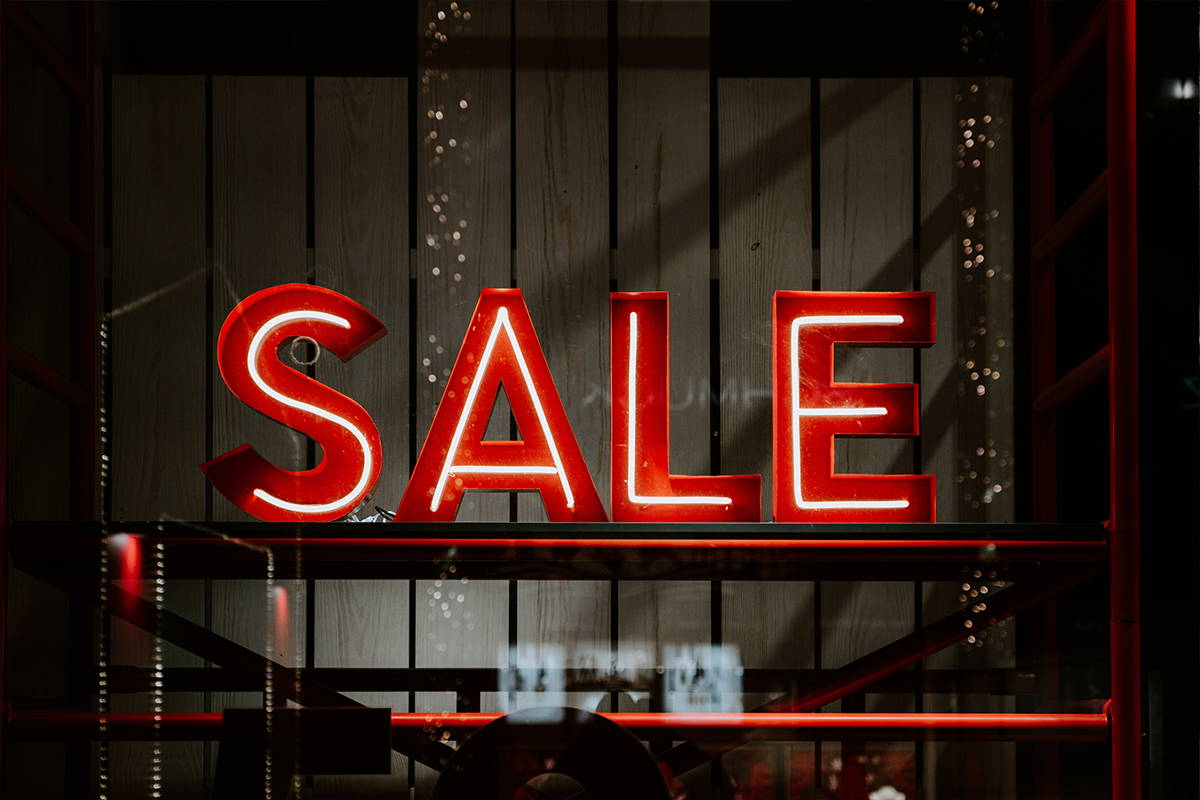 With National Day just around the corner, many businesses will for sure be putting up sales and promotions to celebrate Singapore's special day! This is the perfect opportunity to stock up on supplies for your pets, whether it be food, toys or even grooming products! You might even be able to snag some pet-related items at a discount!

Don't miss out on ours where we extended "Away from Home Essentials" in celebration of Singapore's National day and get our products at their lowest price! Shop here now!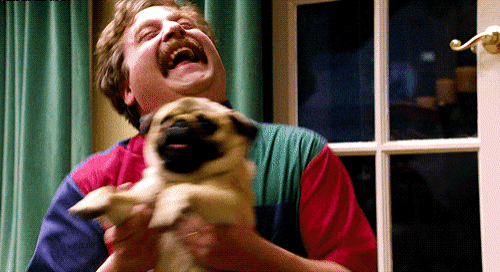 So there you have it, some fun ways to celebrate National Day of Singapore 2022 with your pets! We hope you have a pawsome time and create some lasting memories with your fur babies! Whatever you end up doing, make sure to have fun and enjoy quality time with your precious pets. Happy National Day!
Share this with your fellow pet owners and feel free to leave a comment down below about how you plan to celebrate National Day of Singapore with your pets, we would also love to read them!

Sign up to our newsletter down below & follow us on Instagram @sgsmartpaw to stay up to date with our weekly blog articles!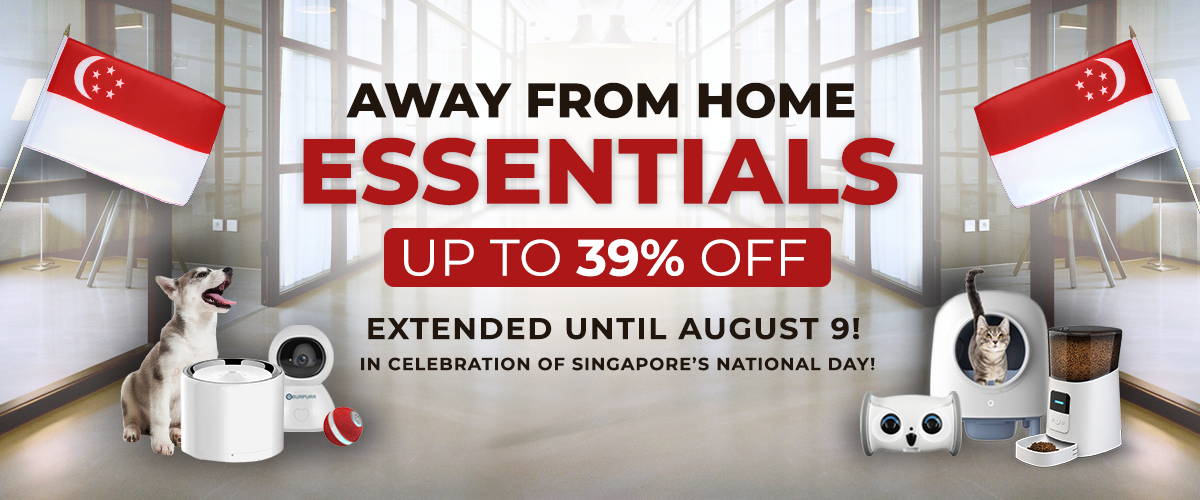 Our "Away from Home Essentials" with up to 39% OFF + $10 OFF min spend $159 is EXTENDED until August 9, 2022 ONLY!!
SHOP HERE NOW!⁠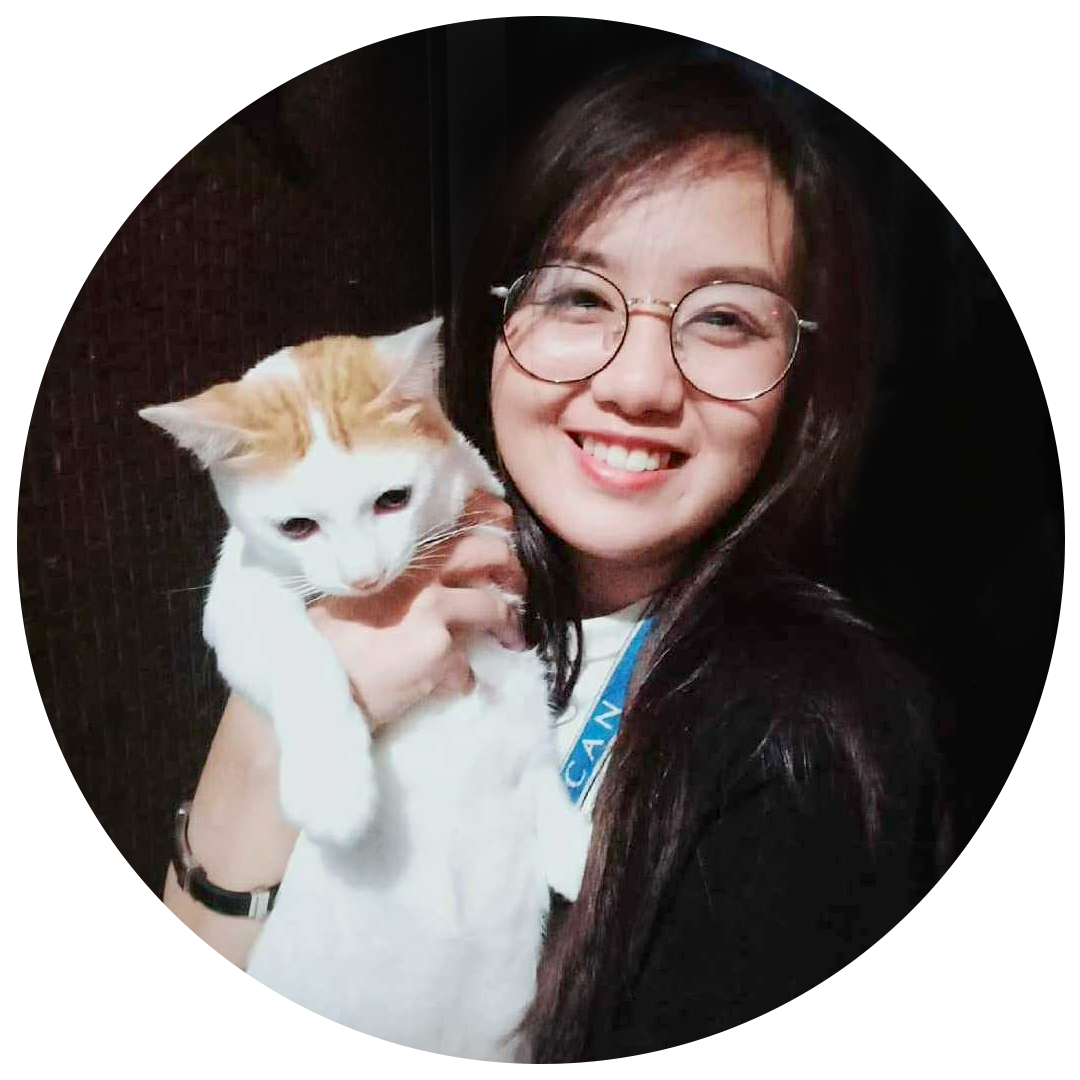 Hazel loves pets & she has owned cats, dogs, & even hedgehogs! She also fosters cats & dogs in need around her area. With her social media & copywriting background, she gladly shares her knowledge of pets through these articles!