Say goodbye to the struggles of grooming your pets!
Every pet owner sure knows the struggles of keeping their precious fur babies clean. More often than not, we might feel it as a chore but really, with the right grooming tools, you can actually enjoy pet grooming sesh yourself! No need to go to a pet groomer and spend some bucks to groom your pets, plus, these pet gadgets will make it easier as well!
Here are 4 pet gadgets that will make pet grooming sesh easier: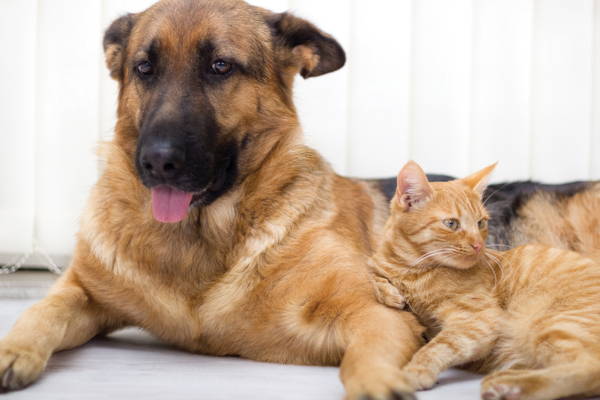 Yes, it is hard to groom your pet especially if you're a new pet owner and your fur baby's still getting to know you. But what we guarantee is it will get better! Build trust with your pet and eventually enjoy pet grooming time! Plus, these pet grooming gadgets will surely help you get the job done much faster and easier and less stress to your precious pets! Pet grooming doesn't have to be difficult for you and your pets. Now look forward to a happy grooming sesh with your fur babies. We do wish you always have a good one!
Feel free to share this with your fellow pet owner friends who might need this information right now! You can also leave a comment down below about your pet grooming experience and how these products helped you to groom your pet much easier, we would also love to read them!